Activate an emergency beacon at Titled Towers and Coney Crossroads is the first resistance challenge of week 11 in Fortnite Chapter 3 Season 2.
This challenge is the first in the latest series of resistance challenges for Season 2, so it helps set the stage for Fortnite's next live event – Collision. This does mean, however, that you must have completed all past resistance challenges in Fortnite to unlock it.
Completing this challenge will reward you with 23,000 XP, which will help unlock new skins and other rewards from this season's Battle Pass.
Fortnite Emergency Beacon Locations
Your first step in this Fortnite Resistance challenge is to uplink a device near Rocky Reels or the Daily Bugle.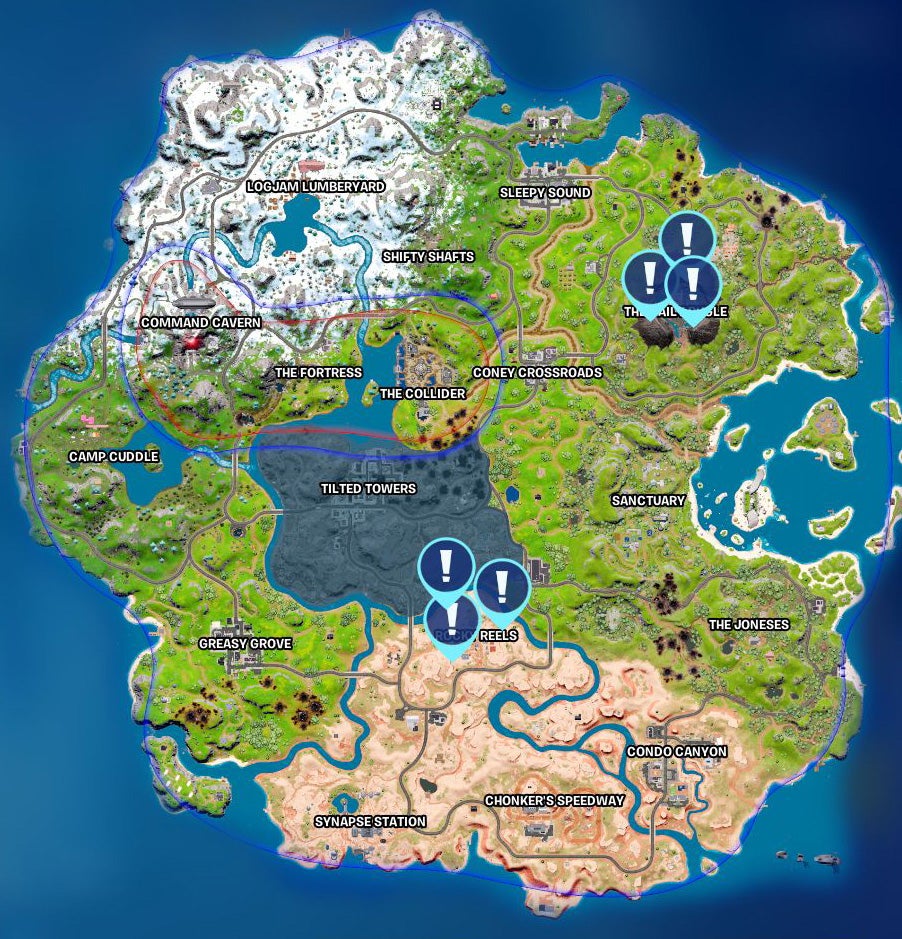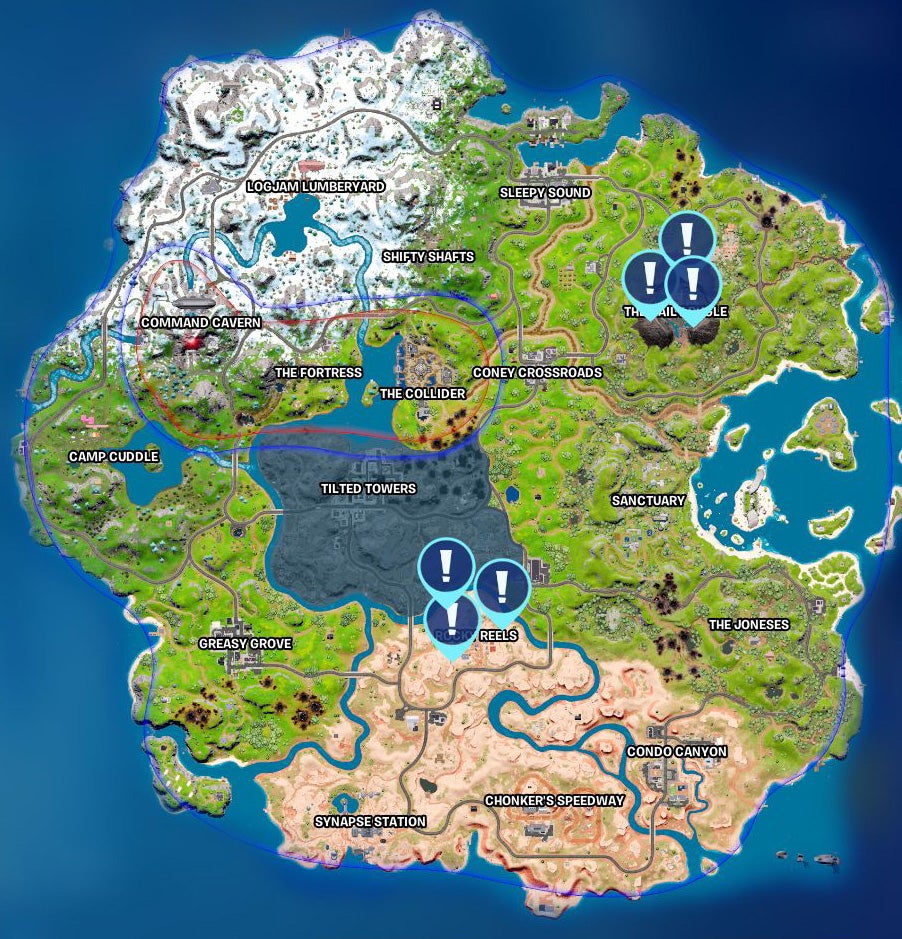 After that, The Origin will ask you to activate one of The Seven's emergency beacons.
There are four emergency beacons in total – two in Titled Towers and two in Coney Crossroads – luckily you only need to activate one to complete this challenge.
---
Chapter 3 Season 2 is here! New additions include the Prowler skin, as well as the return of jetpacks and Choppas. As we enter the final month of Season 2, it's a good idea to know how to get XP fast in Fortnite. You can also complete resistance challenges, including collecting signal jammers and finding an energy fluctuation. Don't forget the seasonal challenges, which include planting saplings and calling in an airstrike on a tank. Meanwhile, the Victory Crowns and Character Collection are back, along with a new Victory Umbrella to earn.

---
The first Coney Crossroads beacon is located by the barricade blocking the road south of the location.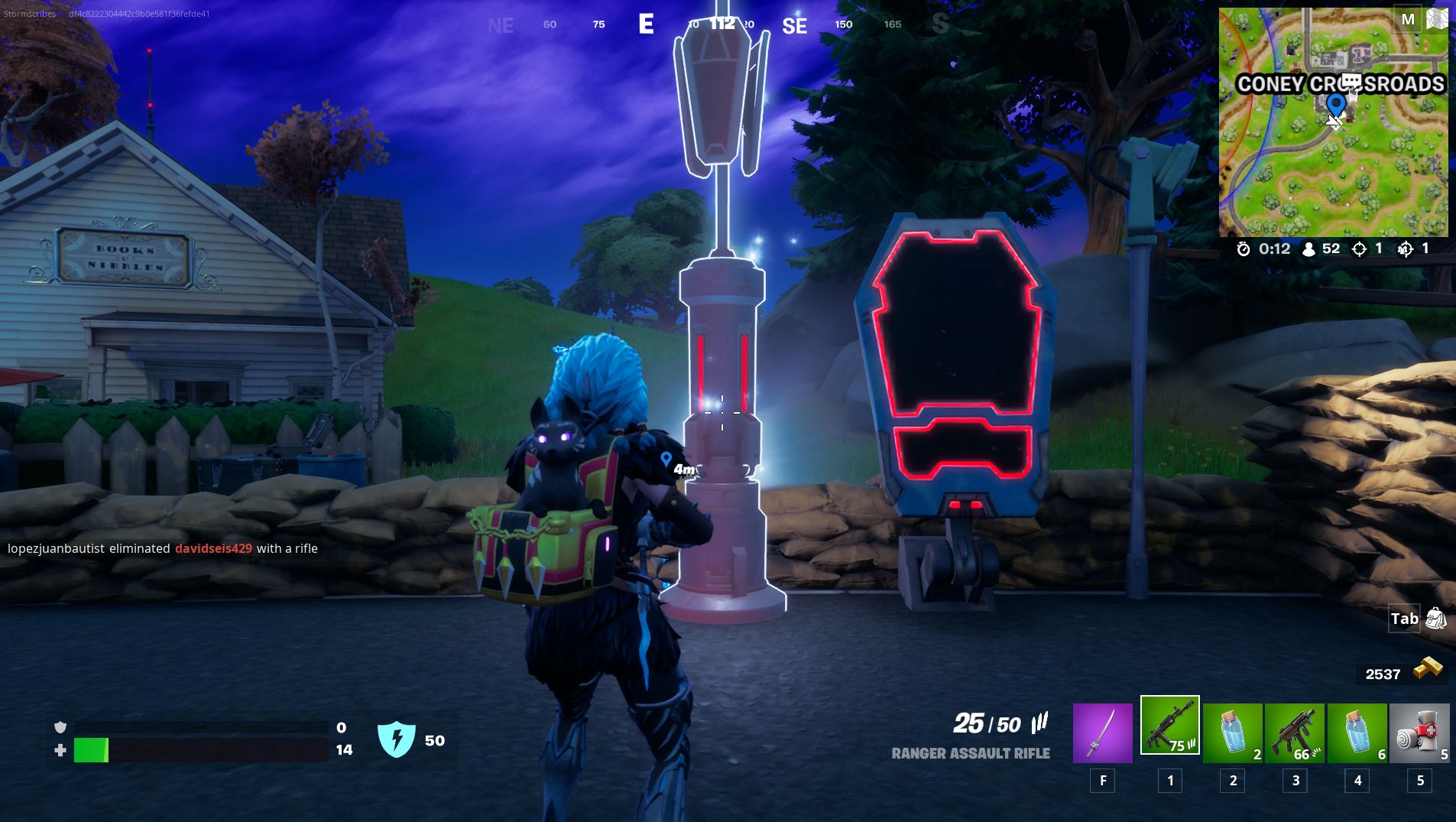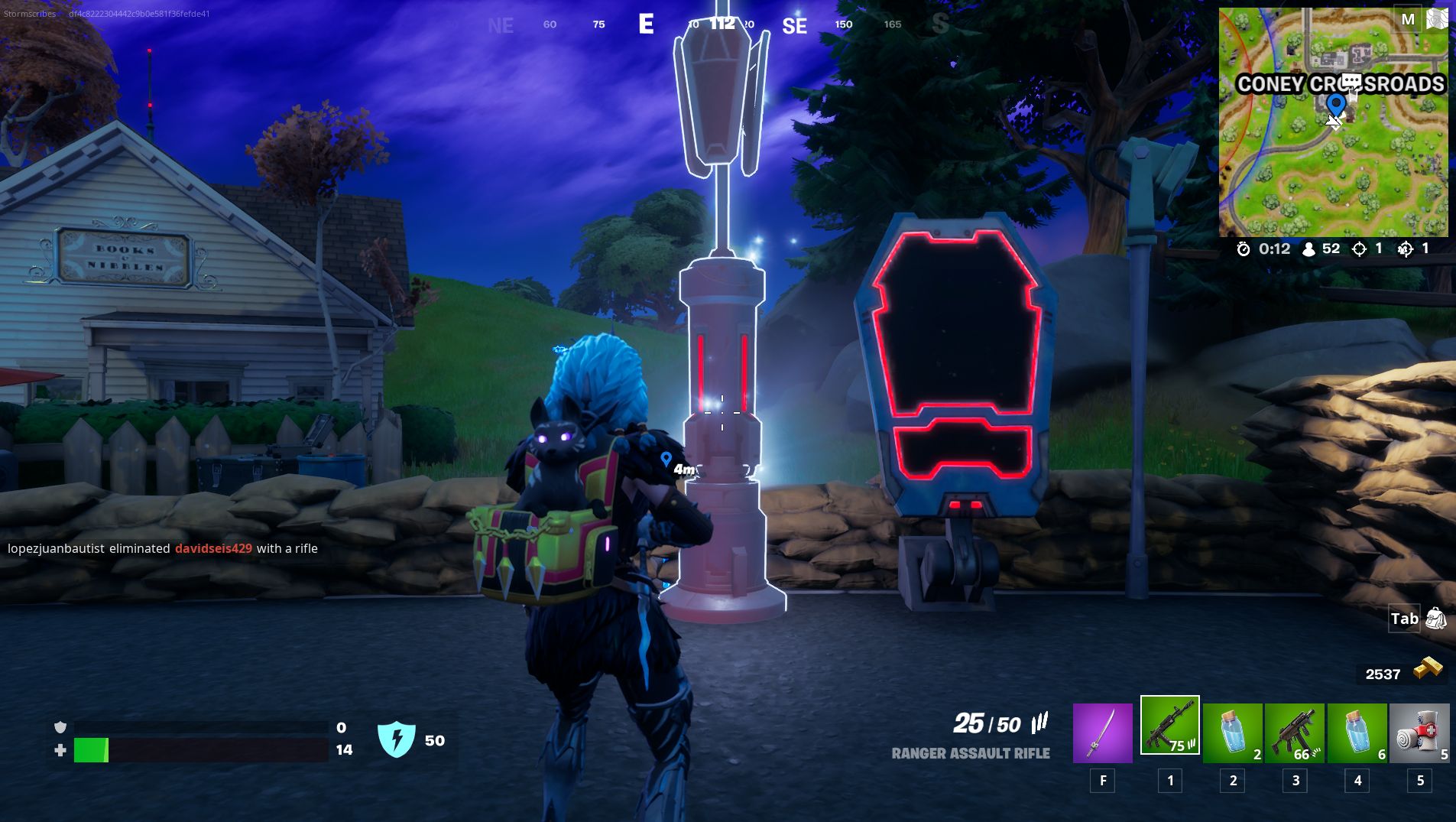 The second Coney Crossroads beacon, however, can be found near the bridge on the north road leading outside the location.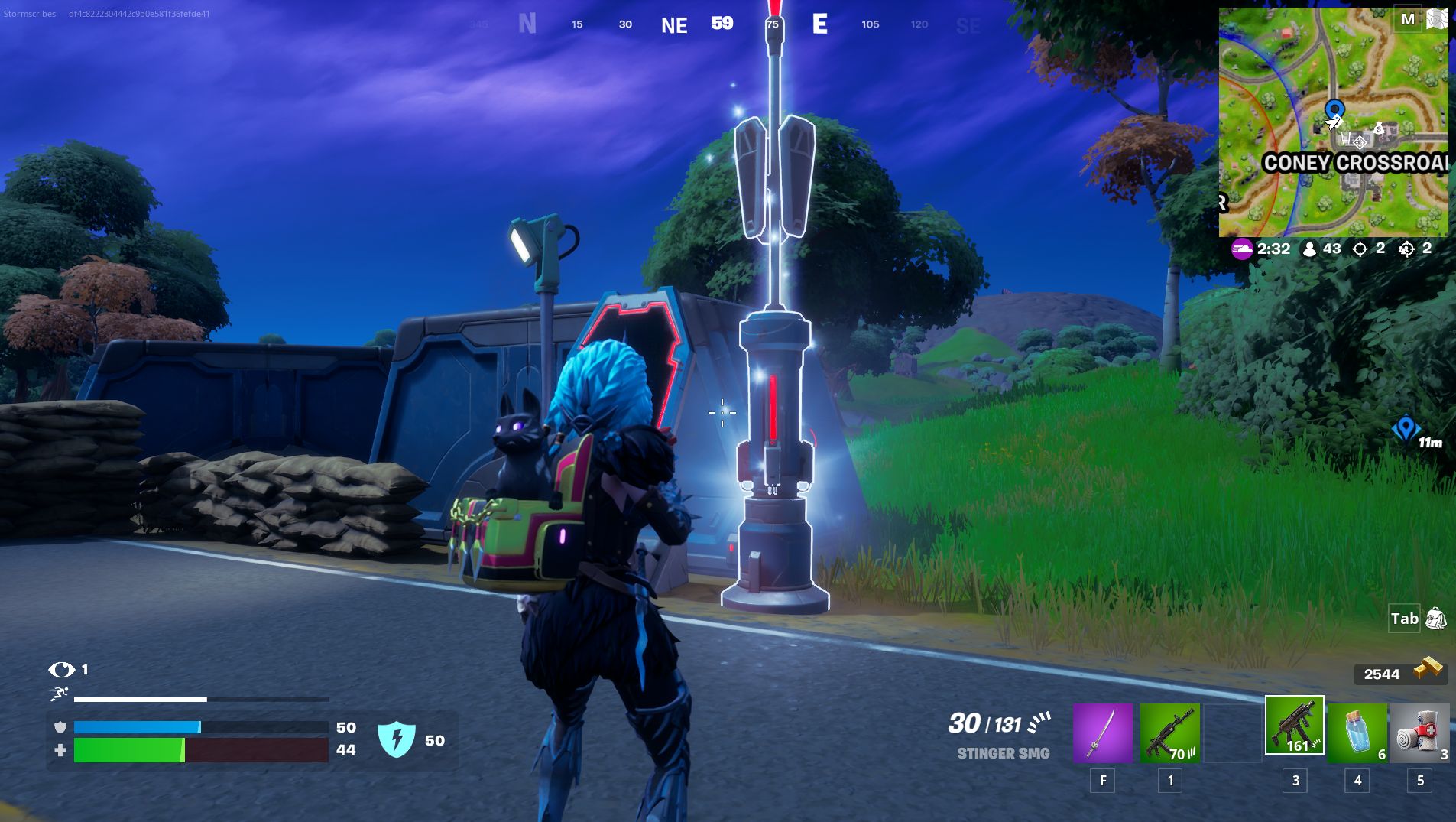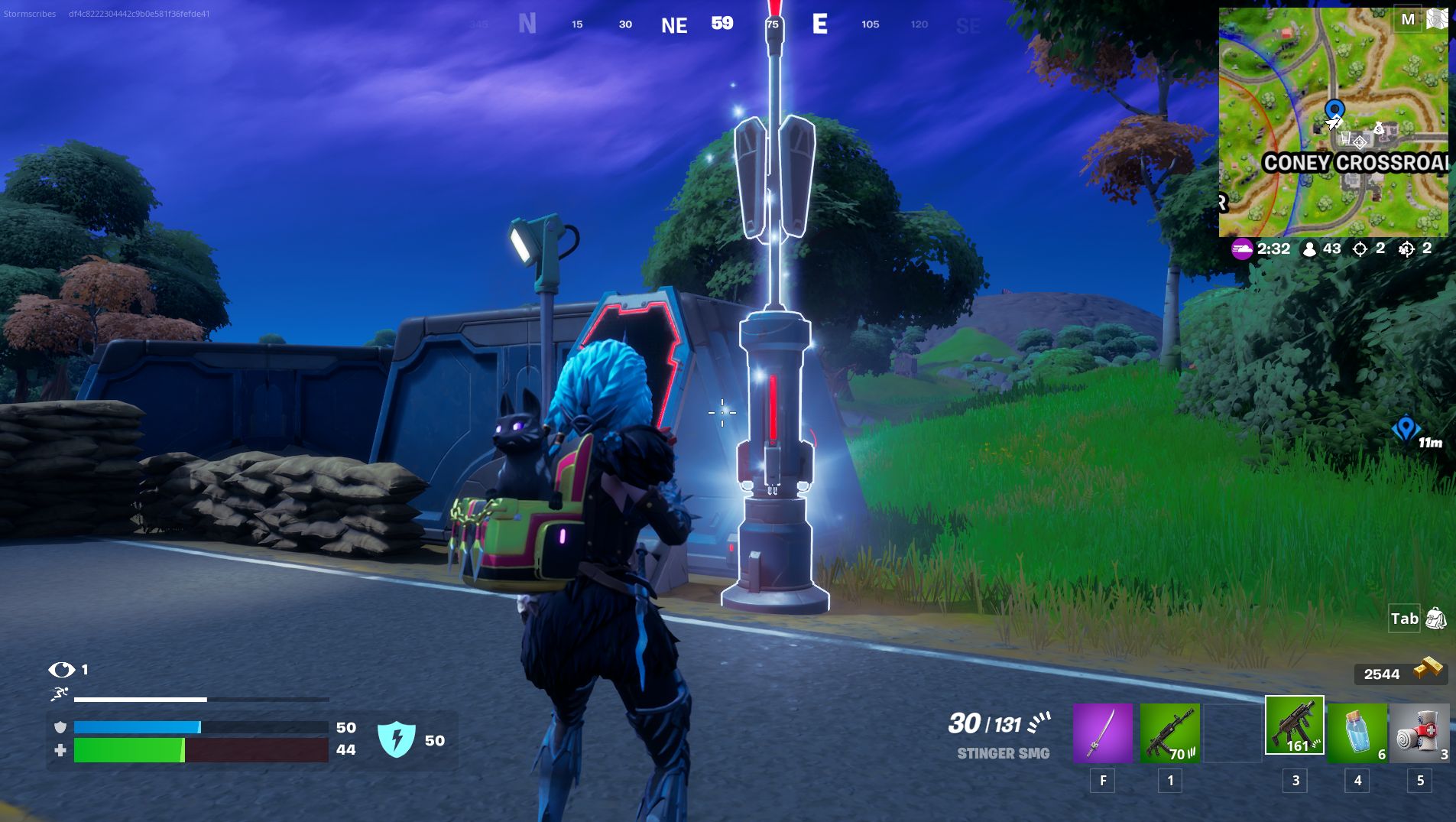 Meanwhile, the first beacon in Titled Towers can be found near the mast on the west road leading out of this area.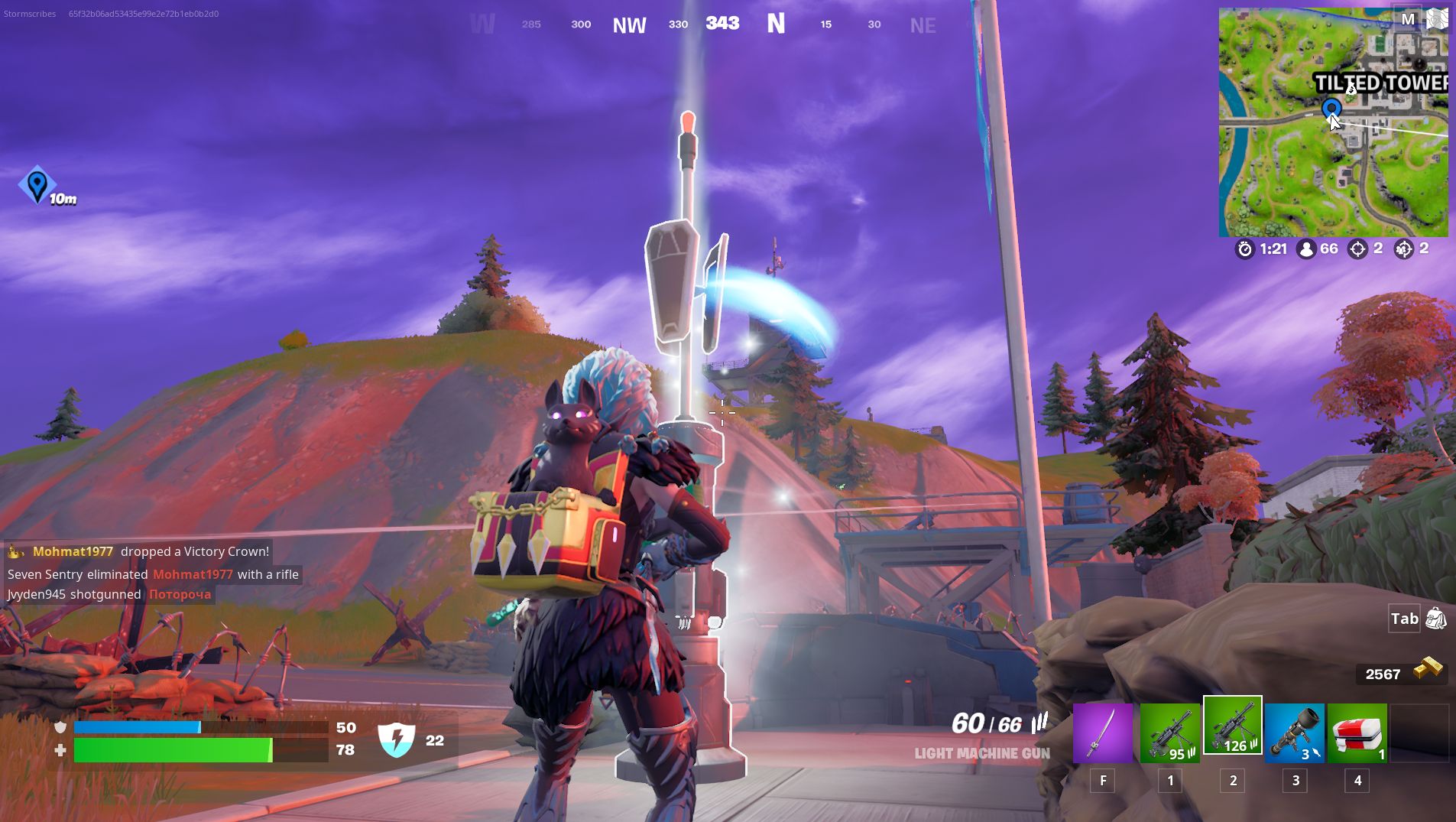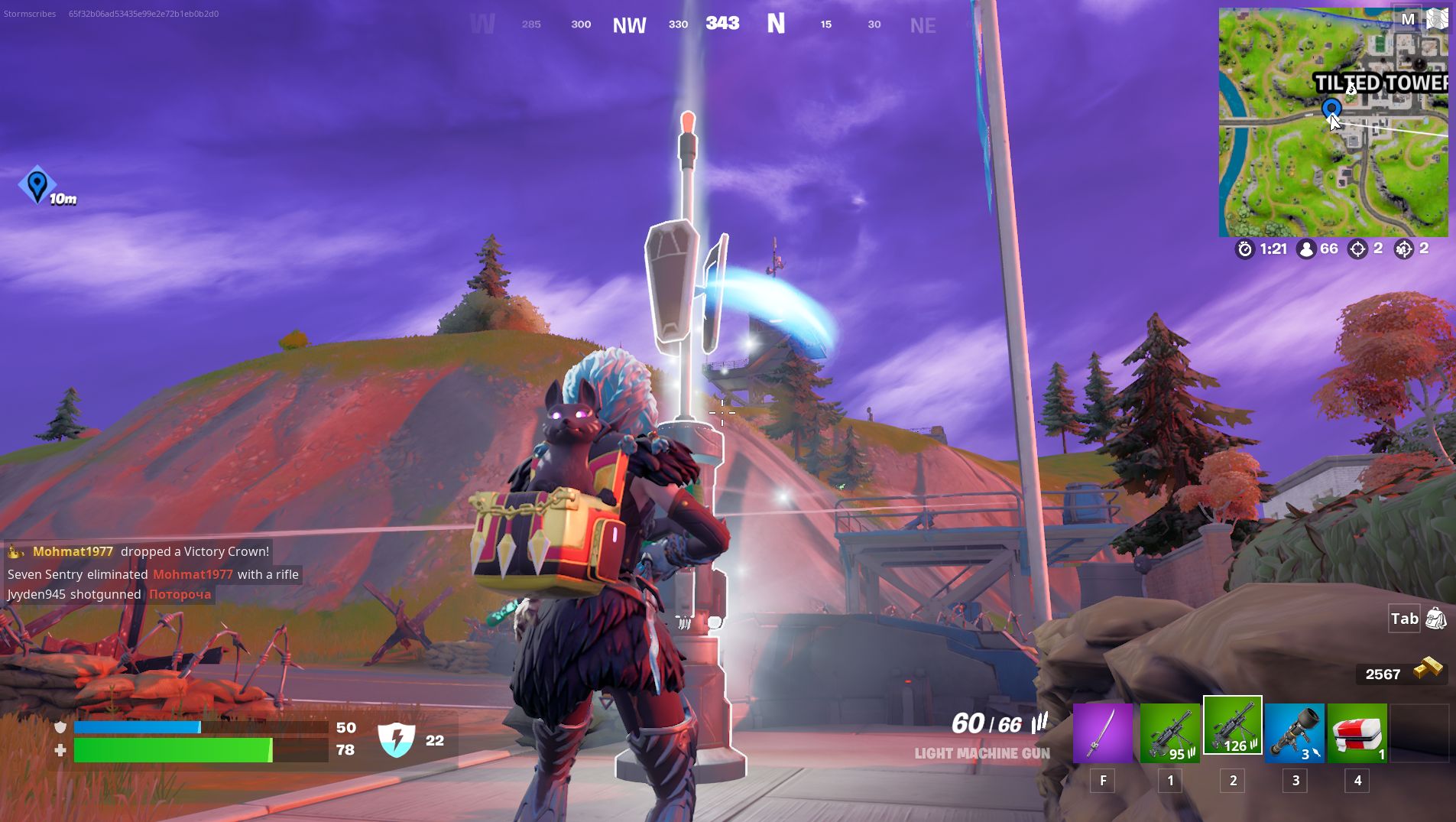 The second beacon of the titled tower is located near the barricade, and at the foot of a hill, near the road leading east out of the ruined city

.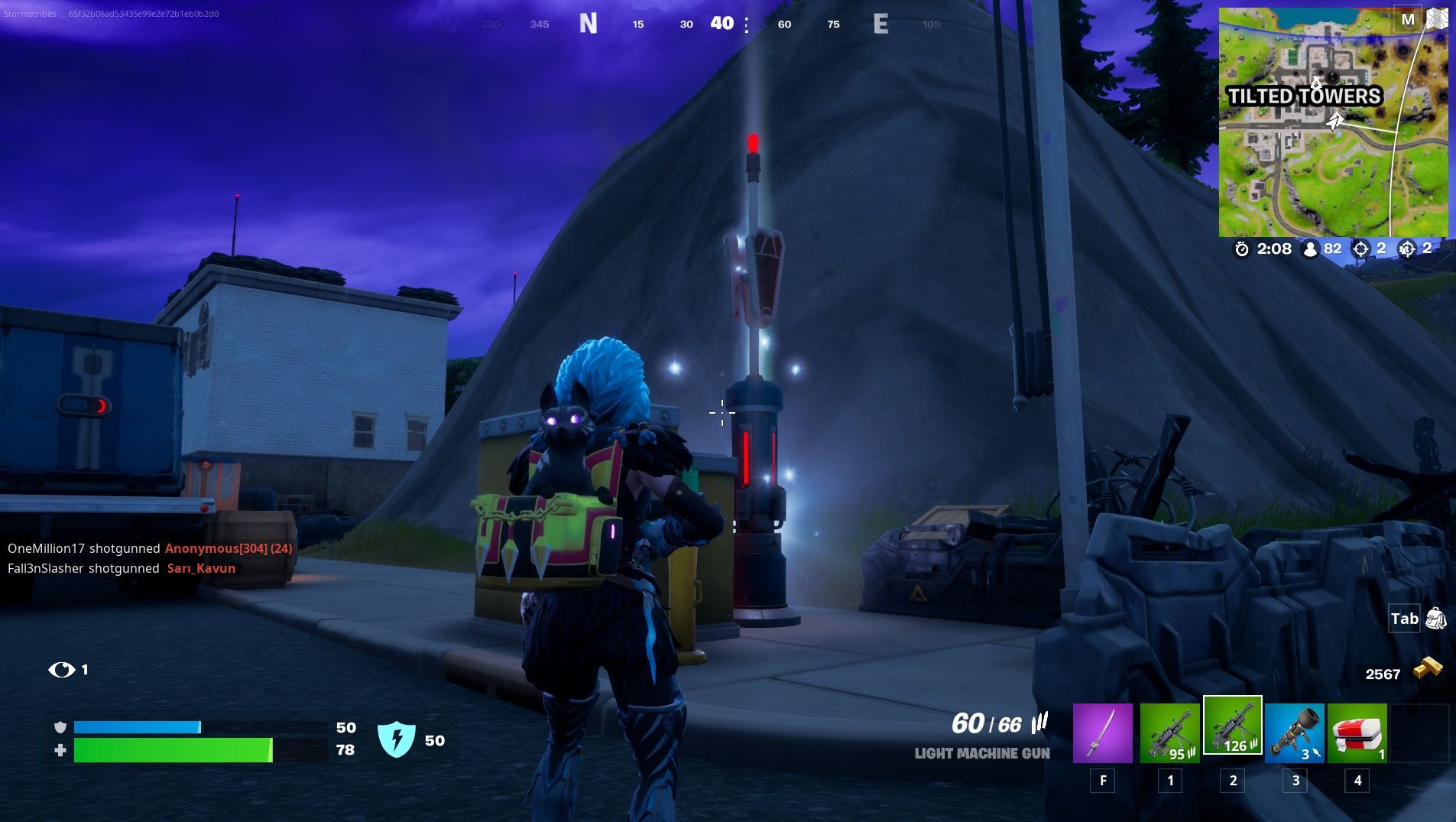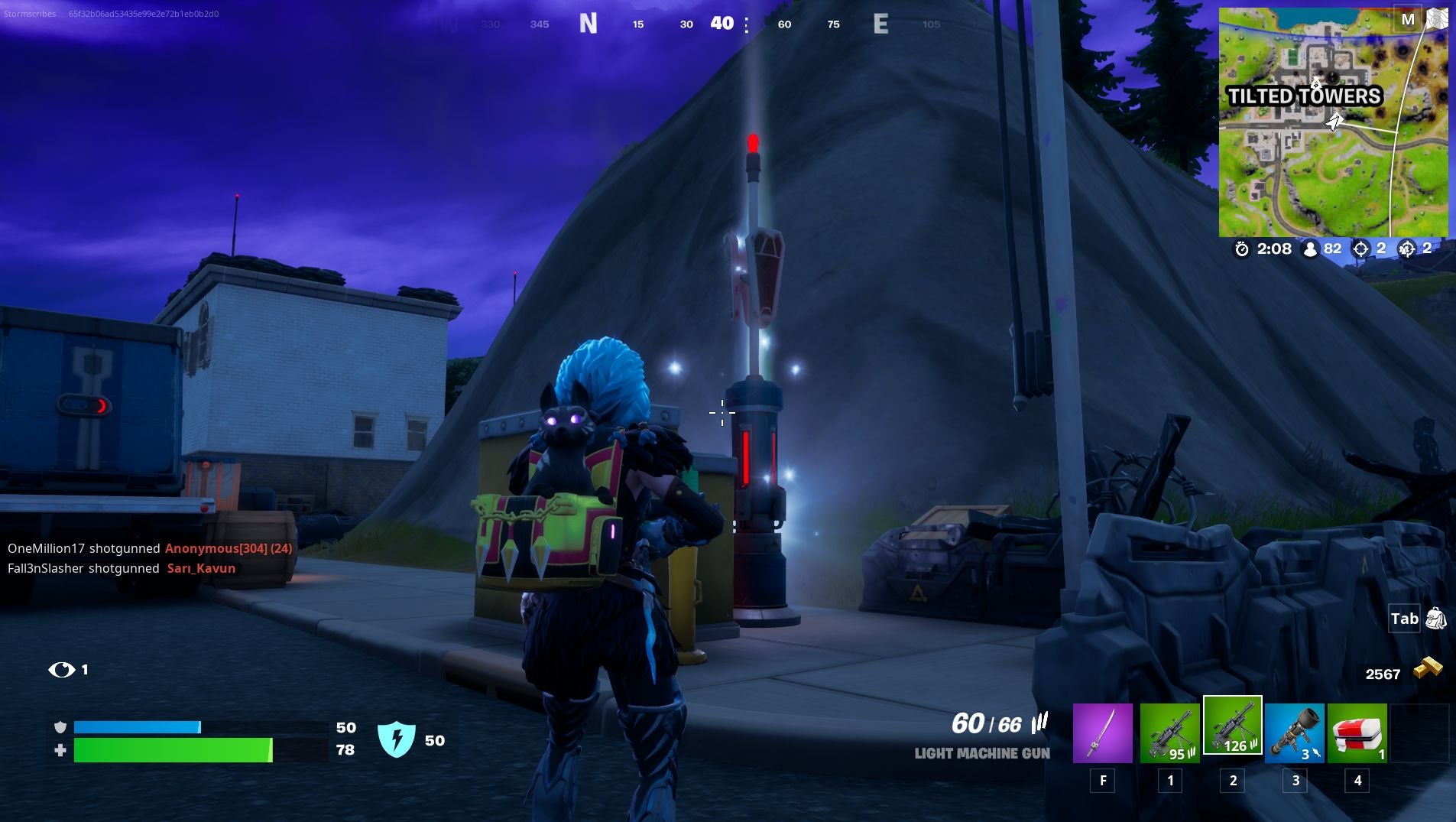 Don't forget – Fortnite Chapter 3 Season 2 ends with the Collision live event and if you want to know more about this season before it ends, check out our guides on character collection, how to unlock the The Prowler skin, get XP fast and control panel locations.