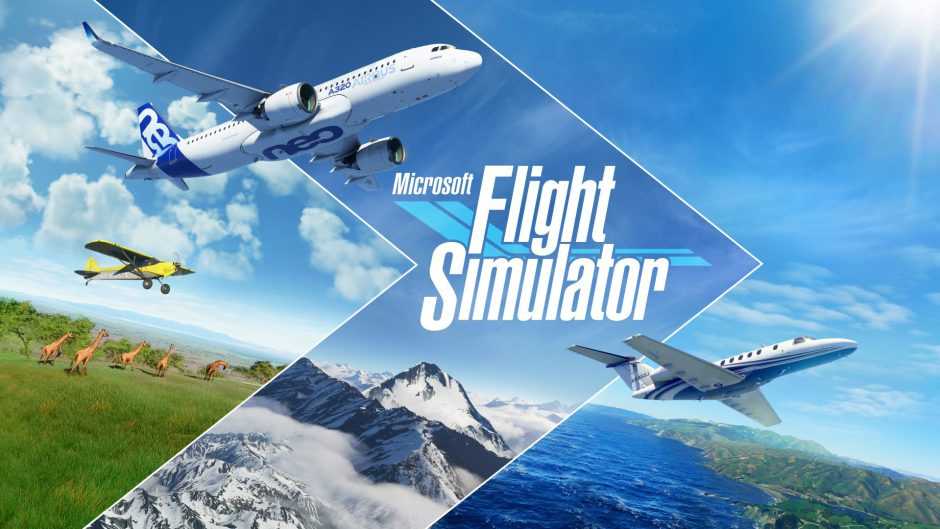 The Microsoft Flight Simulator development team hasn't stopped for a second these weeks. On the same day the title arrived on the Xbox Series, the PC version received the Sim update 5 which produced some really impressive improvements in the overall performance of the title and now just a few hours ago those of Asobo posted on the official simulator website
improvements that were introduced in another new patch.
More improvements in Microsoft Flight Simulator
In addition to adding even more performance and stability increases, the addition provides updates to the characteristics of certain aircraft, navigation and even the interface, among several other aspects.
Some of the features included in the fix are:
Fixed several issues on the map and during flight that caused the title to crash.

Corrections in the artificial intelligence of air traffic.
Reduced loading times when connecting new devices.
Fixes in most VFR and Garmin navigation systems causing the title to freeze.
VR options are not duplicated with options menu options.
Corrections in the interface elements with the cursor.
Improvements to some errors in the altimeter and temperature sensors.

Corrections to the automatic braking behavior of the Airbus A320Neo.
Corrections for temperature peaks at high altitude.
Nice airport shows the correct runway during the landing procedure.
Microsoft is available on Xbox Series X, S and PC and through Xbox Game Pass in all of its versions.