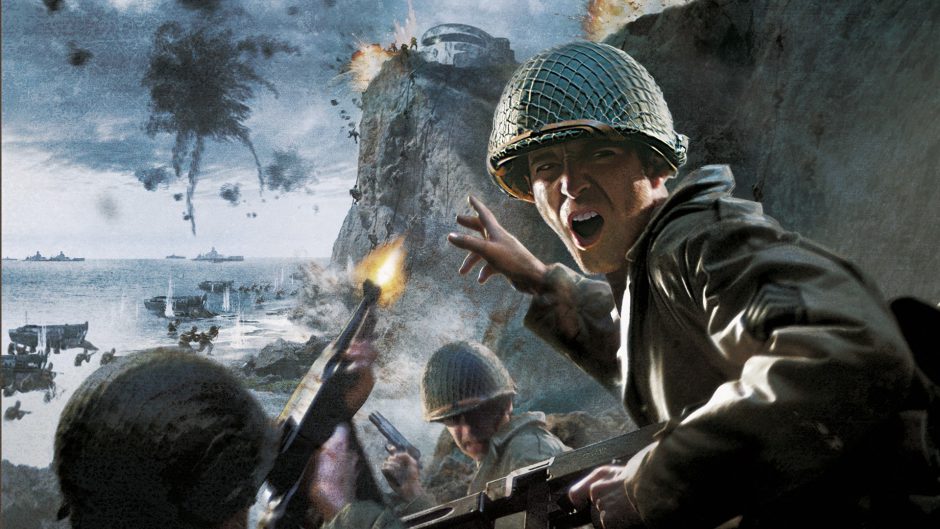 Call of Duty 2 is one of the most beloved and fan-loved games in the Activision saga. At the time, it marked a before and after in the Call Of Duty saga and even if very good games were released later, it still has a good place in the hearts of lovers of the saga.
Now they have recreated what Call Of Duty 2 would look like if it worked with Unreal Engine 5, this video is a dream come true for many and although it is not an official project, the work done by the youtuber TeaserPlay
It is really impressive. The video is 2.5 minutes long and shows the dramatic change the game has brought with Epic's new graphics engine, Unreal Engine 5.
Call Of Duty 2 with Unreal Engine 5
We remind you that if you want to relive the game on your Xbox, Call Of Duty 2 is backward compatibleso you have no excuse not to play it again or for the first time on your consoles.