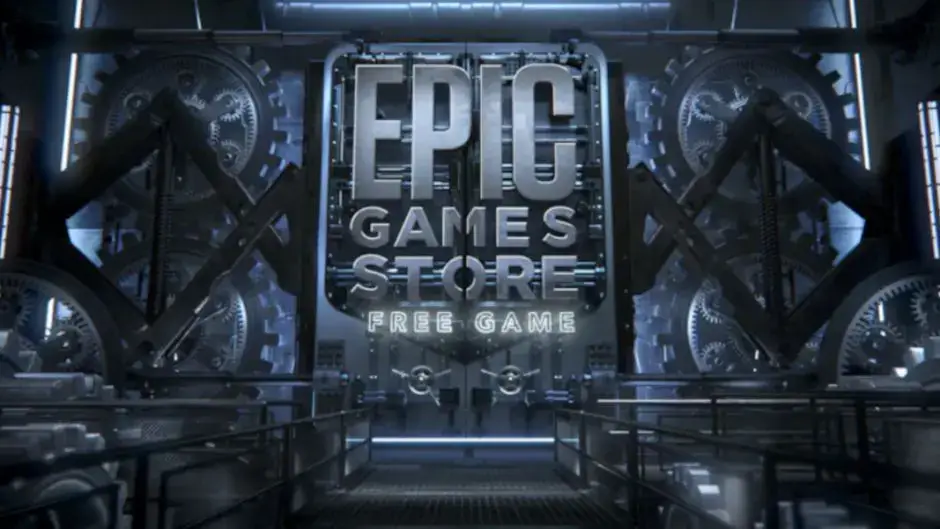 We remind you that for a while now we have already available this week's new free games in the Epic Games Store and in turn next week's free games have been announced. Now we can get two new games for free, but next week will be even better, stay tuned two more great free games are on the way.
Through the following link you can download today's free games next Thursday October 6 we have two more games you can't miss. We take advantage of this and remind you that in the Xbox store we also have a good batch of offers and promotions of the week, if you want to check out some of the best that we can find today you can do it through the link next.
Two free games next week on the Epic Games Store
Rising Hell is a vertical rogue-lite platformer filled with adrenaline-pumping action and tons of gothic metal. Rise from the ever-changing hell as you battle hordes of bloodthirsty demons.
Heavy metal inspired arcade combat with puzzle elements and gore galore. Stunning graphics and old school gameplay accompanied by the most metal soundtrack you've ever heard.