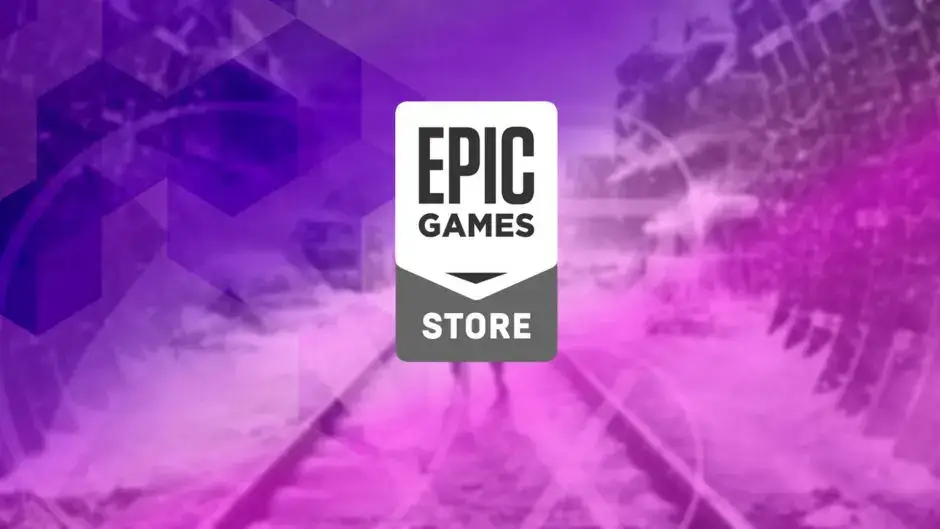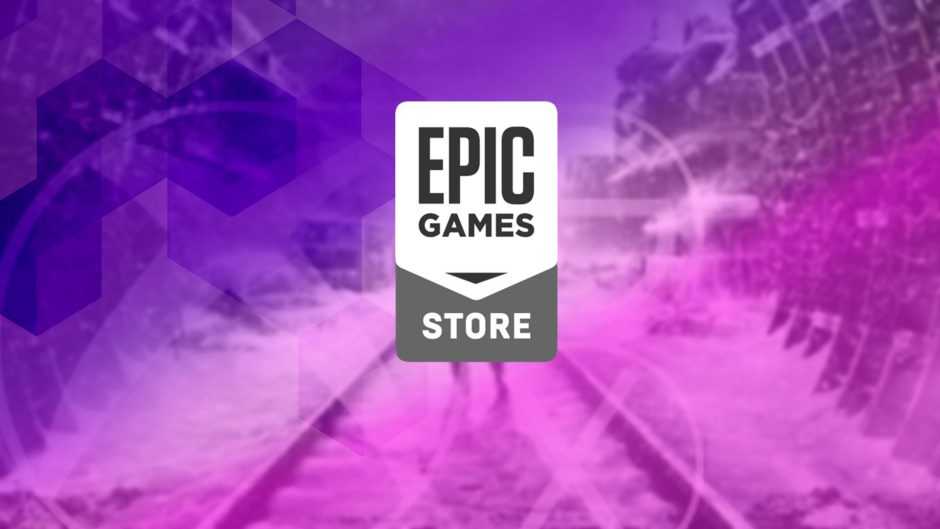 Finally Thursday and with it we must remind you that today thanks to the Epic Games Store
we can get two totally free new games today. After a summer at cruising speed, the guys at Epic have started September off with a bang and you can't miss what you can get without shelling out a dollar in just a few hours.
We take this opportunity to remind you that until 5:00 p.m. (local time) you still have time to download all the free games from last week on the Epic Games Store. On the other hand, if you also play on Xbox, we remind you that you have the weekly offers from the Xbox store, where you can get many games and content with an interesting discount on their official price, you can check them all at through the following link. Once these two new free games are available, the content that we will be able to obtain from next Thursday, October 6 in the Epic Games Store will be announced.
Two free games today on the Epic Games Store
Runbow is the party platformer you've been waiting for! With tons of crazy characters, costumes, and game modes, Runbow is full of colorful mayhem that you just have to experience for yourself.
DRL Simulator is the premier first-person flight and racing simulator. DRL Sim offers an immersive and cohesive environment and high intensity drone racing. It contains the tracks where DRL drivers compete in the real world, and more are added each season.