Bioware has also released a new official page dedicated to Dragon Age 4
Dragon Age 4 it was one of the most anticipated announcements we have ever had the chance to see come true. However, since his presentation It is also one of the titles that gave the fewest details about its development, creating some suspicion among fans.
Now with the arrival of Christian Dailey As a development leader, that seems to be changing. As proof, we have today's announcement: Dragon Age 4
will be in the
The Game Awards
. This has been confirmed
Geoff keighley
, the presenter of the event, on their social networks.
On the other hand, Dailey expressed his emotion with a message in the Bioware Blog. He said the project would never suffer from such a long period of silence again.
"If you follow me on Twitter you will know that I enjoy sharing details throughout the development process and I hope to do the same as we progress through Dragon Age."
Without a doubt, great news for all fans of the title, even if contrary to what they may think, the news does not end there. The study also revealed new illustrations and stories as a reason to celebrate the current Dragon Age Day.
You can see all of this and more in the new Official web just left the project.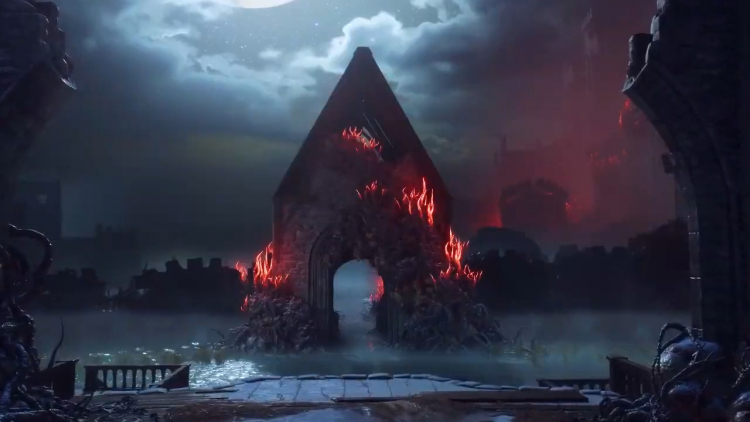 You may also like: Sea of ​​Thieves retoma el Festival of Giving.
As you can see, many new features have come today to inform the development of Dragon Age 4
. Let's not forget that the team is not going through its best moment right now. Without going any further, barely a few days ago the departure of
Casey Hudson and Mark Darrah
, two big names very important for
Bioware
.
In a not so different situation, Mike Laidlaw – creator of the Dragon Age saga – also left the company to create personal projects with his new study.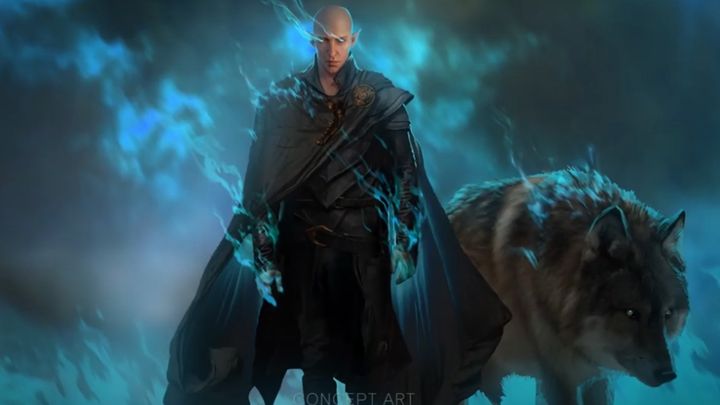 For now, let's stick with the positive. Faded away very few days so that all fans of the veteran role-playing saga have a new dose of material to enjoy and comment on.