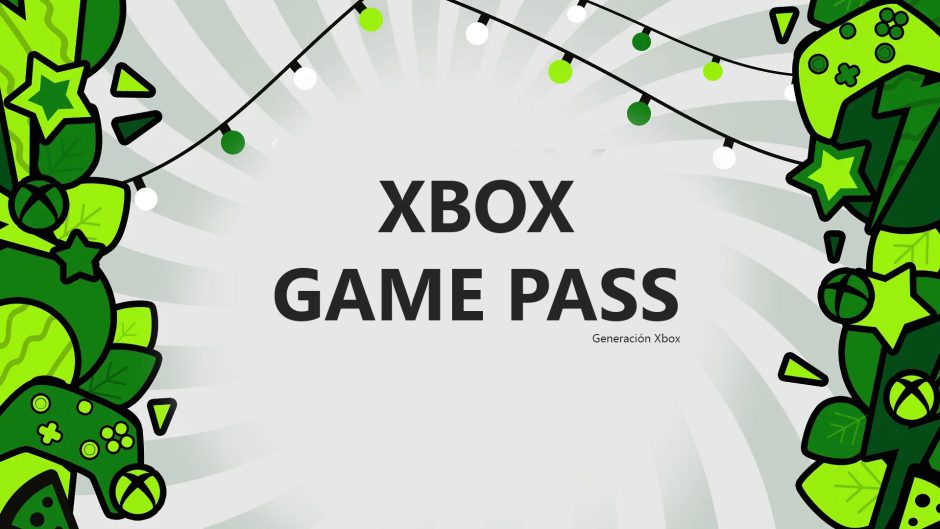 Microsoft wants us all to switch to Xbox Game Pass, don't look at me, I already have it. But surely there are still people who don't, and so this type of aggressive promotions they work so well. And it is that from Redmond they know that anyone who tries the service is hardly considering leaving, so they manage to attract new followers and hire them.
This month we are doing it again with the promotion of 1 month at only 1 euro. Be careful as this is only for new accounts. Although there are people who know everything and use sub accounts to share… I didn't say anything, wink, wink.
Xbox Game Pass Ultimate for 1 euro
What you need to know is that if you don't cancel this promotion after the end of this month, Microsoft will continue to charge the remaining months with the base price (around $14 per month). The truth is that for a specific month it's great, if you're interested in trying out a game that's in the service, it's perfect for you. You can get the month of this link.
Xbox Game Pass Ultimate already has over 400 games under its belt, many of them are coming at launch, and the best thing is that it keeps growing. It also offers access to Cloud Gaming, Xbox Live Gold, and the PC version of Game Pass. Few subscriptions offer so much for so little.