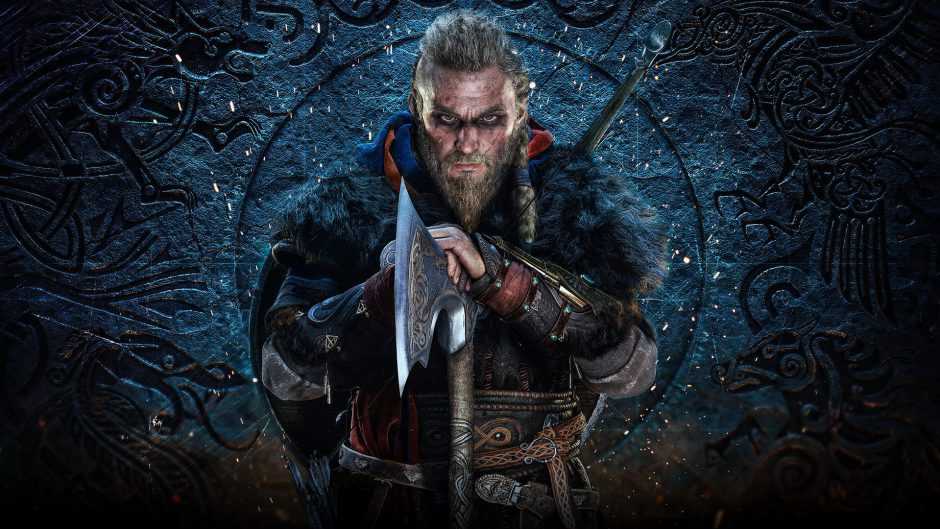 If you've been waiting for a good opportunity to get Assassin's Creed Valhalla for Xbox, now might be the time. Right now the game is available in its physical version at a very tight price compared to its official retail price.
Thanks to Amazon.com we can buy the game in its standard version for Xbox in different packs. These packs are accompanied by other Ubisoft games such as Far Cry 4 and Far Cry 5. We take this opportunity to remind you that the weekly offers from the Xbox store are still in effect.
Assassin's Creed Valhalla on sale
In Assassin's Creed Valhalla, players step into the shoes of Eivor, a fierce Viking legend, in an incredibly beautiful yet mysterious open world set in England in the Dark Years (9th AD). In keeping with this civilization and time, players will be able to enjoy a series of new features in the video game, such as a combat system with which to experience the ruthless fighting style of the Vikings with two-handed weapons, the looting or the creation of settlements. .

Political alliances also have an impact on Assassin's Creed Valhalla, so players must choose wisely to achieve their goals, protect their clan, and establish their home to glory.