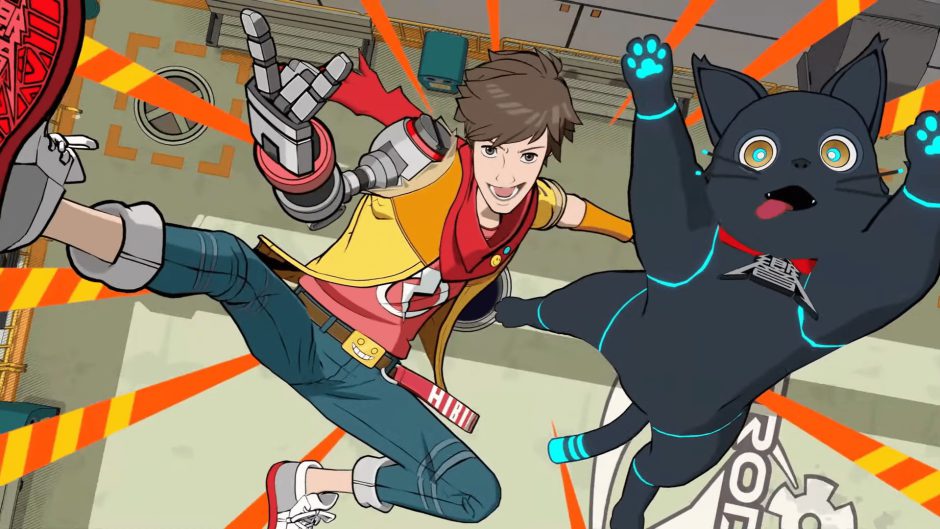 Hi-Fi Rush It took us all by surprise, because each news, each update regarding the game, only reinforces the excellent reception that the title has received. At least in the year-end review, it is hoped that this game should be among the best of 2023.
Recently we shared with you that Hi-Fi Rush had received his verification for Steam Deck, being able to take the adventures of Chi,
accompanied by the portability section that fits like a glove, due to the dynamics of its gameplay and the wonderful music, so it always accompanies us.
Hi-Fi Rush hits the mark with Digital Foundry
Thanks to a video from the renowned media Digital foundrywe get a technical analysis of Hi-Fi Rushin which we can know that the versions of the game in Xbox Series X and on PCthere is the 4K already a few rockos 60 fps, However, Xbox series S would have 1440p and as with the frames, there are a few drops that don't interfere with our play.
And the same medium highlights the visual and technical section of the game, managing to remind us of gems like Viewtiful Joe or Jet Set Radio
. The game is so impressed that it is mentioned that it looks like a title belonging to the big 5 of
Capcom
And that in itself is a great compliment. In addition, the medium does not hesitate to say that the title should appear at the end of the year on the podium of the best of 2023.
Subscribe to the GX channel on Youtube
---