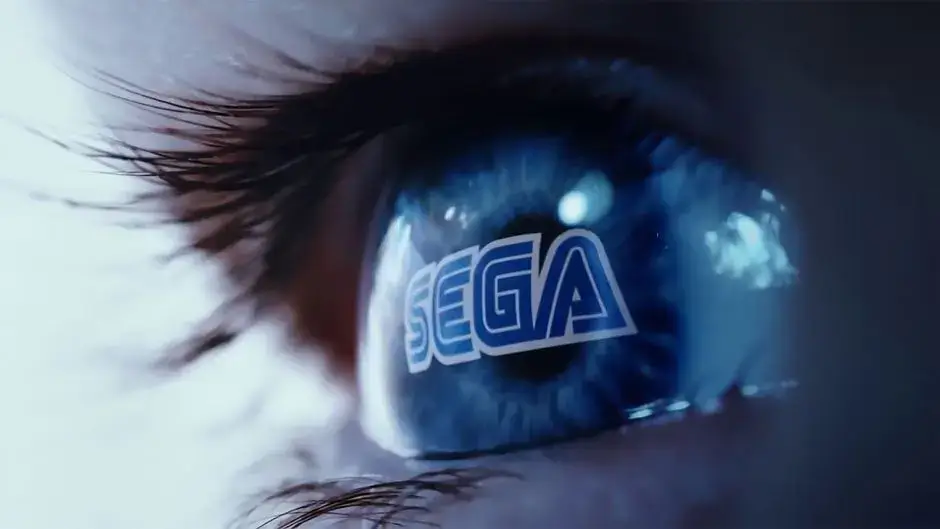 Sega's plan for the coming years seems ambitious, although clearly based on modern great hits and not so much that it has brought immeasurable joy to the creators of Sonic. All this if we take into account the veracity of a publication that has been removed from the big reddit channel where the games that would be planned by 2024 were listed.
There is still no official source that has confirmed or denied these plans, but the truth is that if the information is true, Sega could have a very good future in the short term as we will see below.
The Sega we want
In principle, there was talk of a new Jet Set Radio (something that had already been rumored in the past), developed by Sumo Digital and that it would arrive in 2024, while in 2023 Sega could surprise with Virtua Fighter 6 developed by Ryu Ga Gotoku Studio with the Dragon Engine as the design driver and with Kiryu himself as the selectable character.
Following this thread, Yakuza 8 is also listed with a possible reveal between November and December of this year, a new Demon Slayer game and Persona 4 Golden. Sonic would also take center stage in the coming years with a new 2D game for 2023, a title based on the 2024 Olympics, and the already famous Sonic Frontiers.