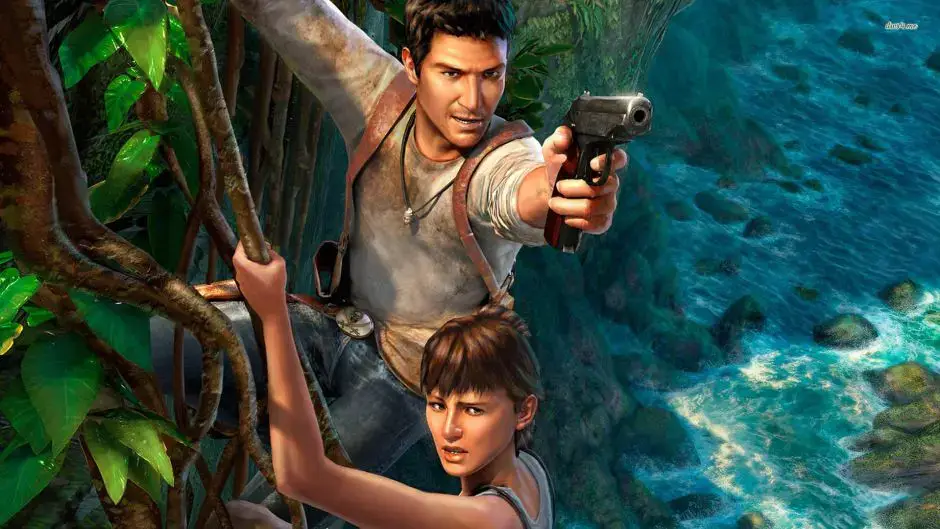 The drop in exclusivity of certain PlayStation titles with their arrival on PC continues. God of War, Horizon: Zero Dawn, have already debuted on this platform and Marvel's Spider-Man will be doing so very soon. This Uncharted: Legacy of Thieves Collection 2022 would also arrive to chronicle the life and adventures of Nathan Drake outside of the Sony console. Although until now the exact arrival date was not known, an oversight on Steam would have left it exposed.
The data is not official but some updates in the game profile on Steam which can be seen on through SteamDB They imply that Uncharted: Legacy of Thieves Collection would be coming to PC on December 30 this year, so take note of that possible date to be prepared.
A mysterious future for the arrival of Uncharted
The official date that first appeared on Steam was July 15, so this novelty may even seem like a delay to many players who have been following the title daily on the Valve platform.
What is certain and tangible is that since Sony announced the game for PC, other titles have overtaken it, without going further than the already named God of War and everything seems to indicate that Spider-Man from Marvel will do the same.