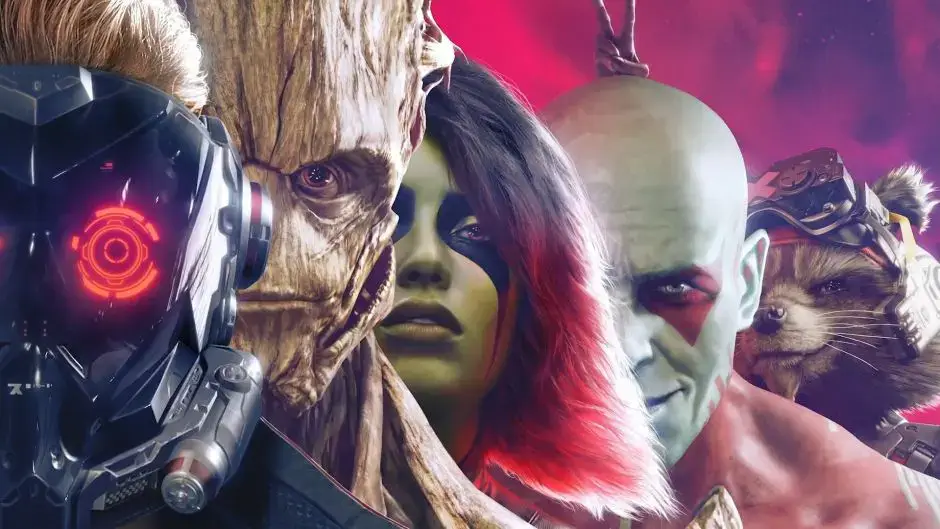 Fans of the Marvel Universe are in luck, for the big installment of Guardians of the Galaxy and its entry into Xbox Game Pass, we can now add another acquisition to the list. Unlimited Marvel It will arrive as one of the new advantages that the Microsoft subscription service offers us.
Many of you may be wondering, what is Marvel Unlimited? Well, that's a real treat for most comic readers and fans, that would be the perfect summary. Since thanks to this "platform" of Marvel, we can enjoy with over 29,000 comics
in digital format for our greatest pleasure.
Marvel Unlimited brings its comics to Xbox Game Pass
You read correctly, thanks to our Xbox Game Pass Ultimate subscription we will be able to access three months totally free for this digital library located in Marvel. As I told you a little above, from the moment we have cashed the reward, we will have access to more than 29,000 comics. Without a doubt, something that will keep fans of this genre hooked.
On the other hand, you know, to qualify again that required Xbox Game Pass Ultimate In order to access this benefit, Gold will not work for you. If you're one of those people who are going to use the subscription, remember that it will automatically renew once the three-month period is over, so if you don't want to checkout, cancel the auto-renewal.