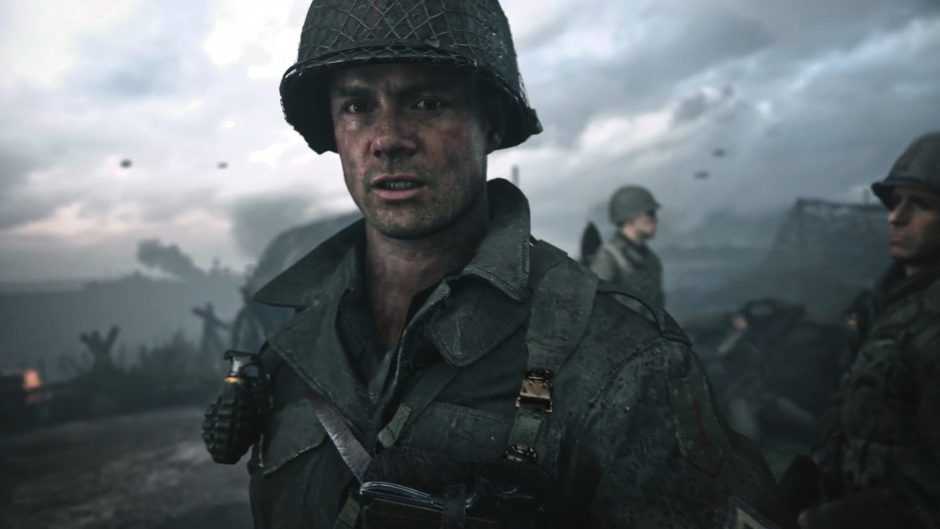 Activision knows it has a golden egg in its hands with Call of Duty: Warzone. The Battle Royale side of one of its most recognized sagas is a success, more with events and map changes like the one we're experiencing right now. A title in which the study concentrates all its efforts. So much so that it could delay the announcement of the new title of the saga or arrive later than expected.
According to the head of Call of Duty at Activision, Robert Kostich, The intention of the developer is to focus entirely on Warzone, a title that already has more than 100 million players.
Activision would show us the new Call of Duty later
And for that reason, as he claims, the announcement of the new game in the series comes later than usual. Mainly because "we are moving in this direction. The main reason is that you have already seen everything we have in this season 3 ". In this way, Activision wants to focus on this new content.
Of course, Robert has confirmed that, like last year, the official title reveal will, again, be in Call of Duty: Warzone.
As you saw last year, we did some interesting things in terms of integrating the Black Ops announcement into Warzone. These are the things that we want to prepare and provide to our community, allowing them to experience Call of Duty as part of their gaming experience. This part has been quite fun for us and for the development teams.
Last year, Black Ops Cold War was released on August 26. And, to have those statements, this year, we could have his official announcement a little later.