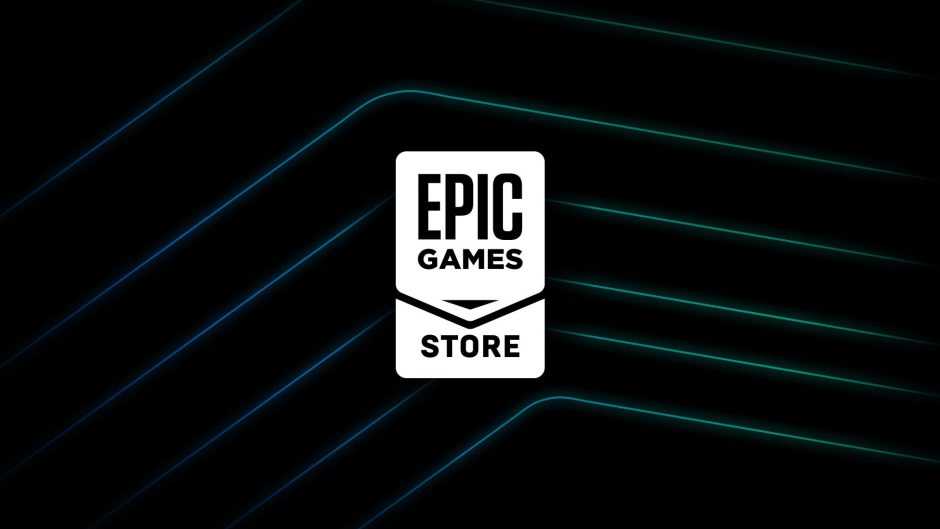 The Epic Games Store continues to do its job, again next week we will be able to get two new great games totally free. Right now we remind you that you can now download both games for free for this week and from next Thursday April 14 you will have the opportunity to take them thanks to the guys at Epic other two more matches in the face
.
from next Thursday April 14 and for a week we can take two very interesting games from the Epic Games Store. In this case, powerful games and those that do not usually give all stores with the naturalness that the Epic team does. We anticipate it so that if you are considering buying one of these you wait and you will take them for free
.
Two great free games next Thursday on the Epic Games Store
Play as a lone mountaineer, face different types of terrain and overcome the countless dangers of the world of climbing! You will have to make difficult decisions in a dangerous environment. Climb up and down mountains and cross impassable peaks!
Aliens rule the Earth, but they hide a secret evil plan. As the leader of the resistance, you must light the fuse that unleashes the global resistance to eliminate the alien threat and save the human race.