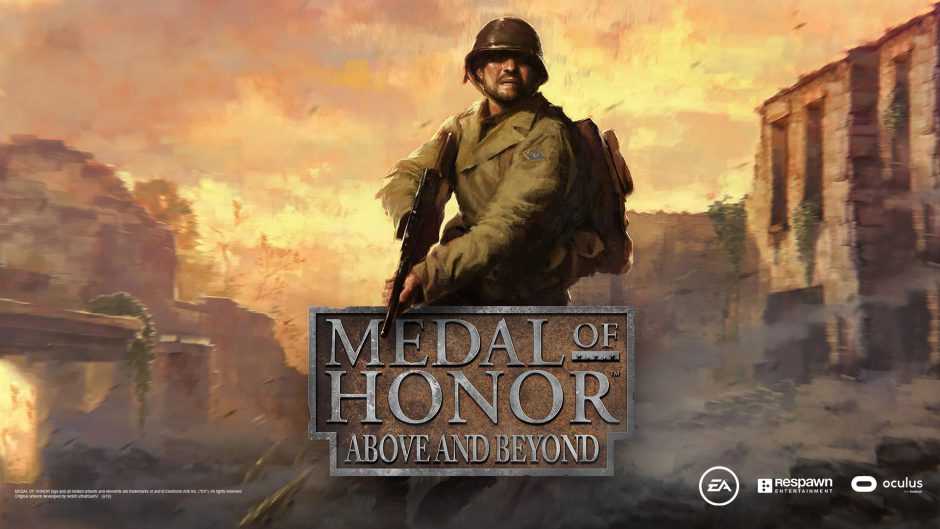 It would be absurd to question the fact that the Call of Duty saga has dominated, at least, the last decade the FPS genre, at least when it comes to multiplayer battles. But there was a time not too long ago when the Medal of Honor franchise w as a worthy representative of the war FPS until it fell into hard lethargy.
In 2019, we told you that the saga was ready to return from the hand of Respawn Entertainment and very recently we got some interesting news as a trailer where we can the features of the multiplayer mode of this episode which will be called Medal of Honor Above and Beyond and which will be exclusive to Steam to play with reality devices Virtual.
Medal of Honor Above and Beyond offers us several hours of fun with colleagues
The multiplayer of this new opus of the saga published by Electronic Arts will have five game modes: the Death Match Yes Team Deathmatch, in which players will compete to collect a good number of victories, alone or as a team before the time runs out, Crazy bomber, in which defuse or plant bombs will be our main objectives, Explosion radius, Y Domination, where we will have to take control of certain areas of the map to accumulate more points.
The game will be released on December 12 and it should also be noted that it will have a single player campaign.