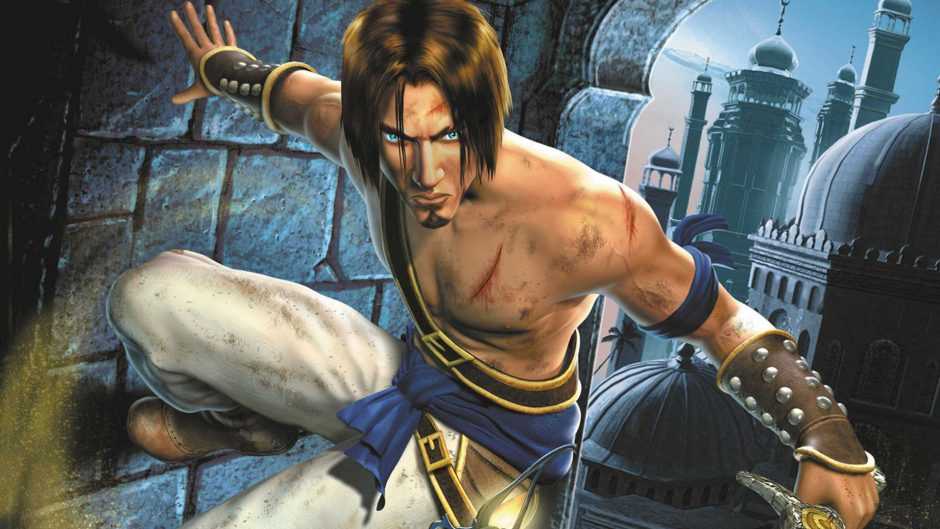 Prince of Persia The Sands of Time Remake was due for release on Xbox in January 2021, the game without making too much noise has been delayed until next March as announced by Ubisoft itself. The game, when announced, received some criticism from fans who expected a bigger graphics leap than the one featured.
From Ubisoft, they explained when announcing their delay that they needed more time to complete and polish the game, taking its launch from January 2021 to March. The game has been officially announced for Xbox One and PlayStation 4, but it looks like Prince of Persia The Sands of Time Remake could come to next-gen consoles not as a backward-compatible game, but as a game optimized for both. new Xbox series and for PlayStation 5.
Prince of Persia The Sands of Time Remake Optimized for Xbox Series X / S
Ubisoft is the company that has gone the most for next-gen consoles since they started their journey last November, games such as Watch Dogs: Legion, Assassin's Creed Valhalla or Immortals: Fenyx Rising have hit the news-optimized market. machines. and with Prince of Persia The Sands of Time Remake, the same could happen as announced by the official Ubisoft site.
Buy Prince of Persia: The Sands of Time Remake on PlayStation 4 or Xbox One and update the game to the next generation version (PS5 or Xbox Series X) for free at no additional cost.
At this time, Ubisoft has not officially announced the optimized versions for the new consoles through a release, so even if it puts them on its website, we will have to wait a little longer until 'it is officially announced.