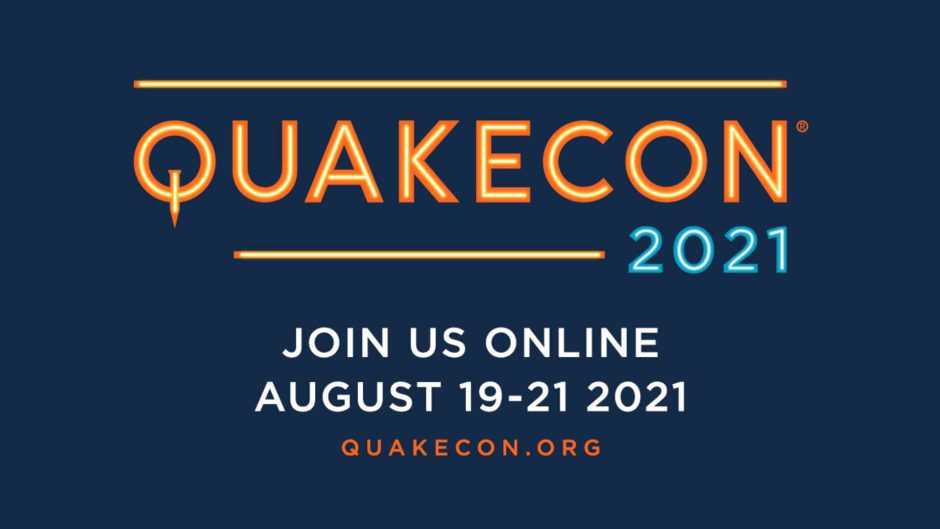 Over the past few months, we've been aware that the most important video game conferences are going to be held again. While the pandemic to hit the world is on the agenda, companies plan to tell us online what they've been working on during this difficult year.
And that's why I'd like you to know that while you won't be able to attend any of the already confirmed conferences in person, we will be able to get a debrief of everything that is announced at QuakeCon in mid-August.
QuakeCon already has a conference date
Write this date on your calendar! Thanks to this article which published the official count of the event, we can be sure that between August 19 and 21 we will be able to find out more about the games developed by ZenniMax. Currently the studios have not announced which titles will be present at this event, but it is only a matter of time before they are confirmed over the months.
We can't wait to return to Dallas with our QuakeCon family, but for the continued safety of our staff, volunteers and the community, this year's QuakeCon will once again be a digital-only event. We will all have the Peace, Love and Rockets – remotely – from August 19-21. pic.twitter.com/8EaM7EY5Sv

– QuakeCon (@QuakeCon) May 11, 2021
And you? Are you ready to hear the news that will be revealed at this event? Stay tuned to Xbox Generation for any news we will be posting related to this event.