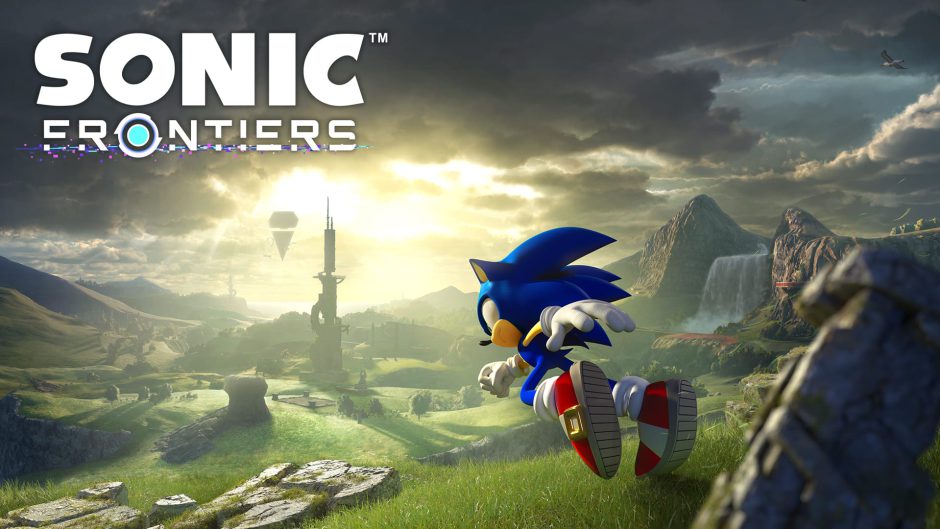 Sonic Frontiers was one of the most surprising games of the end of 2022. The title that brought us back to our favorite blue hedgehog meant a before and after for the franchise. With a good reception from both the specialist press and the general public, Sega's new game is off to a good start.
Good feelings that he intends to prolong throughout 2023 with an ambitious roadmap that they confirmed today. And it's loaded with content.
Sonic Frontiers will continue to receive content in 2023
So, as they shared TwitterSonic Frontiers will receive at least three updates which will integrate new game modes, new Kokos and even new playable characters
. Indeed, as we can read in 2023 we will have the opportunity to enjoy its open world by controlling other different characters such as Knluckes or Tails in a new story.
This content will be part of the third update which, at the moment, has no release date.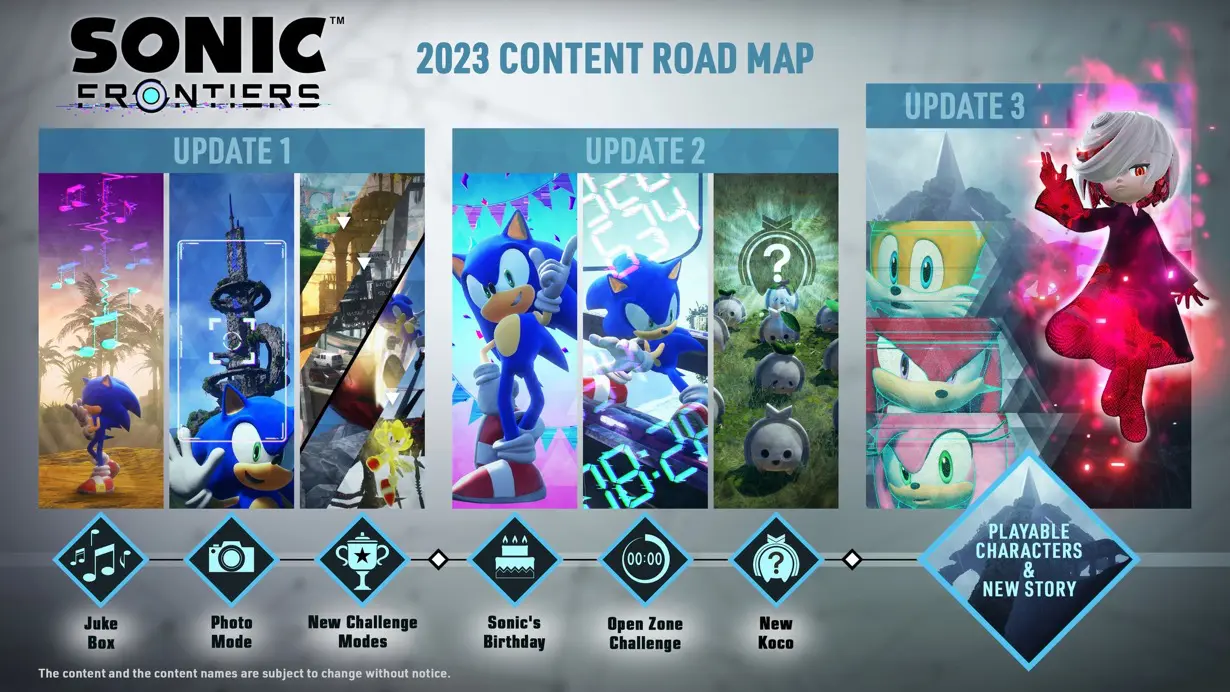 Sonic Frontiers is now available on Xbox Series X | S, Xbox One, PC and all other current platforms.