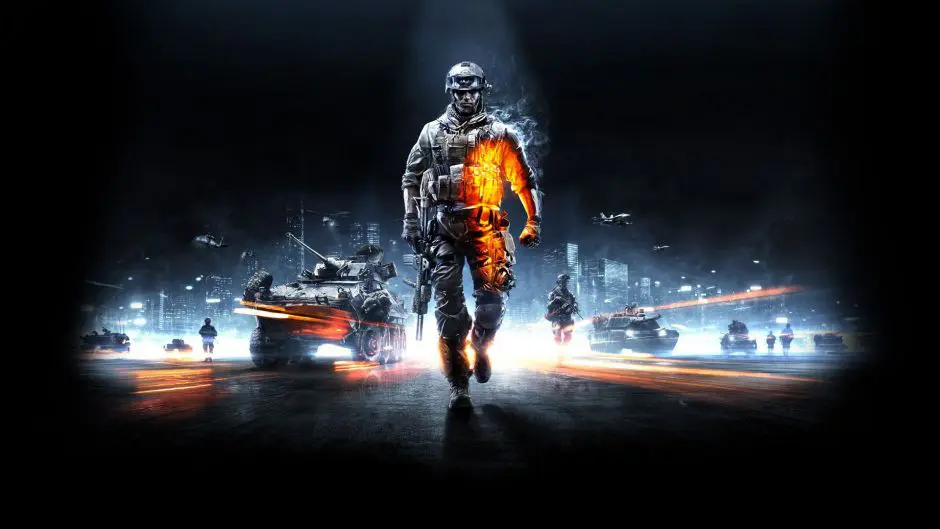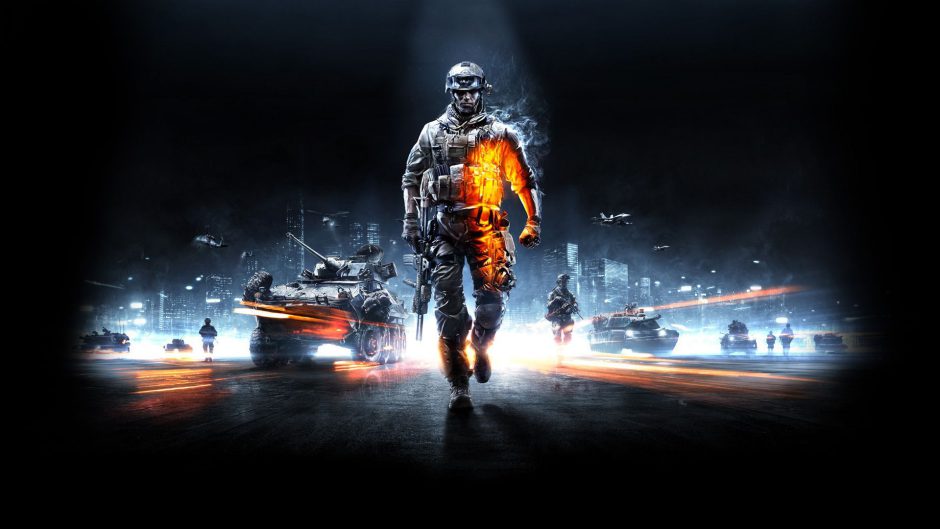 We are still on the subject of the takeover of Activision Blizzard by Microsoft. Sony and those in Redmond both made new arguments for the purchase, again giving headlines and covers in general. One of them is unexpected to say the least since the Japanese have involved Battlefield in the affair.
The EA shooter is thus implicated in a case which, directly, does not concern him at all, but which is involved because of Sony.
Call of Duty is second to none according to Sony… not even Battlefield
And it is that one of Sony's arguments to prevent the completion of the acquisition has to do with a hypothetical Call of Duty exclusivity (although Phil Spencer dared to say that it would not). To do this, they argued that no one could create a game that lived up to the Activision saga, pointing out that not even Battlefield. A game they cite as the clear example that any Call of Duty rival "probably won't succeed".
Even assuming SIE had the ability and resources to develop a successful Call of Duty-like franchise, it would take many, many years and billions of dollars to create a Call of Duty rival. One example is EA's Battlefield, which shows that such an effort is unlikely to succeed.
This is the last of Sony's criticisms and arguments against a purchase that gives a lot to say. Arguments that range from disqualifying other franchises, like This Battleground, to public statements that Microsoft's words should be taken with extreme skepticism.