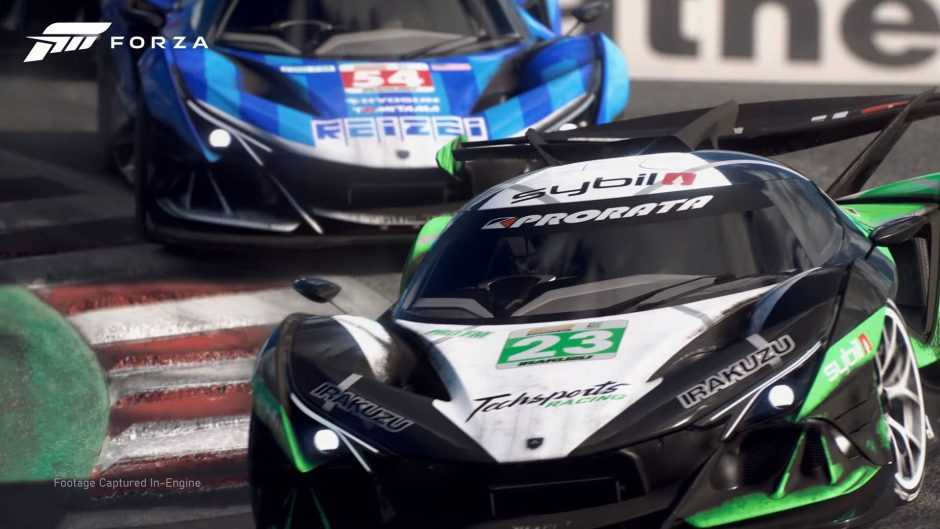 Well, it's literally 2021 and for many it's an opportunity to hit new goals, set different goals, or just take a clean look at anything negative. But it is also it's time to take stock of what was 2020 for each person or work team.
And these are the members of the Forza team on the 30th, who kicked off a particular year in review of what was last year.
Year in review for the Forza team
The tweet launched by the official account of the franchise leaves us a review of the announcements and times of the past year. Perhaps the most exciting thing is that we will have a new installment among us; Although at the moment there is no official date, before watching the video, I leave you some information that I think you should know:
Turn10 is developing Forza 8, a franchise reboot for the next generation of Xbox.
Playground Games is developing Forza Horizon 5, its release date is unknown, but based on the job postings, the project seems more advanced than Forza 8.
Currently only Forza Horizon 4 is available for purchase, the third installment was removed from the store in 2020.
Forza Horizon 4 mistakenly gave up 200 Wheelspin.
Forza Horizon 4 offered the Quadra Turbo-R V-TECH, a car inspired by Cyberpunk 2077.
Now yes, I'll leave the video to you.
2020 is almost over, so here is the Forza year in review! How was your 2020? pic.twitter.com/LbDXaH5dJe

– Forza Motorsport (@ForzaMotorsport) December 30, 2020