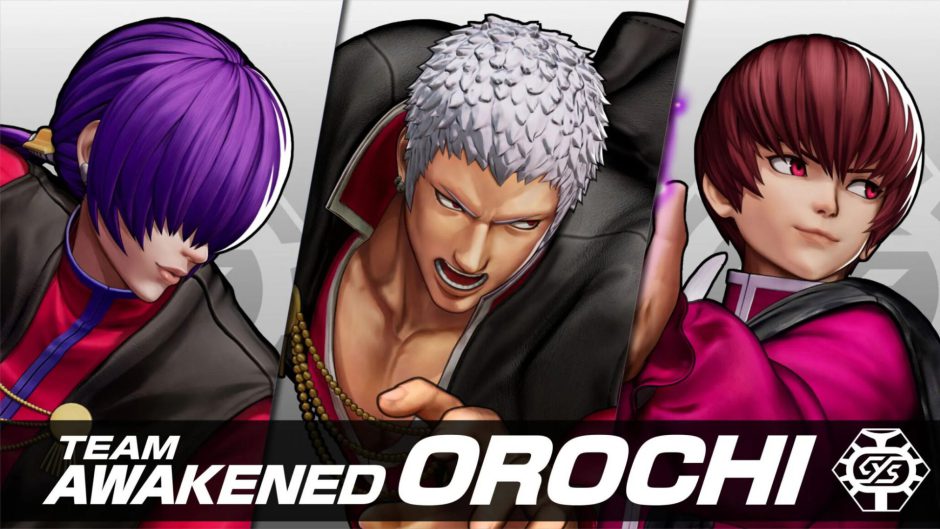 The great fighting game's new DLC is about to land The king of fighters 15. Team Awakened Orochi will feature these characters: Orochi Yashiro, Orochi Shermie, and Orochi Chris showing their full potential and what they are capable of doing to their rivals.
This package was announced a few months ago when we learned more details about it, and if we remember a bit of the franchise's history in King of Fighters '97, the trio of Yashiro, Sherie and Chris revived Orochi and everything indicates that they have inherited his powers since.
The King of Fighters 15 already has a date for Team Orochi
This is the third DLC for The King of Fighters 15 and at the end of this year we will see a new content pack again, although in the future the SNK team would be open to receiving suggestions from the community for new DLCs, which gives us the opportunity to have more characters that are not yet added to the current model.
Something very important that the SNK development team wants to do is bring us cross-play between all platforms and versions of the title, which is planned for 2023, although there is no release window exact.