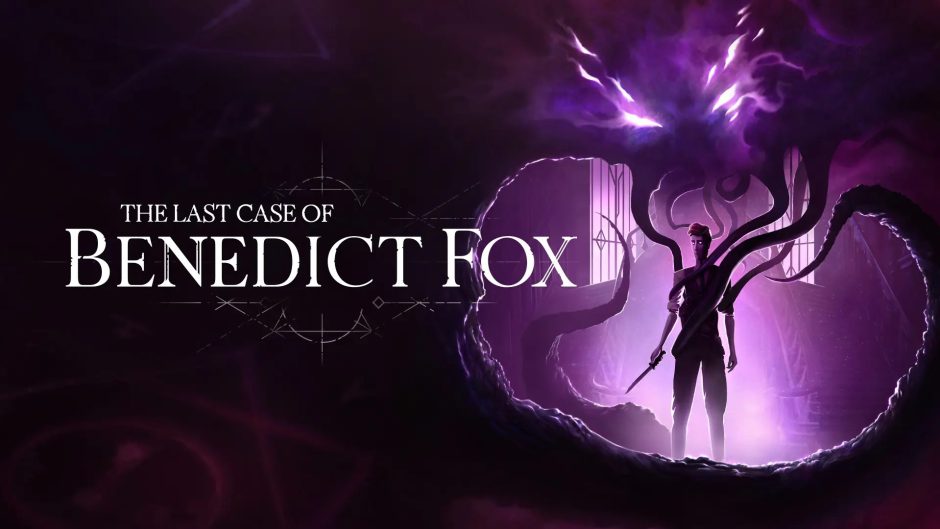 There is only one month left for The Lastc Case of Benedict Fox to arrive on our consoles. And yes, it will also come directly to Game Pass so you can enjoy it at no additional cost if you are already part of the Microsoft service. As you can see, the game catalog continues to grow with authentic nuggets that deserve to be played; If you still do not know this title, then you will see some very interesting things.
In this episode, you play as Benedict Fox, a detective who will have to solve an intriguing mystery. The game is based on the Lovecraft's Nightmares, a totally distinctive touch that can be seen from the first minute of play. Not only will you face different creatures, but you will also have to solve puzzles to achieve your goal.
Así es The Last Case of Benedict Fox
We told you that there is one month left for the release of this game, and it is precisely that we will be able to enjoy it on April 27. As we said, It will be available from the same day on Game Pass
, so you'll probably be able to play it on the go thanks to Microsoft's cloud gaming. If you want to know what it looks like, then we leave you the new gameplay:
Subscribe to the GX channel on Youtube
---
If you love mystery and 2D games, it looks like The Last Case of Benedict Fox has everything you need to get hooked on the controller. If you want to see more videos of this episode, here you have the official youtube channel. Also, we cannot deny that the aesthetics of the game are simply incredible, see you next April 27 in the darkest corners of this new game.