If you've ever wanted to send backwards compatible games as gifts, this list would surely have been helpful.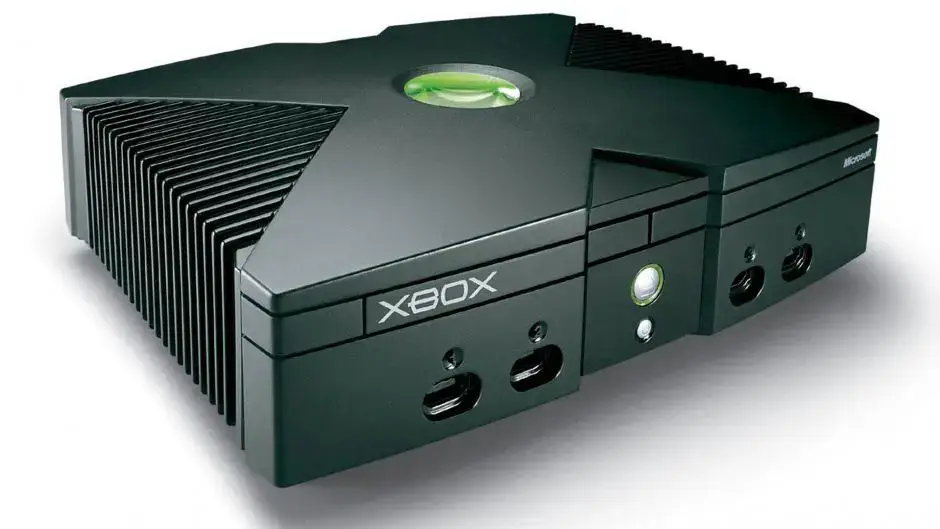 I don't know if you knew that the Xbox 360 games backward compatible with Xbox One and Xbox Series cannot be sent as a gift. For some strange reason Microsoft didn't add this support, or at least I couldn't find any. It's understandable that those 360 ​​games that are no longer for sale can't be sent as gifts for more than obvious reasons, but a good handful of them are still selling.
However, some original Xbox games may be sent as gifts. Curious, to say the least. I don't know if it's possible because those old games don't have the same limitation as Xbox 360 games, but it sure is rare.
The list has not changed since the program closed
If you want to know what are these games that you can gift today, here is a list. It's not the most comprehensive in the world and only covers 15 games, but hey, less is a stone.
BLACK.
Crimson Skies: High Road to Revenge.
Sword.
Jade Empire.
Fuzion Frenzy.
Otogi: myth of demons.
Otogi 2: Immortal Warriors
Psychonauts.
Secret weapons over Normandy.
Sid Meier's Pirates!.
STAR WARS Jedi Knight II Jedi Outcast.
STAR WARS Starfighter Special Edition.
Time separators 2.

TimeSplitters Perfect future.
Tom Clancy's Splinter Cell Chaos Theory.
In August 2022, we heard the rumor again that Microsoft might be bringing back backwards compatible games, but the truth is, it was just that, a rumor. It doesn't seem like there are any more plans to bring games from the past to the current Xbox.