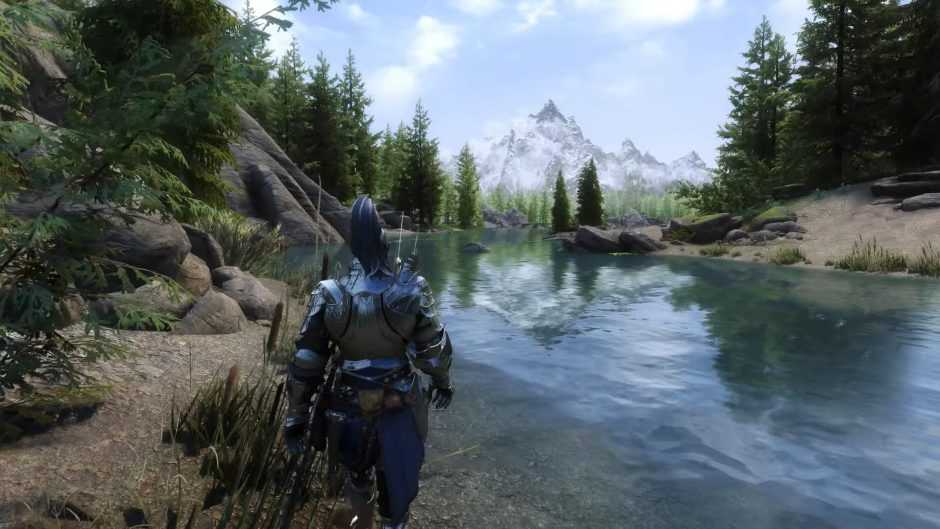 The Elder Scrolls V: Skyrim celebrated its tenth anniversary a few weeks ago, a few years filled with history and adventure in a world that has hardly been visited at least once by most players, let alone with the reissues published throughout these years; the most recent its anniversary version.
The game has had (and does have) a massive player mass, and that is largely down to the modders. These have made true works of art, and today we bring you a video that shows precisely how Skyrim looks like in 8K and with over 1300 mods applied.
Digital Dreams presents an increasingly surprising Skyrim
Again the YouTube channel Digital dreams, features a sparkling Skyrim world with enhancements in virtually every section, from its polygons to its lighting. It is true that even with the inclusion of mods that improve NPCs, vegetation and the like; We can see how the passing time rages on.