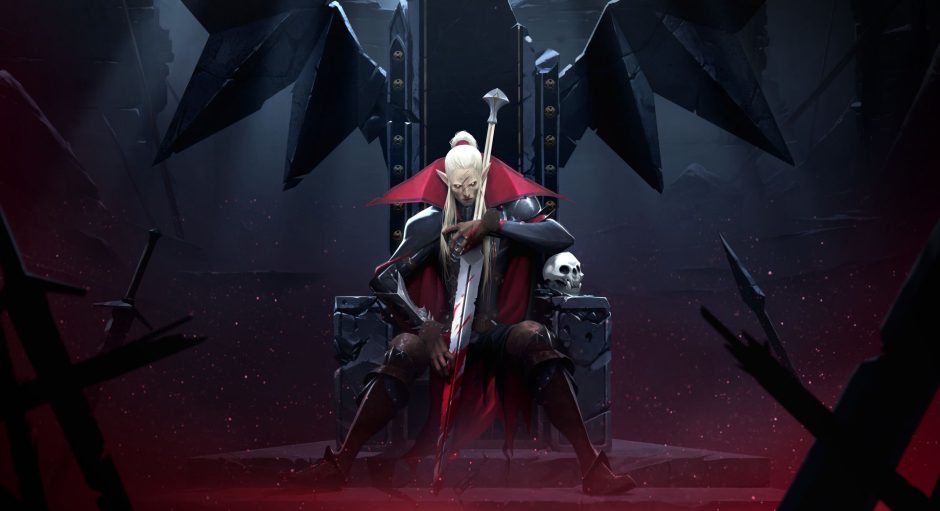 We continue to move forward day by day in 2022 and we have already had some important releases that have emerged for the new generation of consoles that still have very little time to live in the video game market.
This same month of May we had important launches in the market, with the arrival of games even in early access, V Rising being one of the last and best examples that we can put at this time.
V Rising adds performance improvements via update
This title was released on PC on May 17 and was released in early access, which did not prevent it from being a success and exceed one million copies sold in a few days.
V Rising still has a lot to improve and that's why the developers have already started releasing patches to improve different aspects, including stability and performance, something the new update already available focuses on. Below are patch notes
revealed.
this fix includes general client optimizations to improve stability and performance.
Texture quality has been added to graphics options, which can significantly reduce texture memory usage.
Added FPS limit option to advanced graphics options.
Changed the low quality atmosphere to high quality atmosphere to keep the options menu consistent.
Fixed a bug where the anti-aliasing option could not be set to anything other than TAA in the main menu.

Stairs have been added to the Castle Floors tab in the Build menu to make it easier for players to find them.
Fixed missing meshes on particular world objects.
Fixed an issue that caused performance hits when hitting Night Marshal Styx the Sunderer with specific abilities (e.g. Mirror Strike)
V Rising has only just begun its journey, and we hope the path from early access to the full version will be as quick and straightforward as possible.