Xbox Game Pass is for many an essential service on your Xbox or PC and its number of users is growing every day thanks to the number of games it offers us. Some time ago, in the month of January more precisely, we had one of the most important news in the world of video games. Not to mention the most important, Microsoft took over the company from Activision Blizzard for nearly $70,000 million.
Many players took the hands up because of the great news what it meant for the Microsoft platform. On the other hand, many people have tried derail this operation by exposing your in-depth business knowledge. Anyway, it continues and Xbox Game Pass players could greatly benefit from it, since as you well know, the subscription includes games from companies belonging to Microsoft in its catalog.
Xbox Game Pass may receive more jewels
Yes, Activision Blizzard will be part of Microsoft, so it wouldn't be uncommon to see some of its franchises integrate with the service. Xbox Game Pass. Personally, there are some that I really want to see that will undoubtedly be a great addition to add to the Microsoft subscription service.
As I tell you, this is only a personal opinion, they can be seen on Xbox Game Pass or, on the contrary, there are also possibilities that not showing up for service. After many years in the world of video games, it is clear that Activision Blizzard has great franchises to offer players. So let's go with some of them and hopefully see them in the Microsoft service sooner rather than later.
Call of Duty: Modern Warfare Remastered
If you don't know, I'll tell you, I'm a big fan of shooters and especially the Call of Duty franchise. Especially from the saga formed by the episodes of Modern Warfare. I remember Call of Duty 4 brought great hours of fun and competition between friends and clans. Without a doubt, it's something I will never forget and being able to enjoy this remaster on Xbox Game Pass would be a real luxury. Let's also not forget that now any episode of the saga could be integrated into the service without any problem.
Tony Hawk
Undoubtedly another of the most legendary sagas of our consoles, Tony Hawk's Deliveries introduced skateboarding in a totally magnificent way to the virtual world. Whether you enjoyed playing the sport or not, I'm confident you took control, a skateboard, and crashed headfirst into the ground. Happened to me, so hopefully I'm not the only one breaking all my bones after falling from a totally deadly height.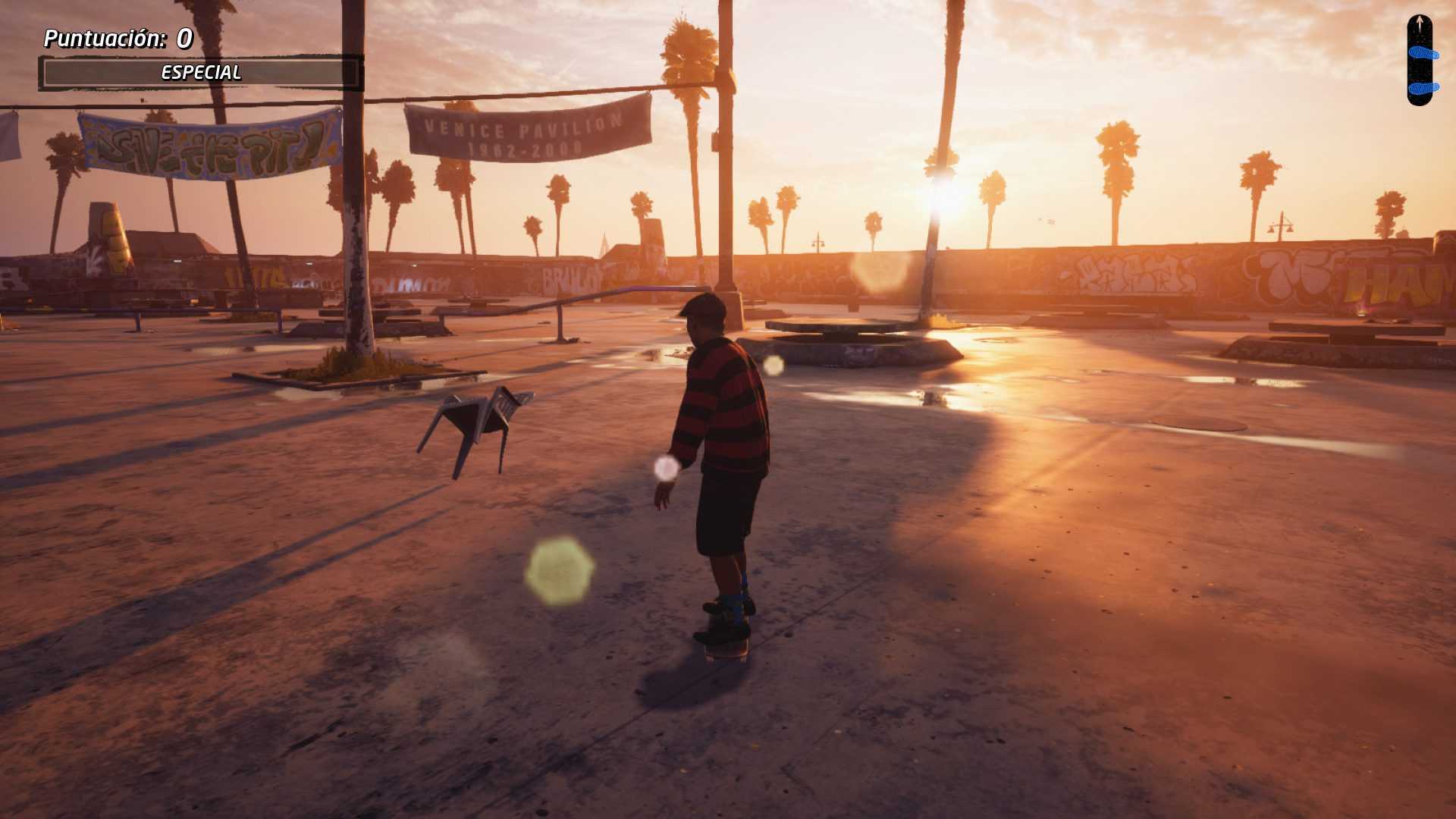 Diablo
Most PC gamers will have this saga stuck in their heads, console ones maybe not so much. The last installment of this franchise released on Xbox was Diablo III: Reaper of Souls, a game that met all expectations
at least mine… A delivery that I replayed countless times appreciating its cooperative mode and its difficulties
endiabladas
. It would certainly be an incredible success to be able to enjoy this saga on Xbox Game Pass.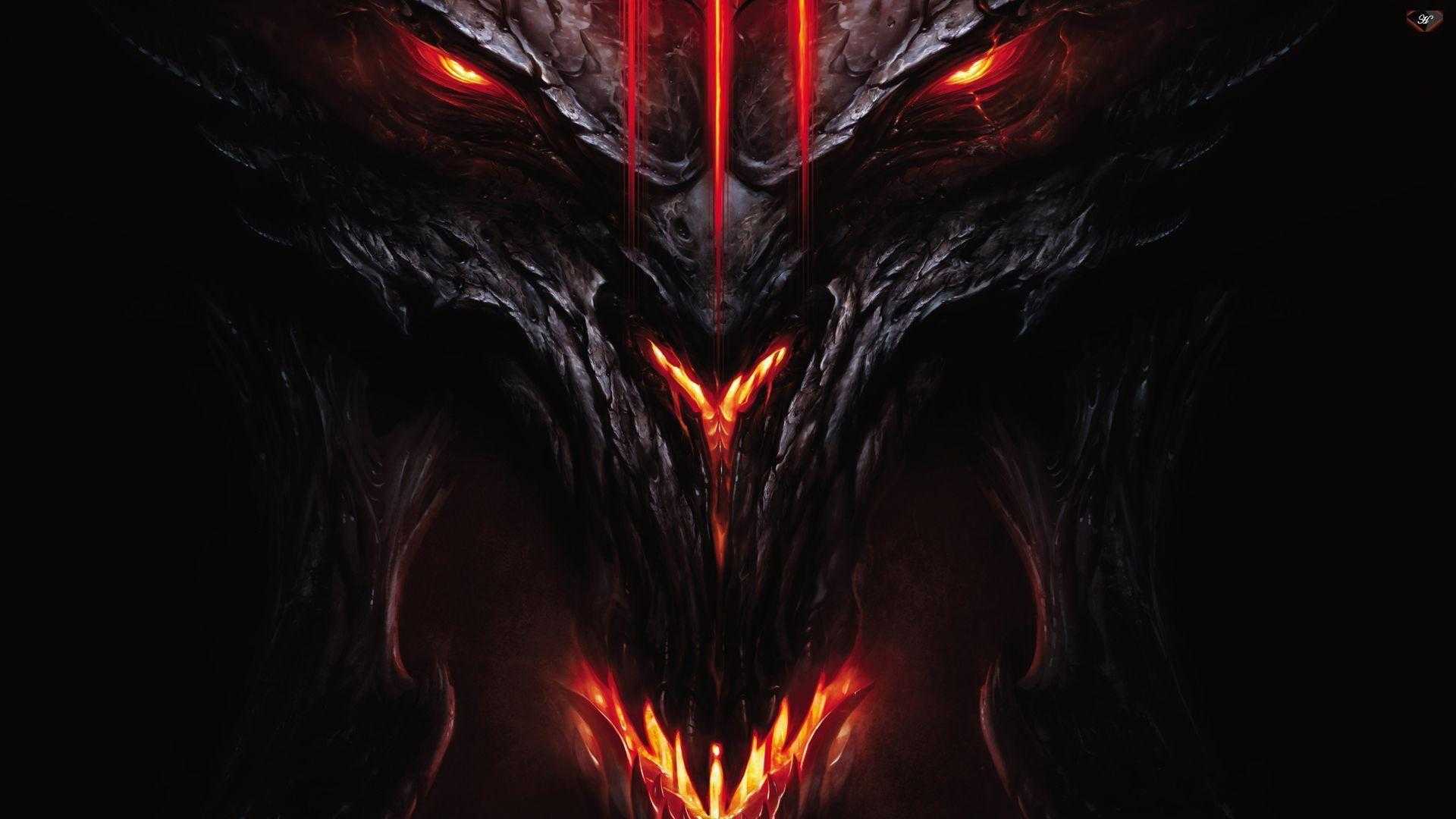 Crash Bandicoot
How about this one? It was undoubtedly one of the most talked about after Microsoft acquired Activision Blizzard. Remember that on Xbox we can enjoy the latest opus, Crash 4 and the remaster of its Crash Bandicoot N.sane trilogy. It would be a pleasant surprise if it became part of the Microsoft service, no doubt one of these options would be a great addition.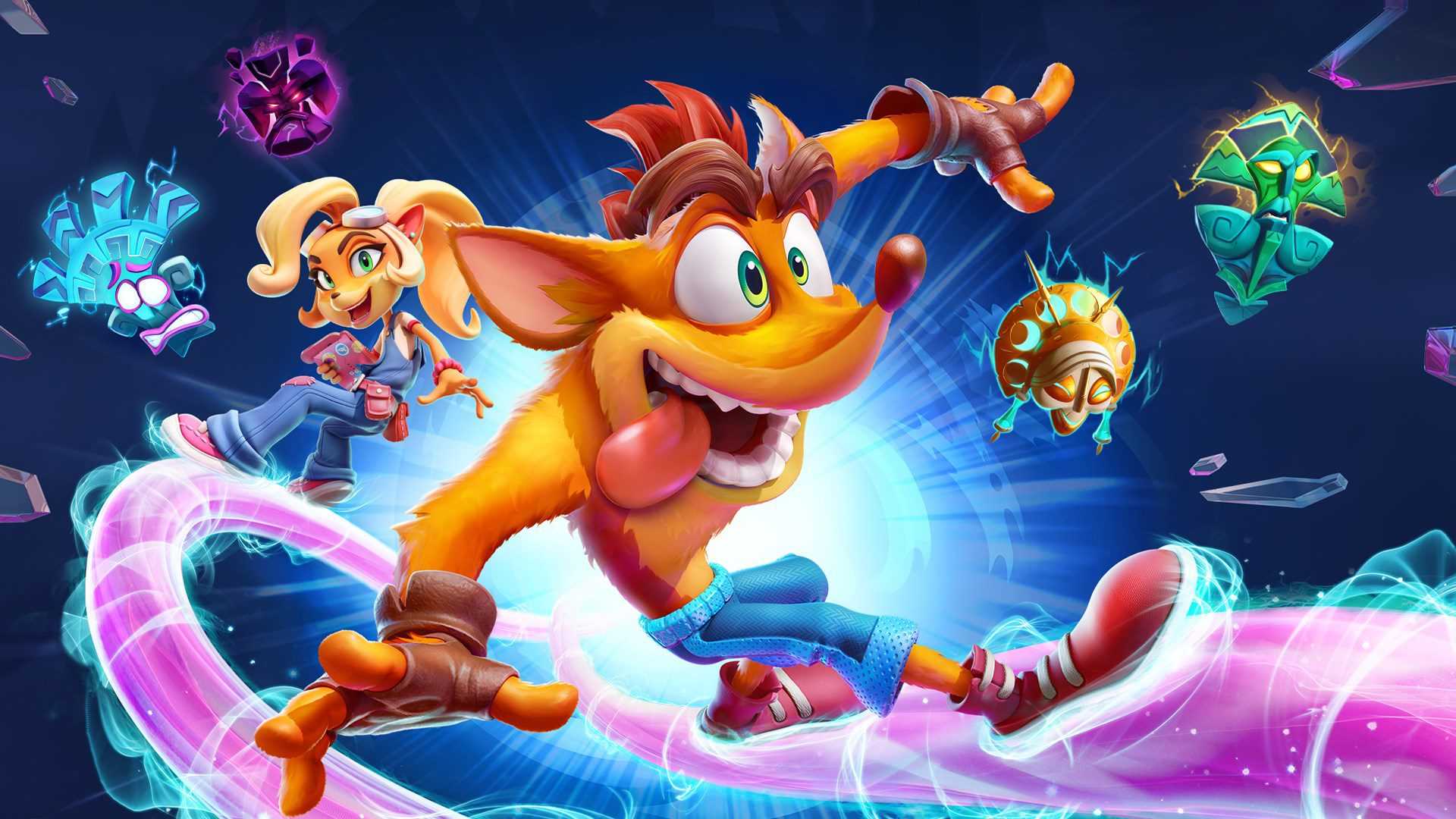 These are some of the most recognized Activision Blizzard franchises that could reach Microsoft's subscription service, without leaving others like WoW, Overwatch, Spyro, Hearthstone… And countless other sagas. If you like this type of information, let me know and I will try to bring you another small selection it could be part of the Xbox Game Pass.