Google Chrome is one of the most used browsers in Europe, as it is standard in Android phones. However, many users are unaware that Google Chrome has a series of tricks that allow them to get even more out of it.
Google's browser is very famous thanks to its versatility and integrations with other services from Google, like its password manager, which means you don't always have to use the same one and don't have to memorize them. It also has Google Discover integrated into its homepage.
These are 11 renewed tricks for Google Chrome with which you can get a lot out of it. Moreover, they are all native, you don't have to download anything to use them or enter strange configurations or trial versions.
Switch tabs by swiping
The browser search bar hides more functions than the obvious one. If you put your finger on it and it swipes right or left you can switch tabs quickly.
[Evita usar esta función de Chrome: tus contraseñas pueden ser enviadas a los servidores de Google]
This allows to realize fast switching between websites which are visited from the browser and can be very useful to save time when switching tabs.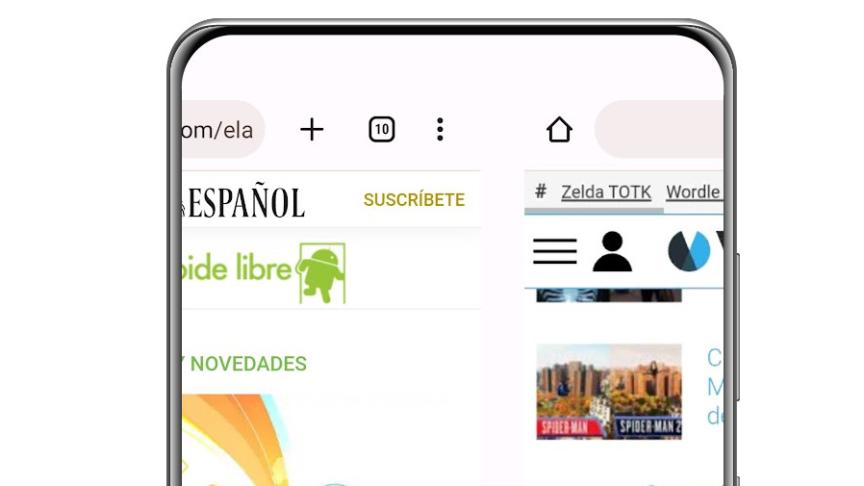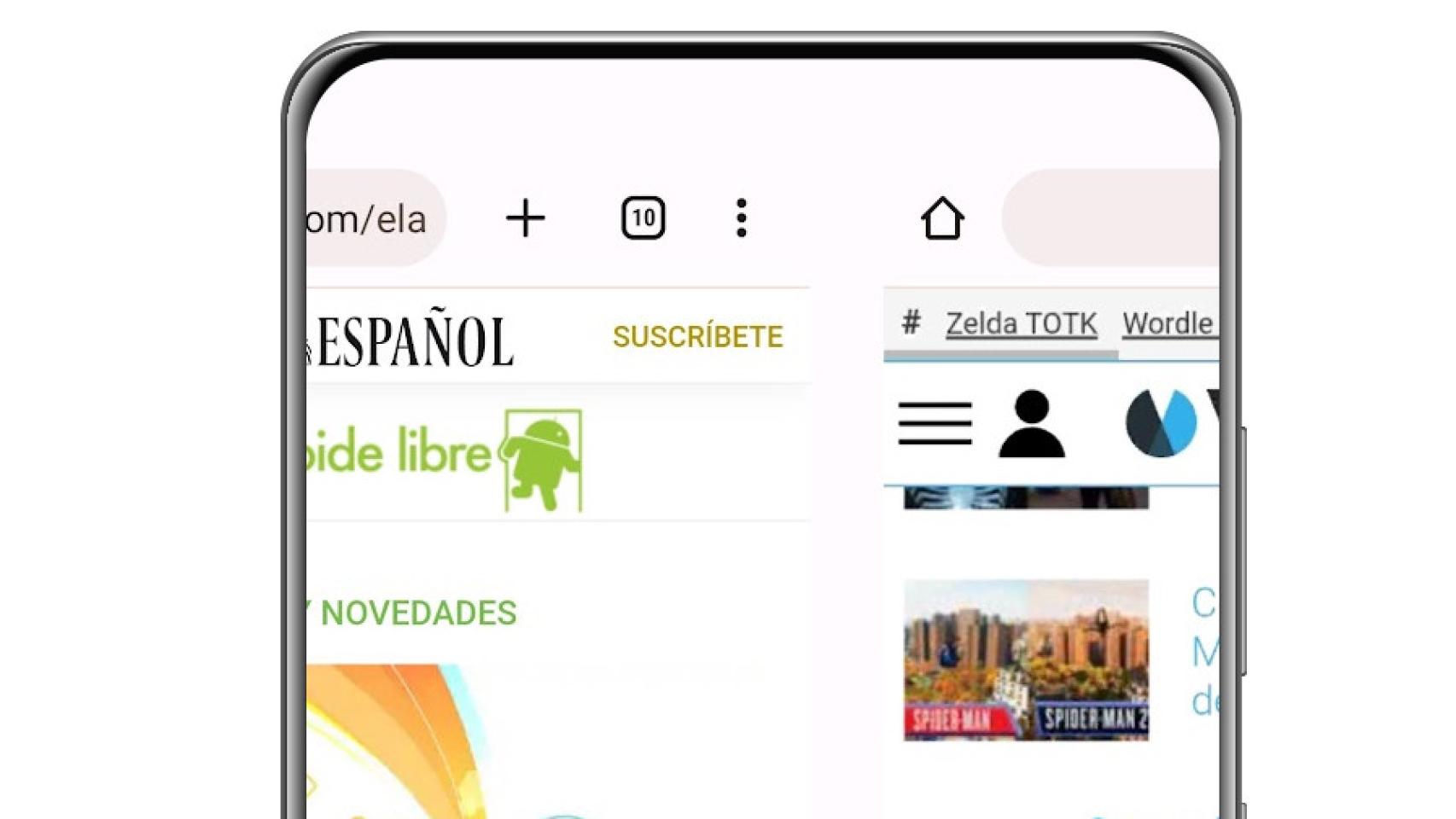 Swiping left brings up the newer tab and swiping right brings up the older one. It's a simple gesture, but when you get used to it, it's very practical.
Edit home button
Next to the address bar there is a button with a house icon that allows you to quickly access the homepage. This button can delete or modify to access a personalized web address.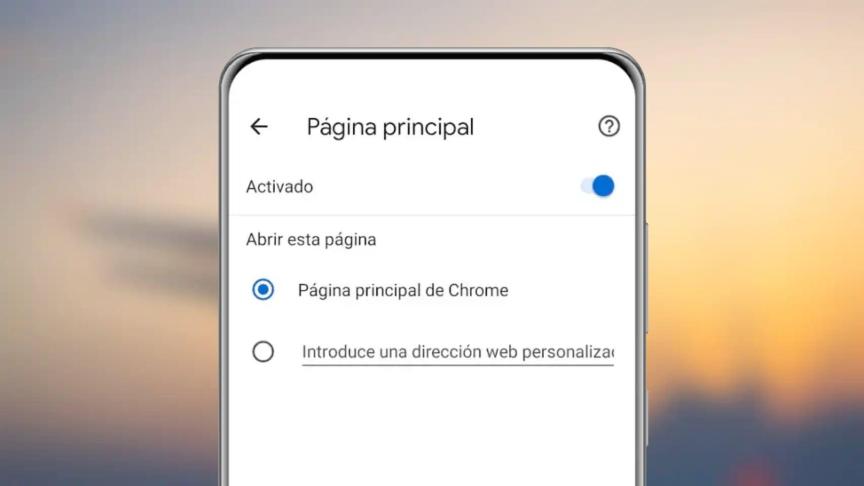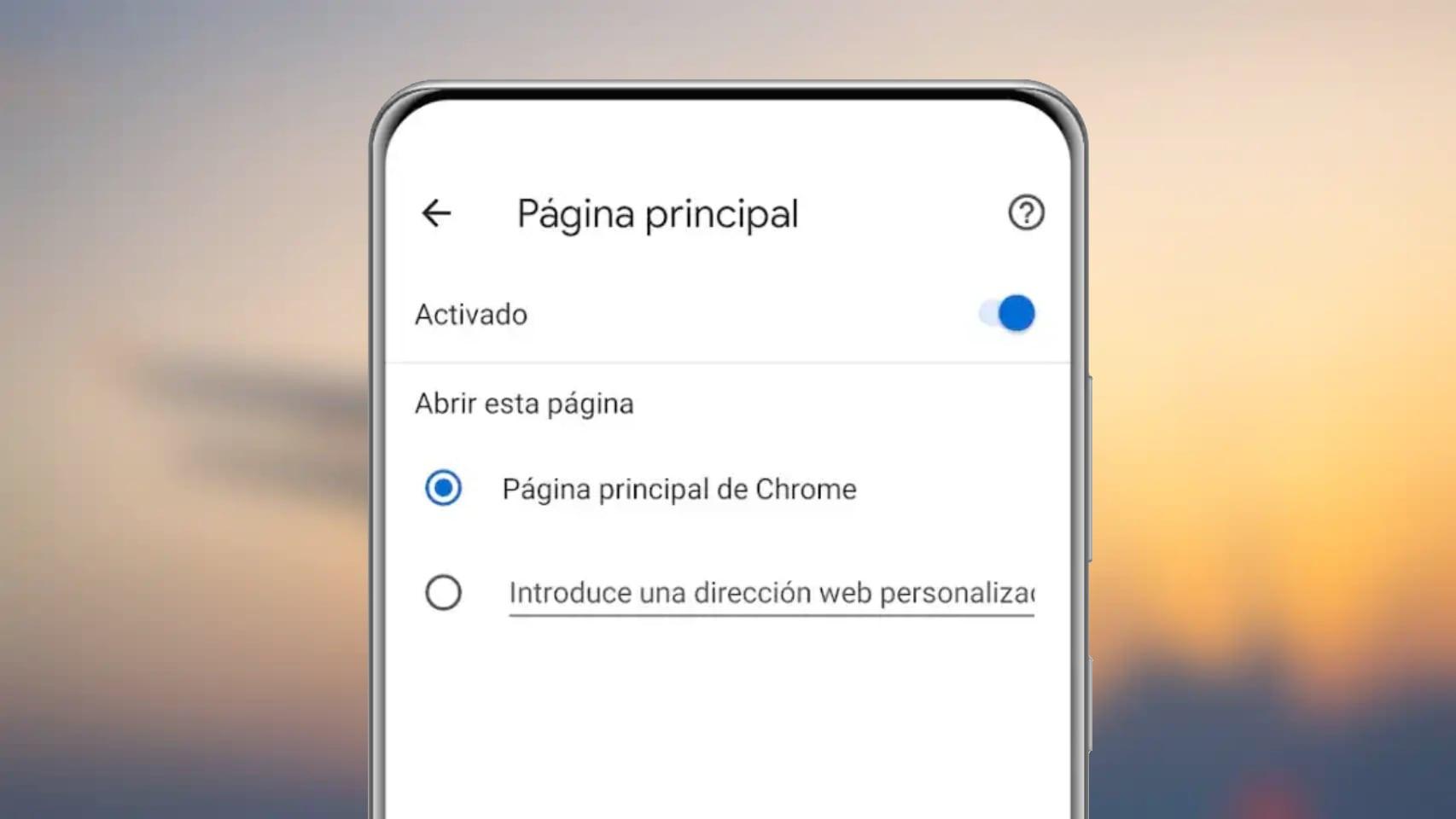 In the Chrome settings, you need to go down to the section called Home page. Once there, you can disable or modify the homepage. If you disable the option, the home button will disappear from the top of the browser.
Save pages as PDF
To be able to read a web page later or simply save it in case the coverage breaks, the save as PDF option is the best. It will download a PDF with the web content, although it doesn't always retain the web design.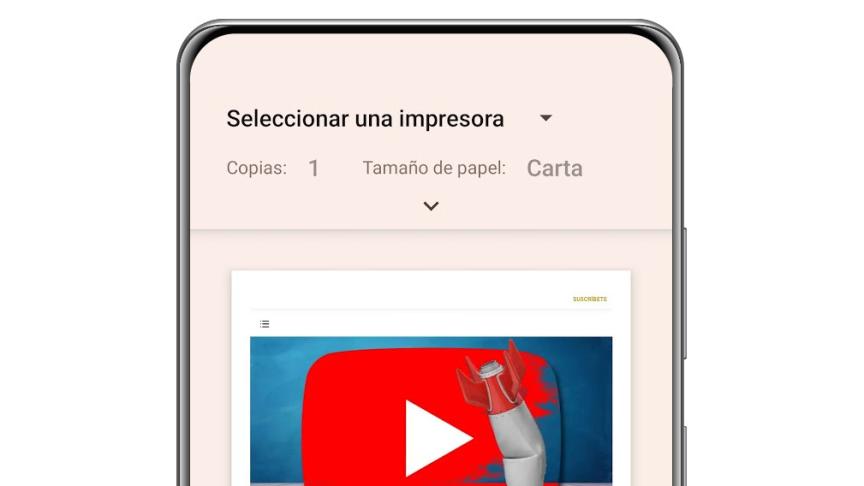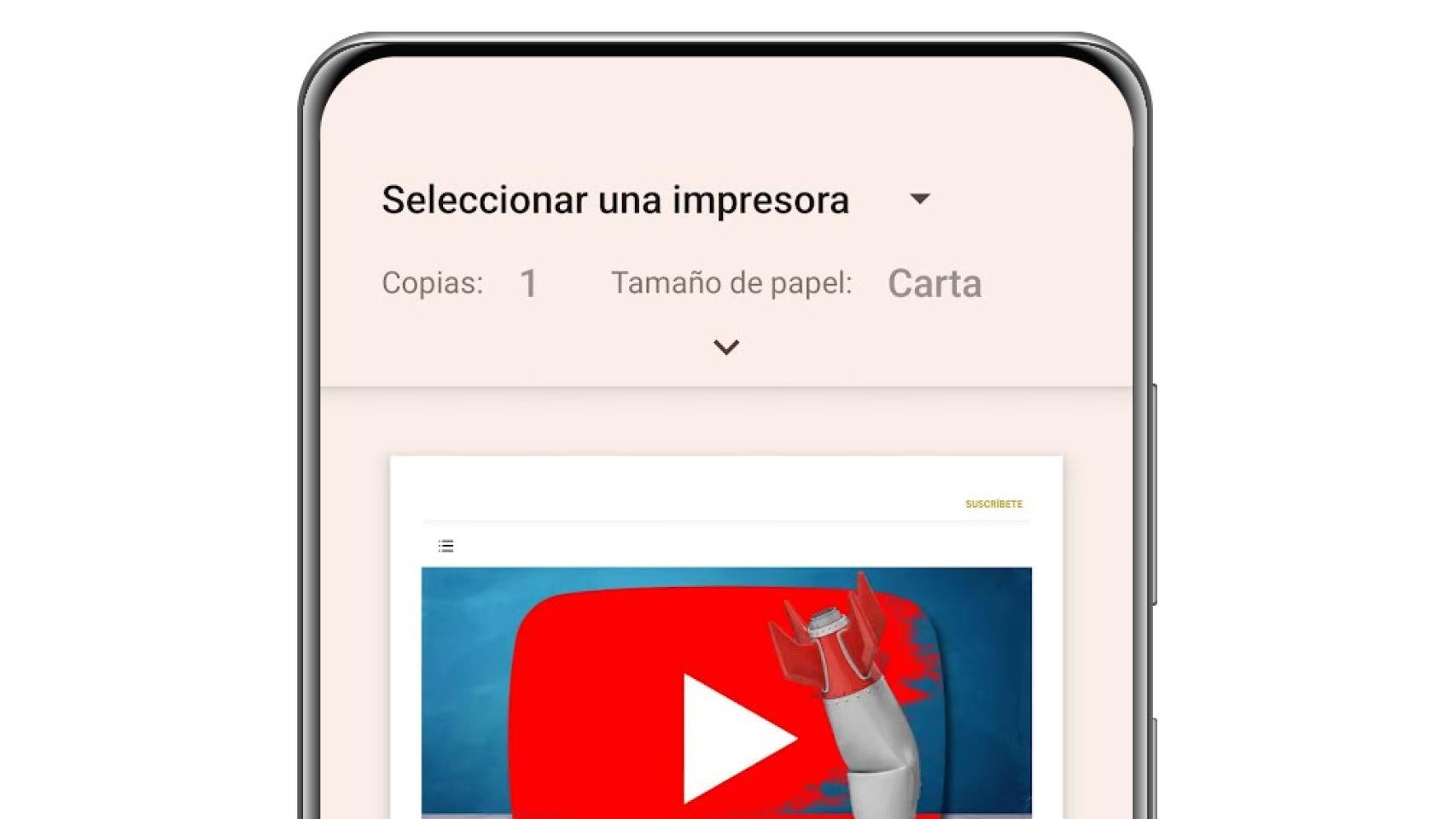 It will be downloaded to the phone memory in the download section. The way to do that is to open the three-dot menu and tap the share button. Then you need to press the button Print and select Save as PDF.
Change toolbar shortcut
Next to the address bar at the top there is a button which by default is used to open a new tab in the browser. This can be changed to show other functions such as Share voice search.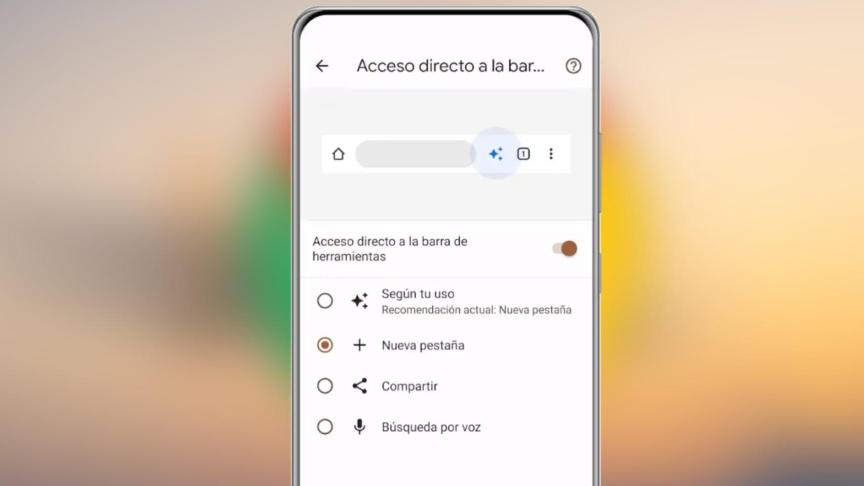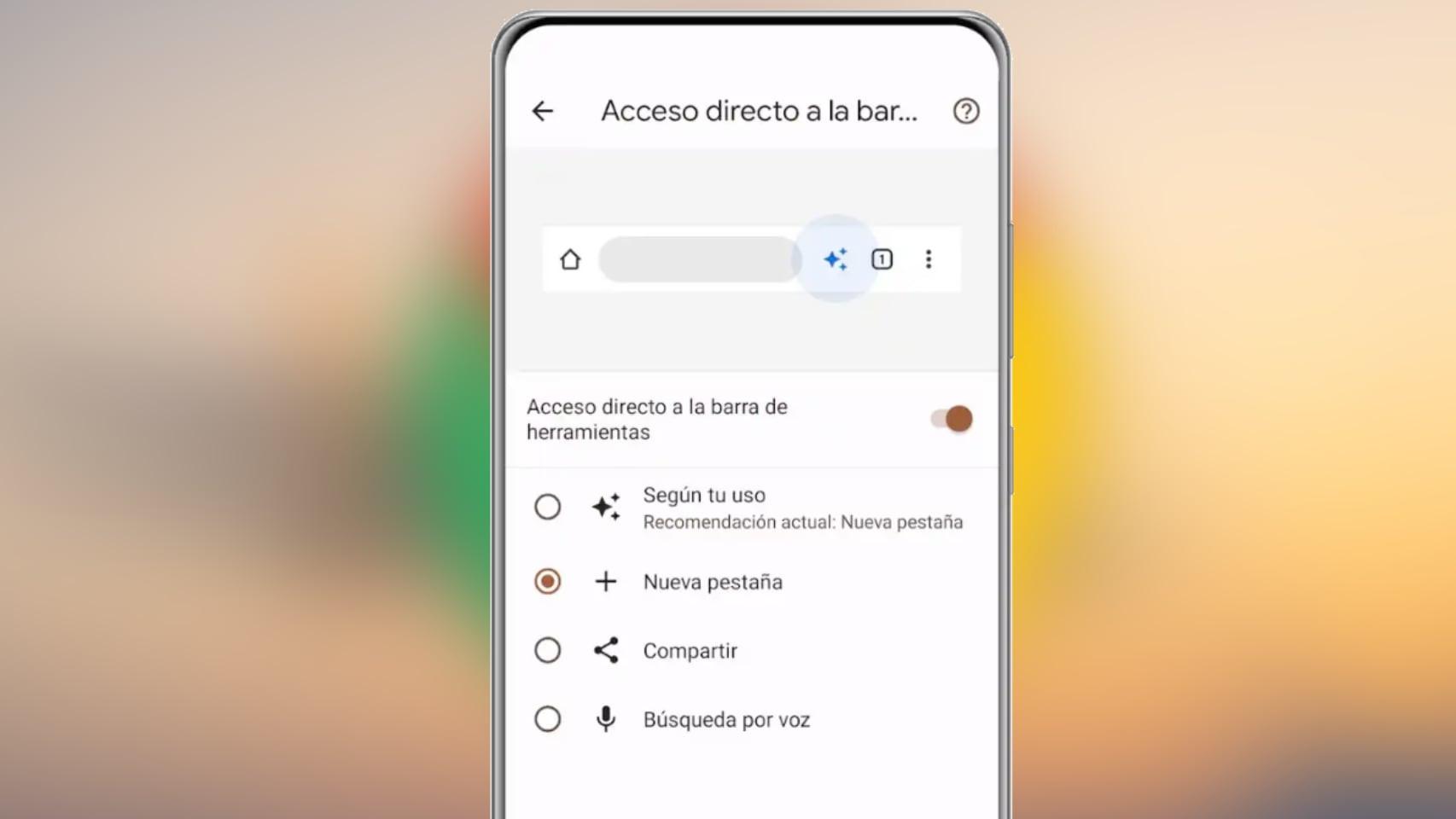 In the settings, you have to go down to Shortcut to the taskbar and select the option you prefer. One of the options is Based on your usage, which will change this button to the available option that you use the most.
In-page searches
Searching for a specific word in a web page can be quite a complicated task if done in full view, and for this reason Google has an internal search engine for each page. In it, you can put a letter, a sentence or a word and Chrome will show how many times it is repeated on the website and what is its position inside.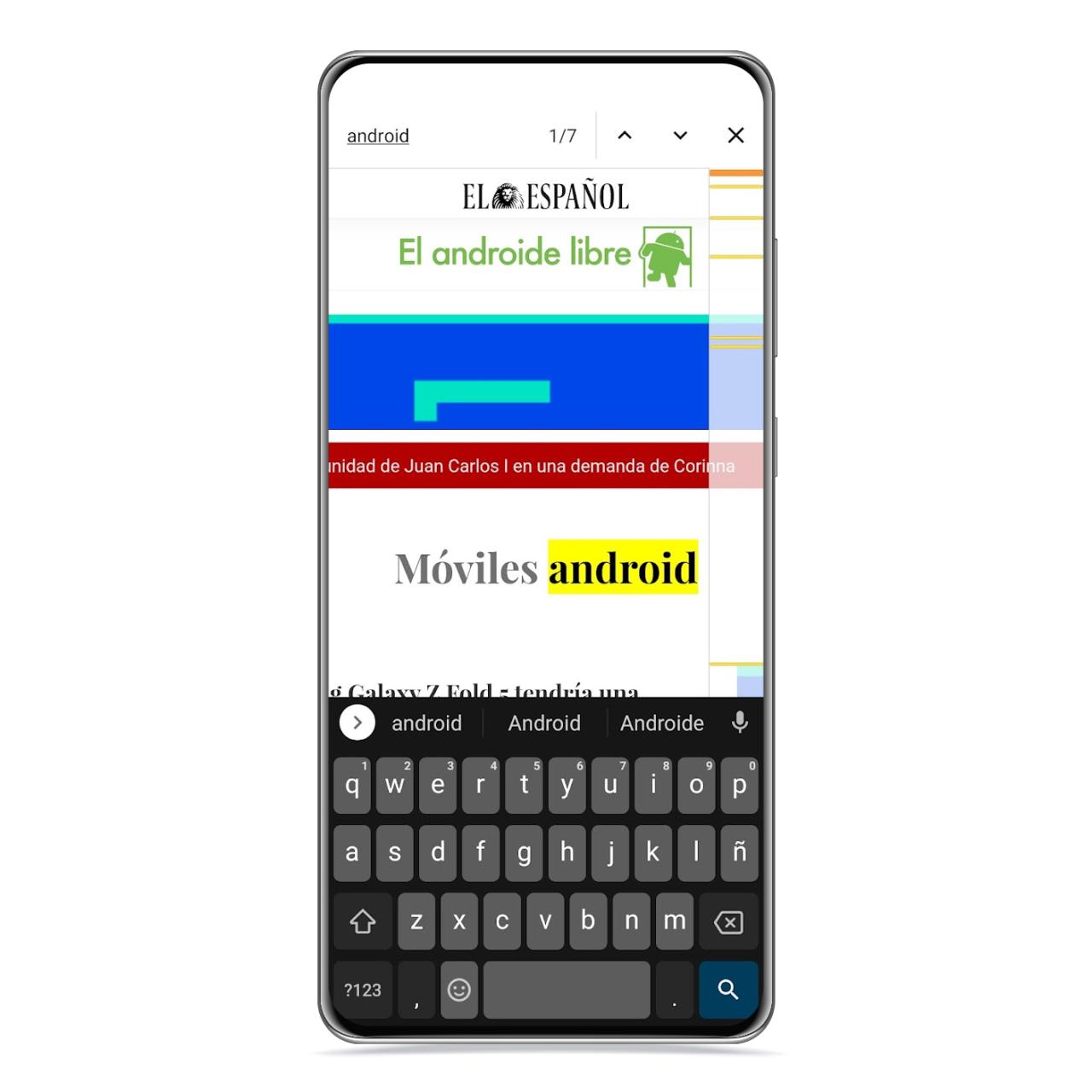 The way to access this search is as simple as click on the three-dot menu and click on search in the page. Then you just need to enter the search term.
Block autoplay
Chrome has a utility to manage the permissions requested by each website. From here, you can control things like notifications sent by web pages or whether pop-ups open automatically. I also know You can block videos from autoplaying when opening the web.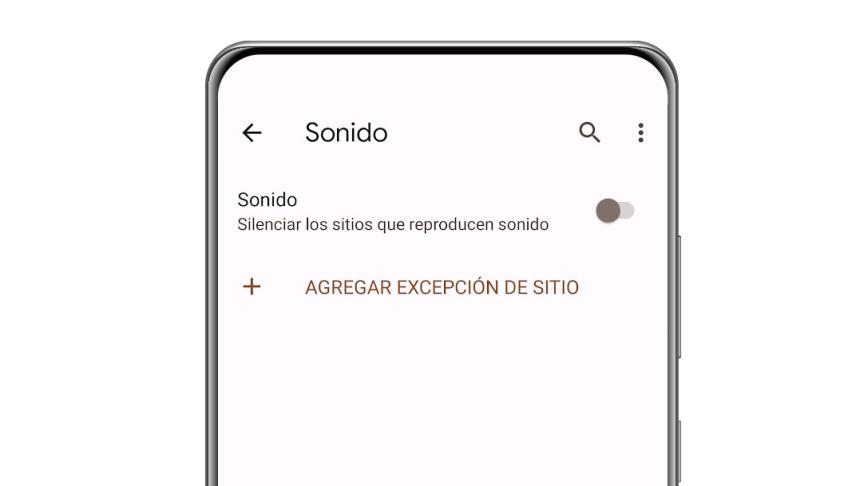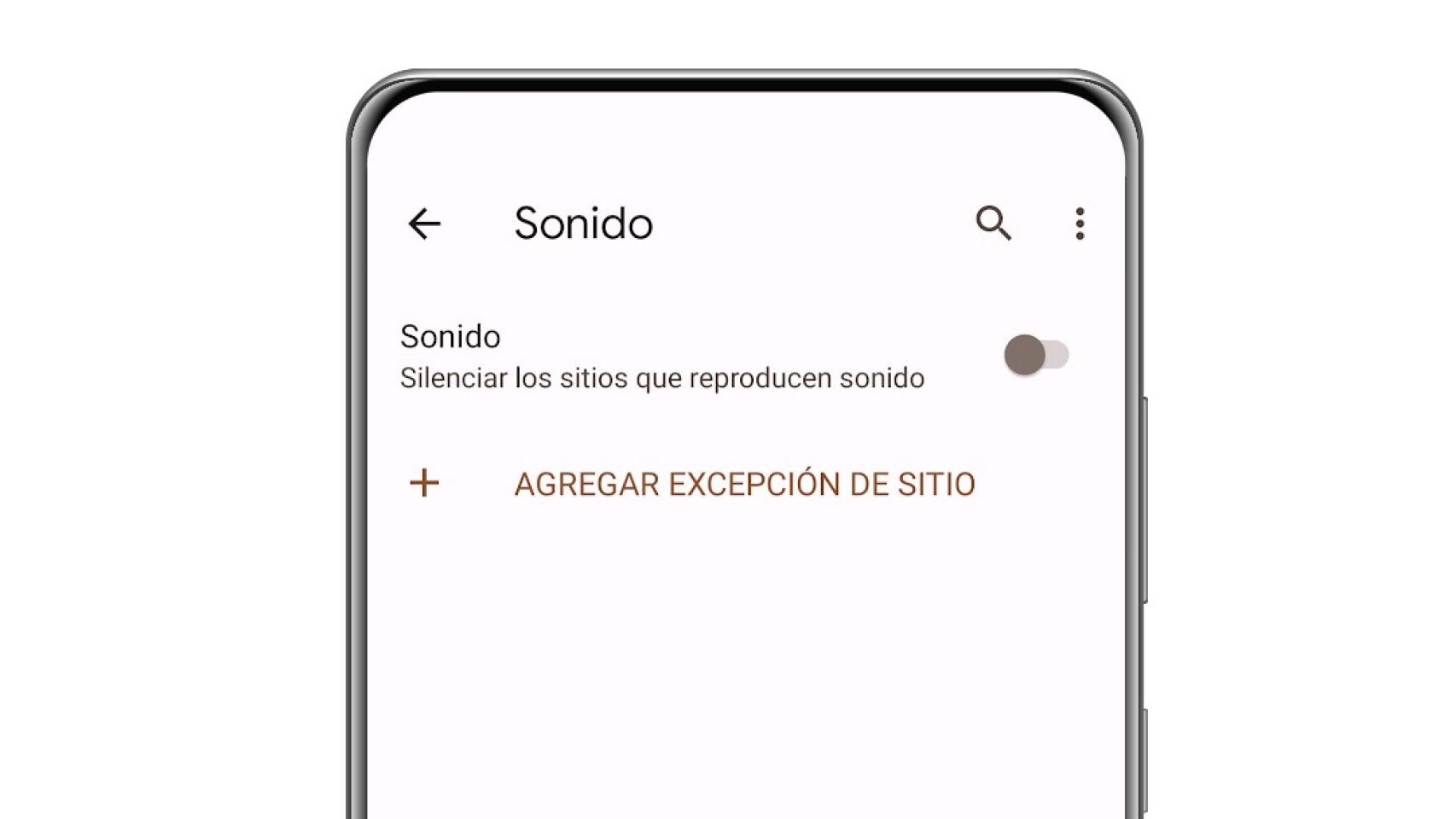 in the top bar click the lock icon and search for autoplay permission. Next to that you will see all the permissions that Google Chrome can manage. Keep in mind that these only affect that specific web page.
Create shortcuts
The browser offers the possibility of create one or more shortcuts to the web that the user wants to be able to open it quickly from the main screen. Thus, access is as easy as possible and there is no need to open Google Chrome and enter the web address.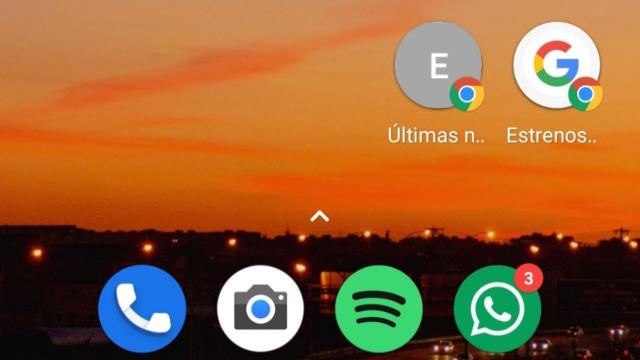 To do this, you just need to go to the web you want to bring to the desktop, Click the three-dot menu and click Add to Home Screen
. When on the desktop, it can be moved like a normal application.
Translate web pages
He google translator is one of the best known, and how could it be otherwise is integrated into the browser the company. This can be very useful for visiting pages written in another language.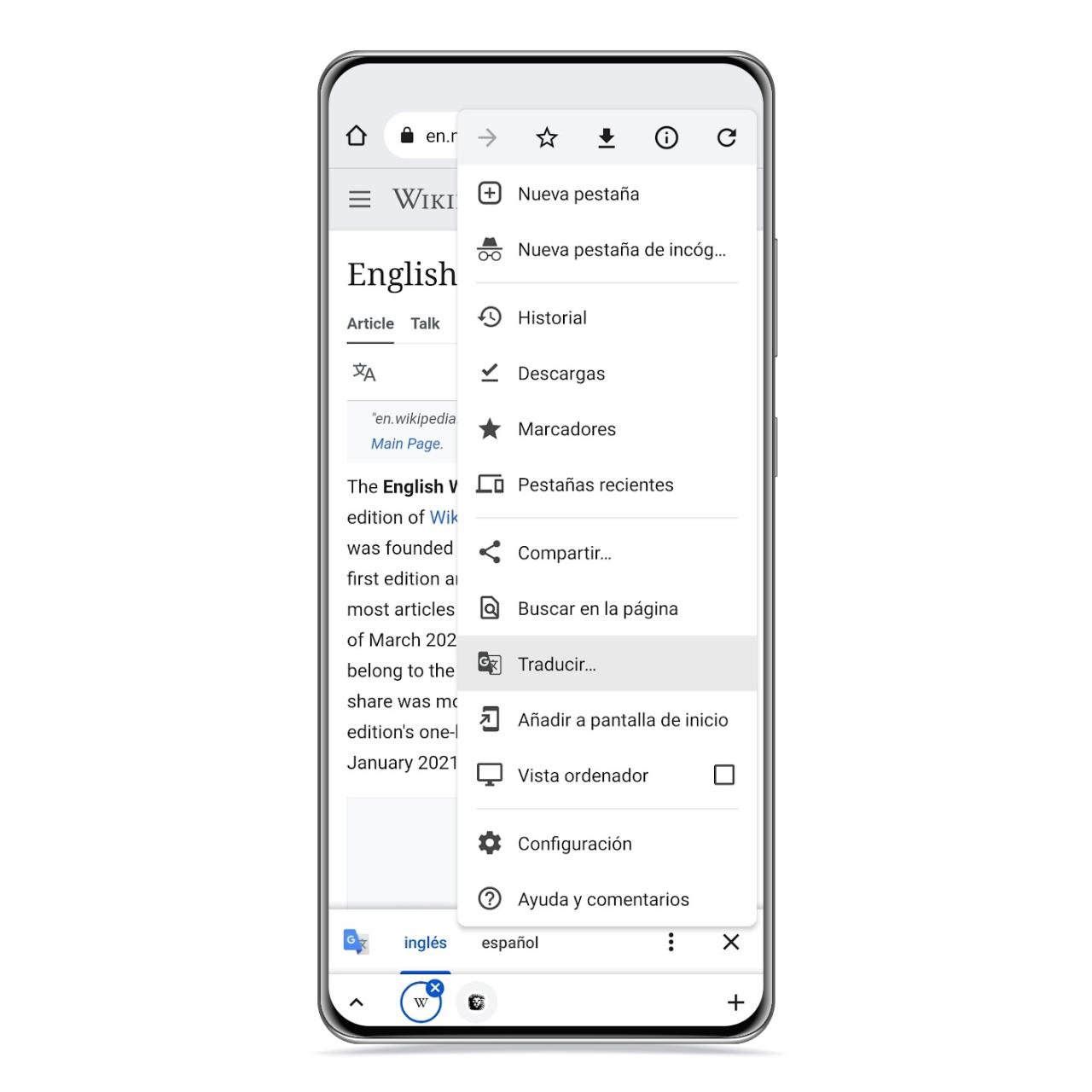 This usually appears automatically when you visit a page in a different language. Otherwise, just click on the button with the three dots and click on the button to translate this site.
Select download location
By default, Google Chrome saves downloads to the folder with the same name as your phone's internal storage, but this can be easily changed. Even you can make the browser ask where to save each download.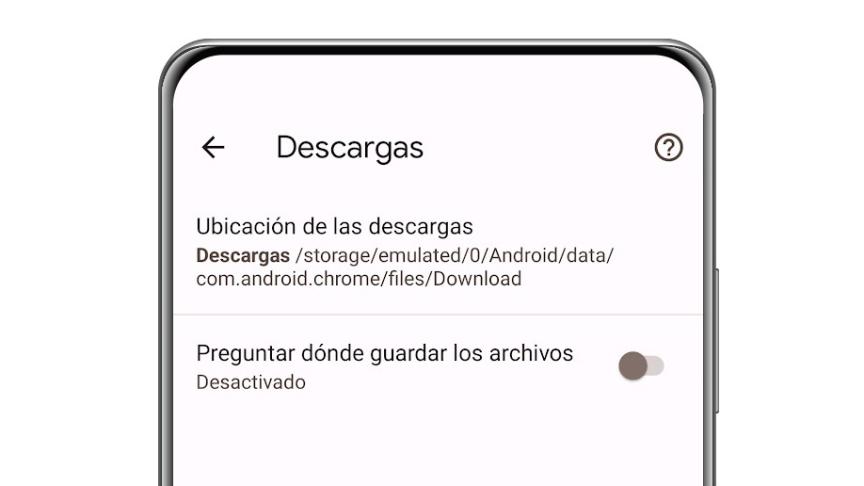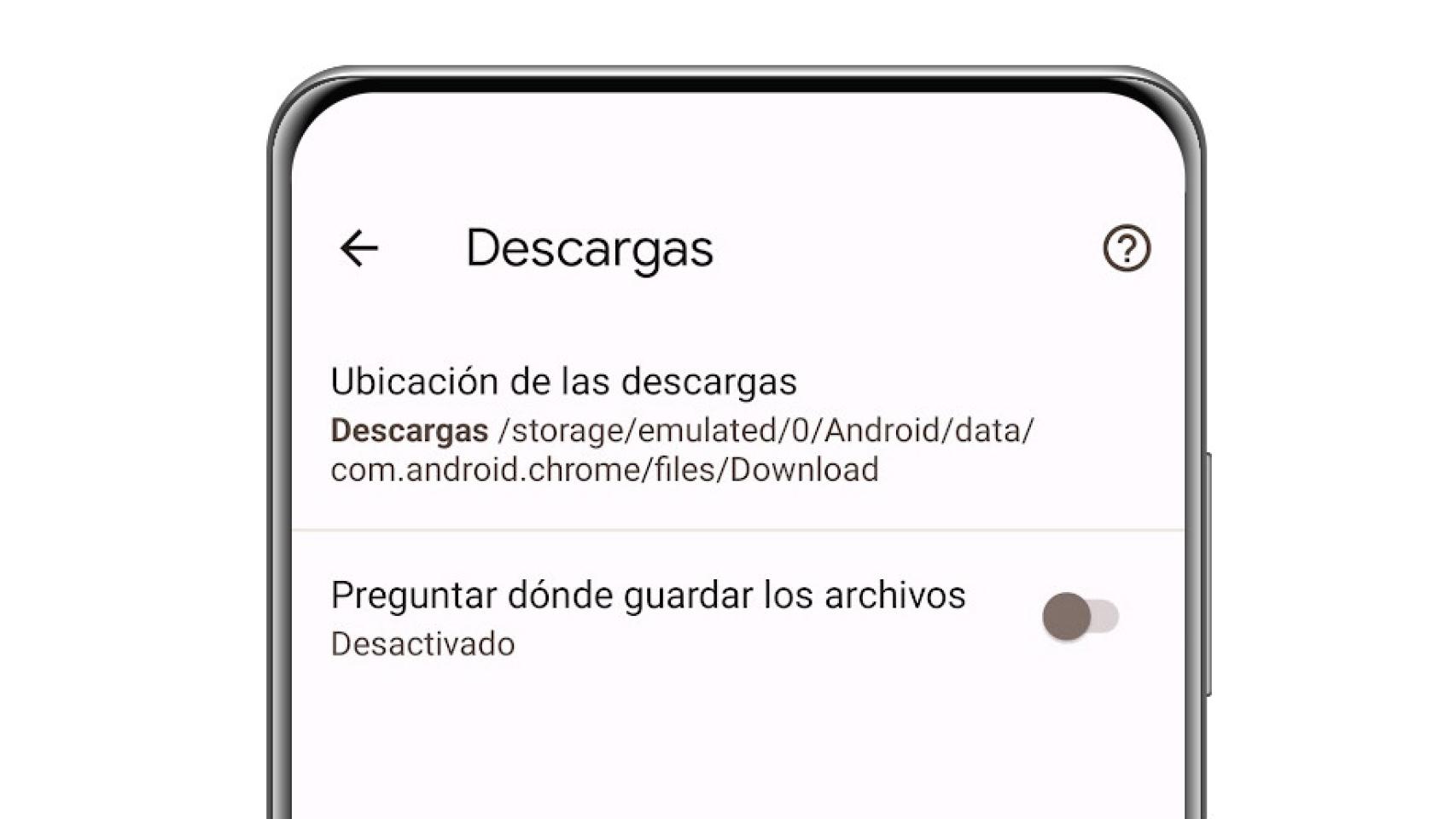 In the setting of Google Chrome, you have to go down to dumps and after select default location. For the other option, you just need to enable the Ask where to save files switch.
sync devices
Google Chrome is a cross-platform application which is also available on Windows or Mac, and Google lets you turn syncing with other devices on or off. If this option is disabled, information such as bookmarks, history or data saved in the browser will not be synchronized.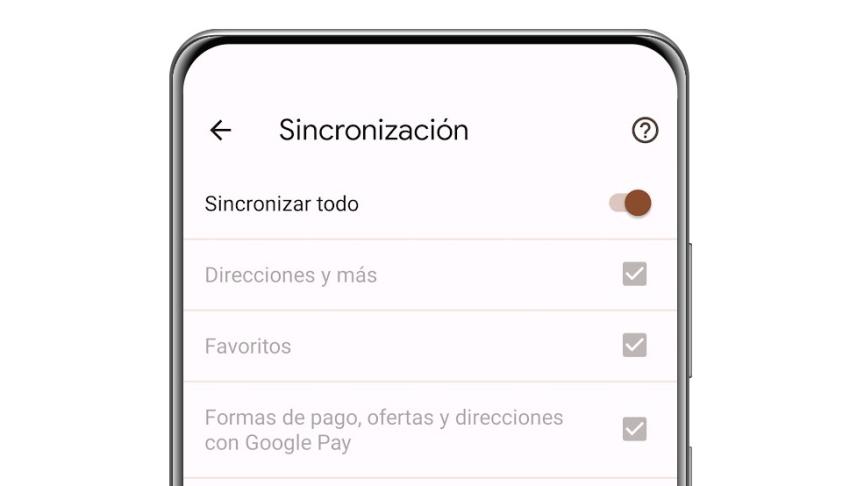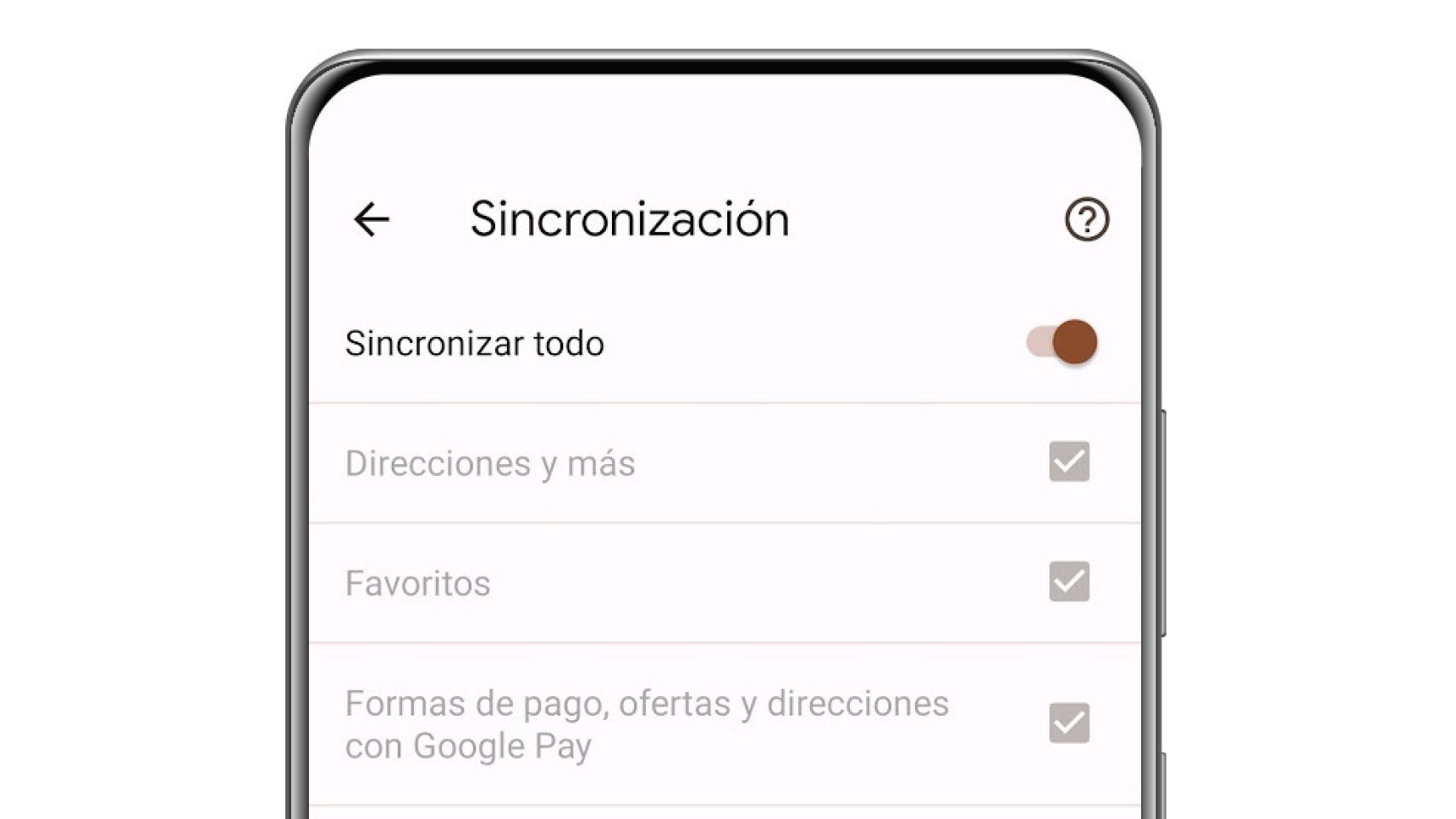 After all, it is a user's decision, because not everyone is interested in saving computer data on the mobile and vice versa. To enable or disable synchronization You just have to go to the settings and click on the switch that appears at the top.
You may be interested
Follow the topics that interest you