Air quality in cities has become a variable to take into account, whether due to pollution or bad weather such as haze, a phenomenon that causes dust or mud particles to float in the air. . Your mobile can not only inform you of the weather with an application, but it can also about the air quality in your city so you know how much you need to protect yourself when you go out, and we'll show you some apps that do this job perfectly.
IQAir AirVisual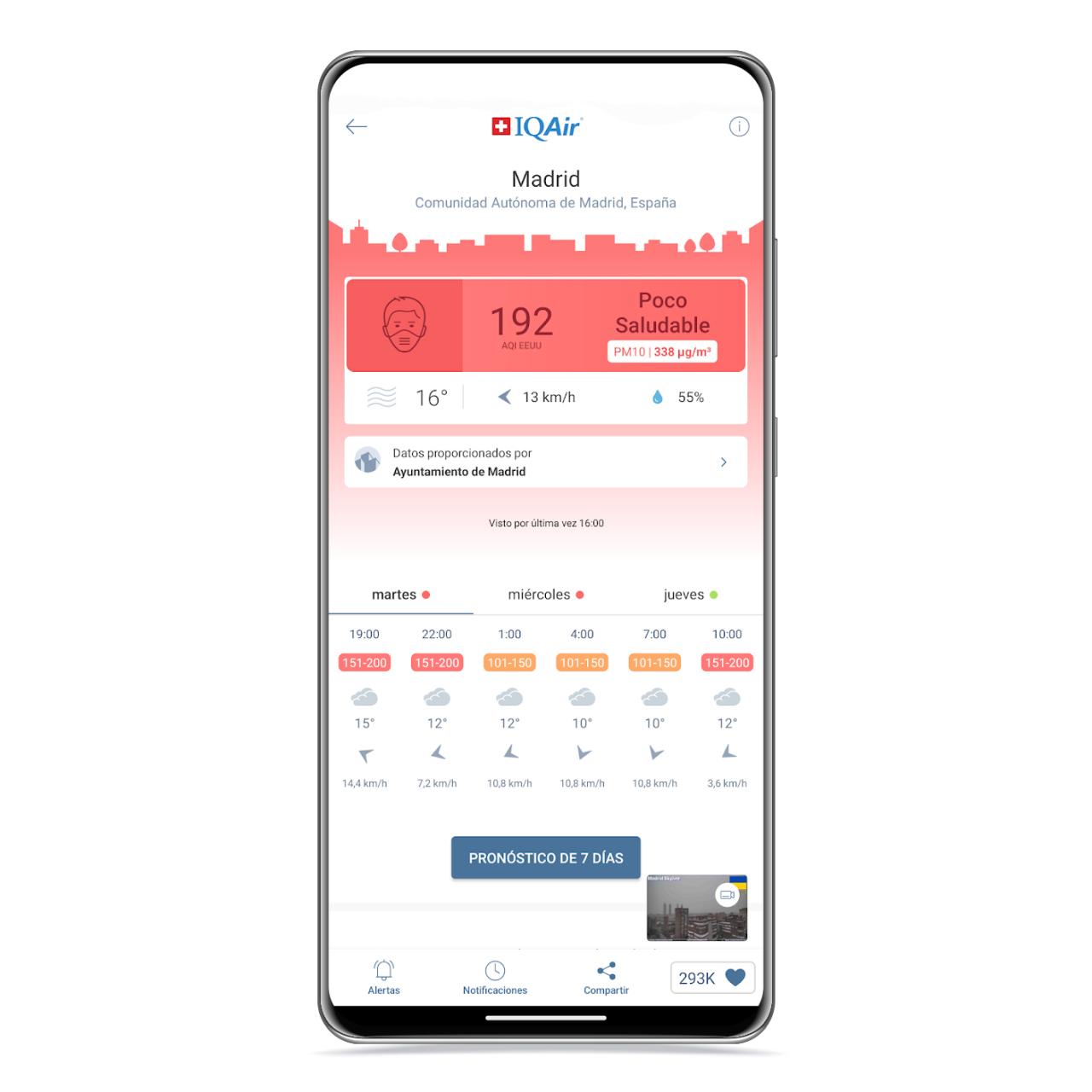 In this application, you can choose between entering your city or being located using GPS to show you data on the air quality around you, as well as its level of health. Based on the AQI guide,
returns a number indicating whether it is healthy enough to wear protection or not.
You can access a daily hourly forecast in which the said number is displayed, as well as some recommendations on the activities to do or not to do.
Download this app from Google Play.
BreezoMeter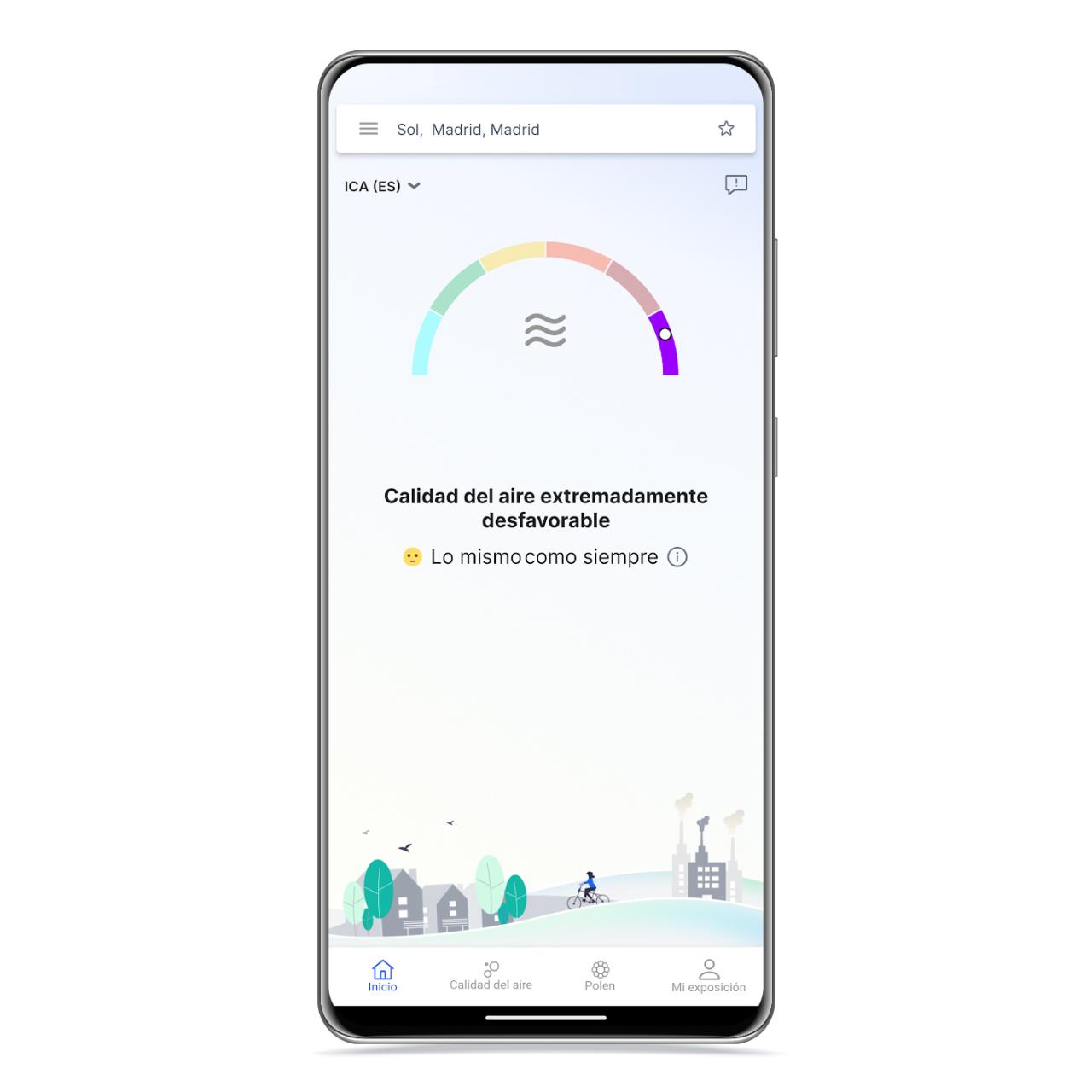 First, he asks you about your respiratory conditions or symptoms to personalize the experience taking into account things like if you have asthma, allergies or if you are an athlete. Within each category, you can customize the experience to the maximum, even indicating which plants you are allergic to.
To provide you with a personalized experience, the app will ask you about the area you want to receive information about. In this case, the application offers information divided into several sections,
including a map, information about the pollen in your area, and a section that shows the exposure you've had over time to the air in the places you've been.
Download this app from Google Play.
Plume Laboratories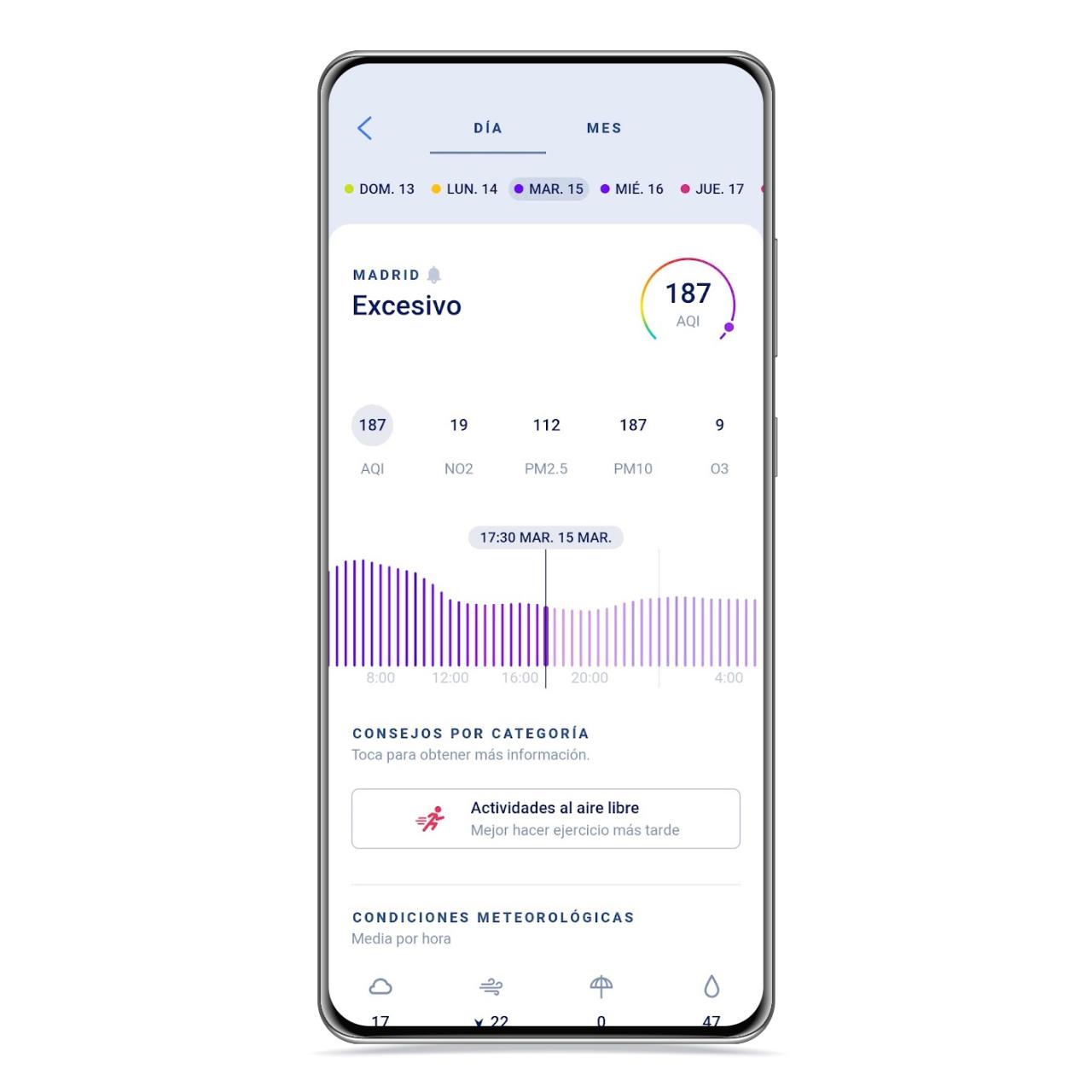 Plume Labs offers an hourly forecast of the air quality in your city, also showing you a AQI number so you know how the environment is. On the other hand, it displays a daily forecast by colors.
If you click on each city you add, you will also see other data such as temperature, humidity or wind speed. Like you can click activity icons to tell you if they are recommended or not.
Download this app from Google Play.
AQI air quality index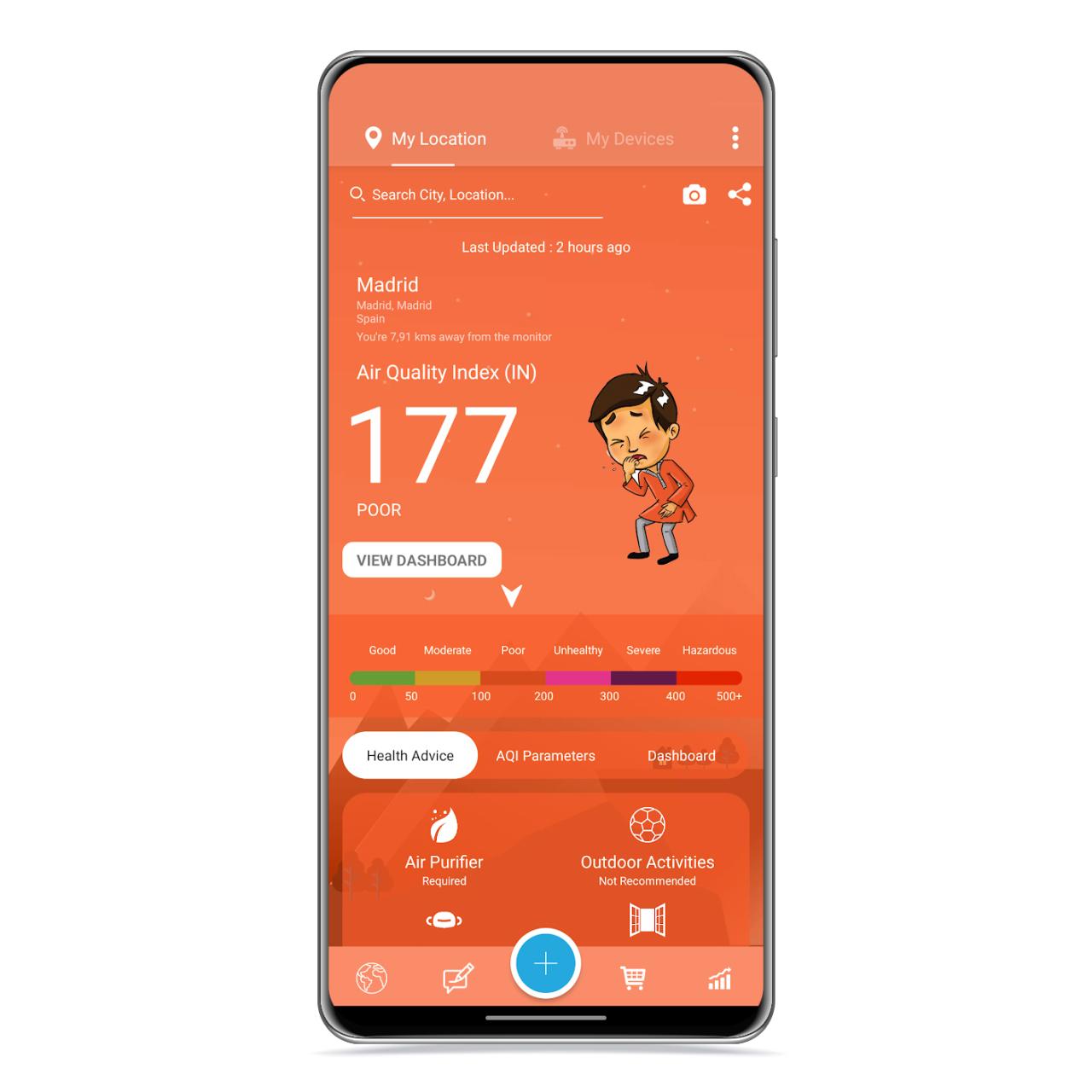 This application also bases its results on the AQI index, by searching or locating your country and city, as well as your area within it. In a very visual way, it will show you data such as humidity and the parameters of this index.
you can also have access to health data, as well as an hourly chart in which you can see changes in the AQI index or indications of non-recommended activities.
Download this app from Google Play.
You may be interested
Follow the topics that interest you