If you've heard of iCloud, but have doubts about how it works and benefits, here we'll walk you through all the details and why you should have it in your life.
In recent years, it's impressive increasing supply and demand for virtual storage plans or cloud services. On some occasions, they are very useful, because now access to the Internet and therefore to our data, becomes easier from anywhere. But also It is very important that we trust our information and the security of our files., this time we want to tell you about the operation and benefits of the reference and world leader In the virtual storage and cloud market, we are talking about iCloud
.
Surely you have heard of the famous iCloud more than once, but many do not know in detail what it is and how it works. Apple iCloud platform is responsible for all devices of this brand to properly store their data in the cloud and from the network. This happens through a synchronization process, with which you can easily and intuitively manage your email accounts and access your information and files from anywhere and from any of your devices, simply by using your iCloud account. So whether you have an iPhone, iPad, iPod, iPod Touch or Mac, the advantages of iCloud are numerous and really useful, in addition to not consuming storage space in the memory of your devices.
What are the main benefits of using iCloud?
Previously, we mentioned that iCloud offers a lot of benefits for those who have Apple branded devices, but the main features you need to know are these. 4 that we will explain to you right away.
Find your device through iCloud:
It is a function that can save us, or rather register our device if we have lost it. Thanks to the iOS device geolocator and our linked account, we can know where our device is, if we lost it at home or if we forgot it somewhere. When using this iCloud function, it will show us the approximate geolocation of our device, you can even turn on the beep or vibration to help us locate it.
One account to link all your devices:
With the account created, you will need to access each of your devices and later they will be automatically linked, allowing you to share and save files from all your devices to your cloud
And without taking up space on your device, you can also share your storage and the files you need even if they are on another of your devices.
By hiring the iCloud service, you can keep adding space for your storage, in addition to the 5 GB of free storage space. You will have lots and lots of space for all your photos, videos, music and more.
With this feature you will have the peace of mind that you will never lose your information, important documents or memories that you keep on your device. Thanks to iCloud, you can store and also save everything, including relevant information from your applications.
By hiring iCloud, you can enjoy these benefits and more which will make your life and functions of your various devices easier. Do not hesitate and access it immediately!
Related topics: iCloud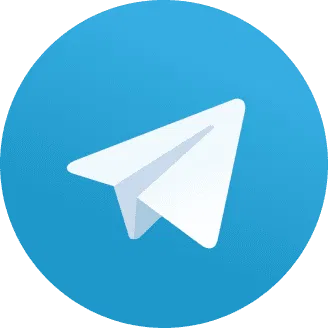 Join our Telegram channel @iPadizate To rejoin

Follow us on facebook ipadizate.blog Follow, continue