Just as your mobile can be a great productivity tool, it can also be very useful when you go on vacation, and we'll show you a few of them. apps that can make your trip much more enjoyable.
These are apps that will help you find new places, get better photographic results and even move around the city you are visiting.
If you want to enjoy your trip take advantage of all the possibilities offered by your smartphone or tablet, consult them.
Google Maps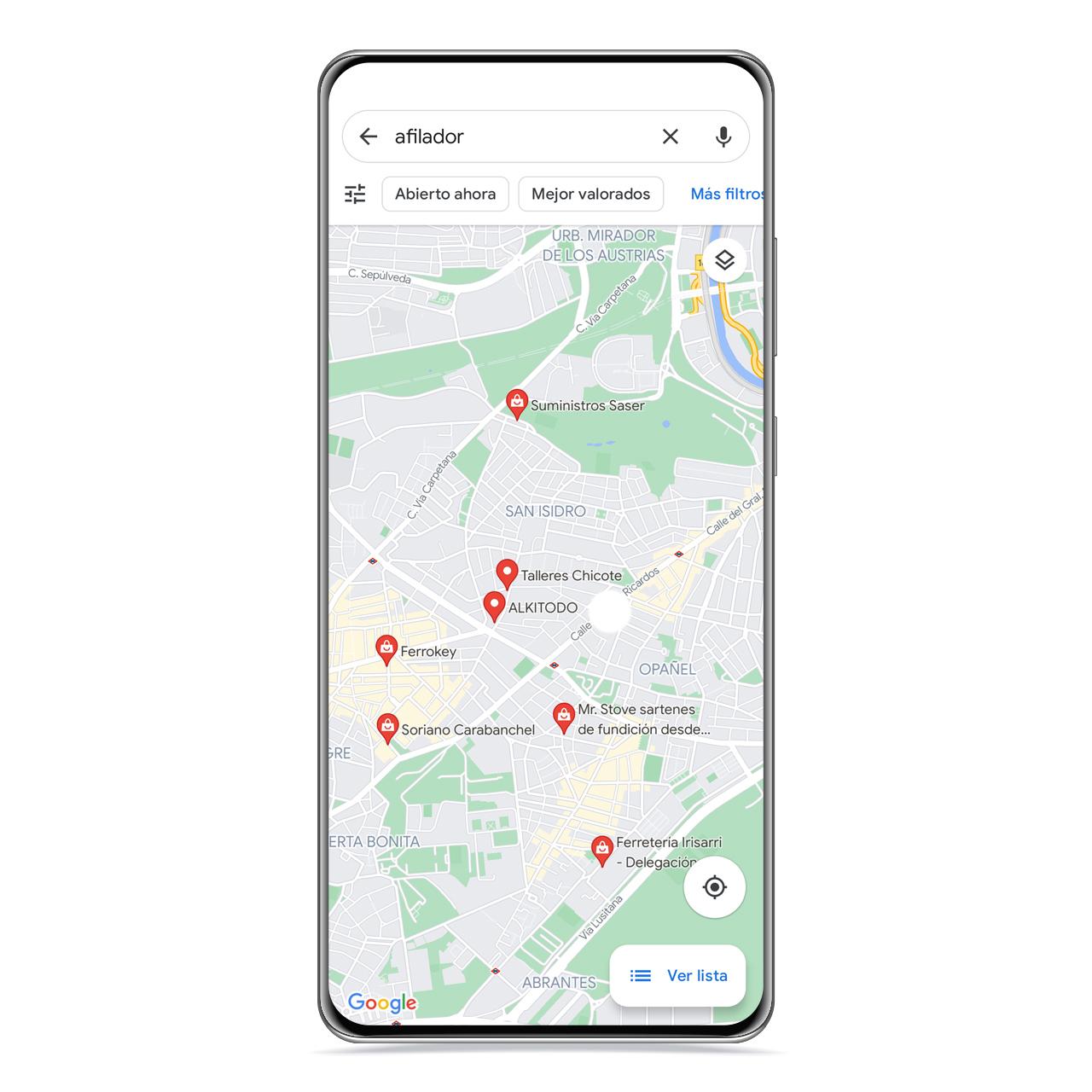 The Google Maps app is a essential during any type of trip, and that's precisely because it's so much more than just a map app.
With Google Maps, you will be able to do all sorts of things, from plot routes and view nearby points of interest to make lists of places you want to visit or restaurants you want to try.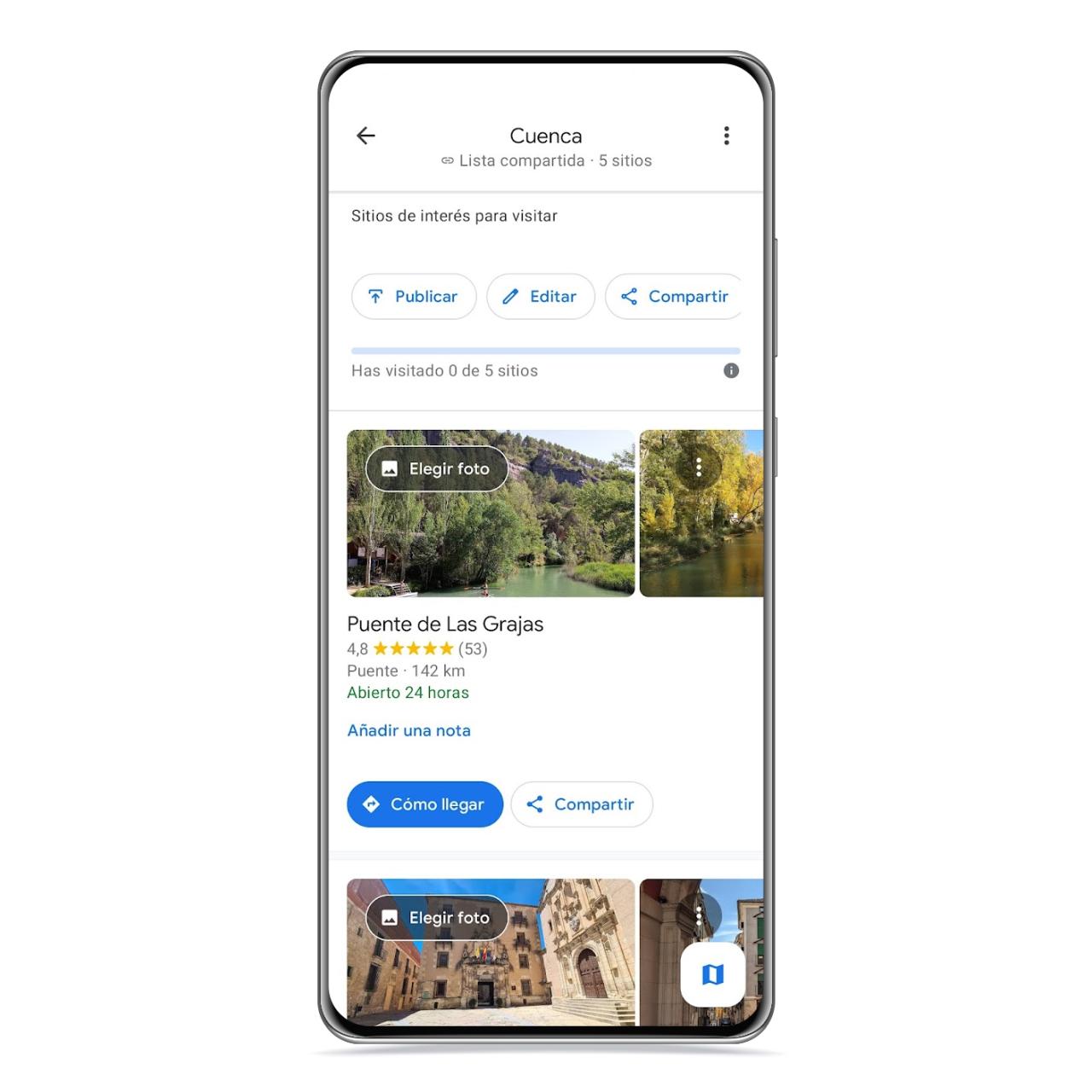 Additionally, it also has a social component that allows you to view photos taken by other users and opinions that help you decide whether or not to go to a site.
Another of its great advantages is its great compatibility, which will allow you to use it both on your mobile and on your tablet or even in the car if it has Android auto
Snapseed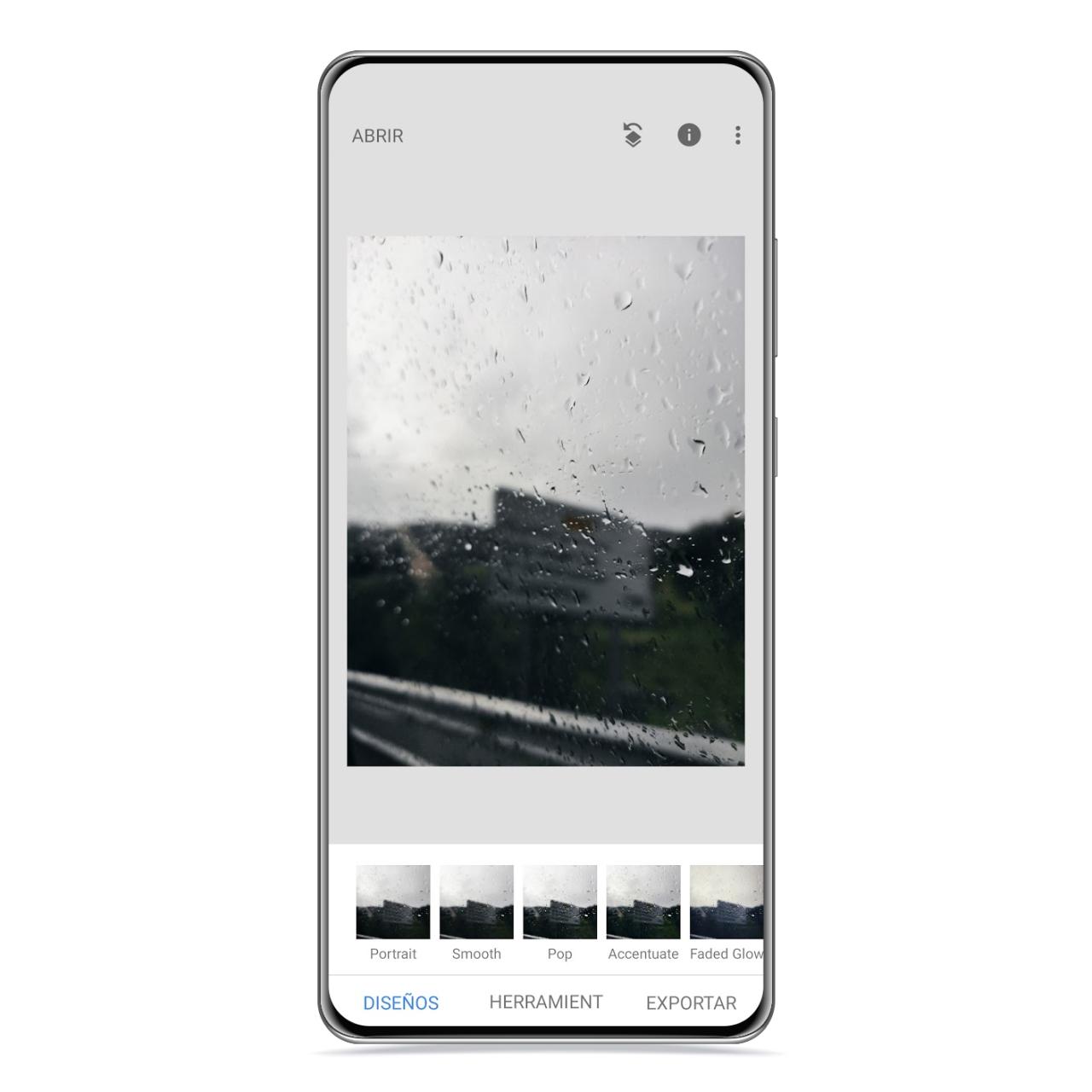 With the photographic improvements that have occurred in the smartphone market, the most normal thing is to take photos with the mobile when you are on vacation, and Snapseed is one of the best free editors that you can find for Android.
It has a large number of parameters that allow you to leave the image to your liking, in addition to modifying certain aspects such as the size of the image, being able to generate empty spaces thanks to its artificial intelligence.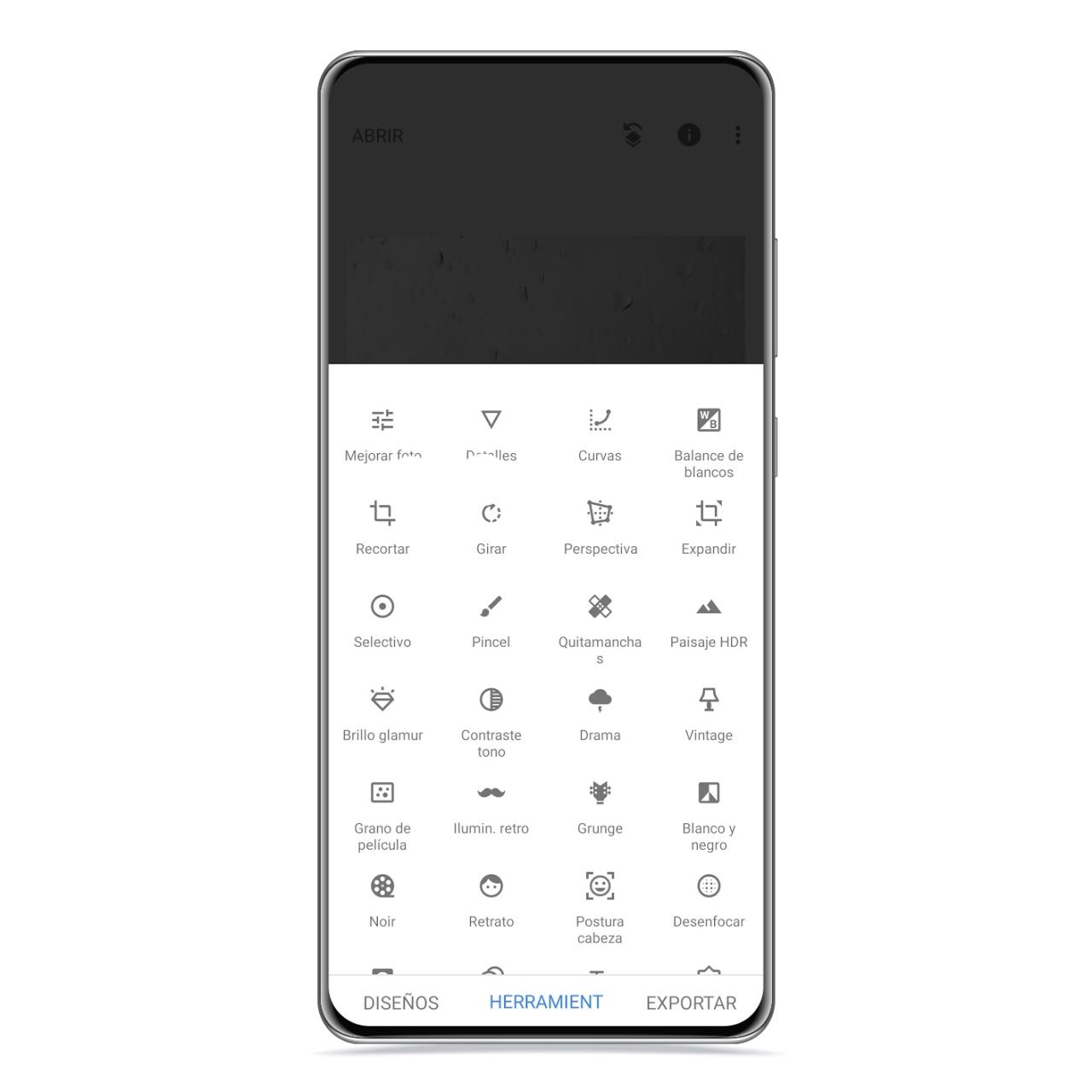 It also has a selection of filters to apply to photos, as well as effects that you can choose the intensity and even combine them.
With this application you will get many tools to edit your photos and make them perfect before sending them to your loved ones or posting them on social networks
new pipe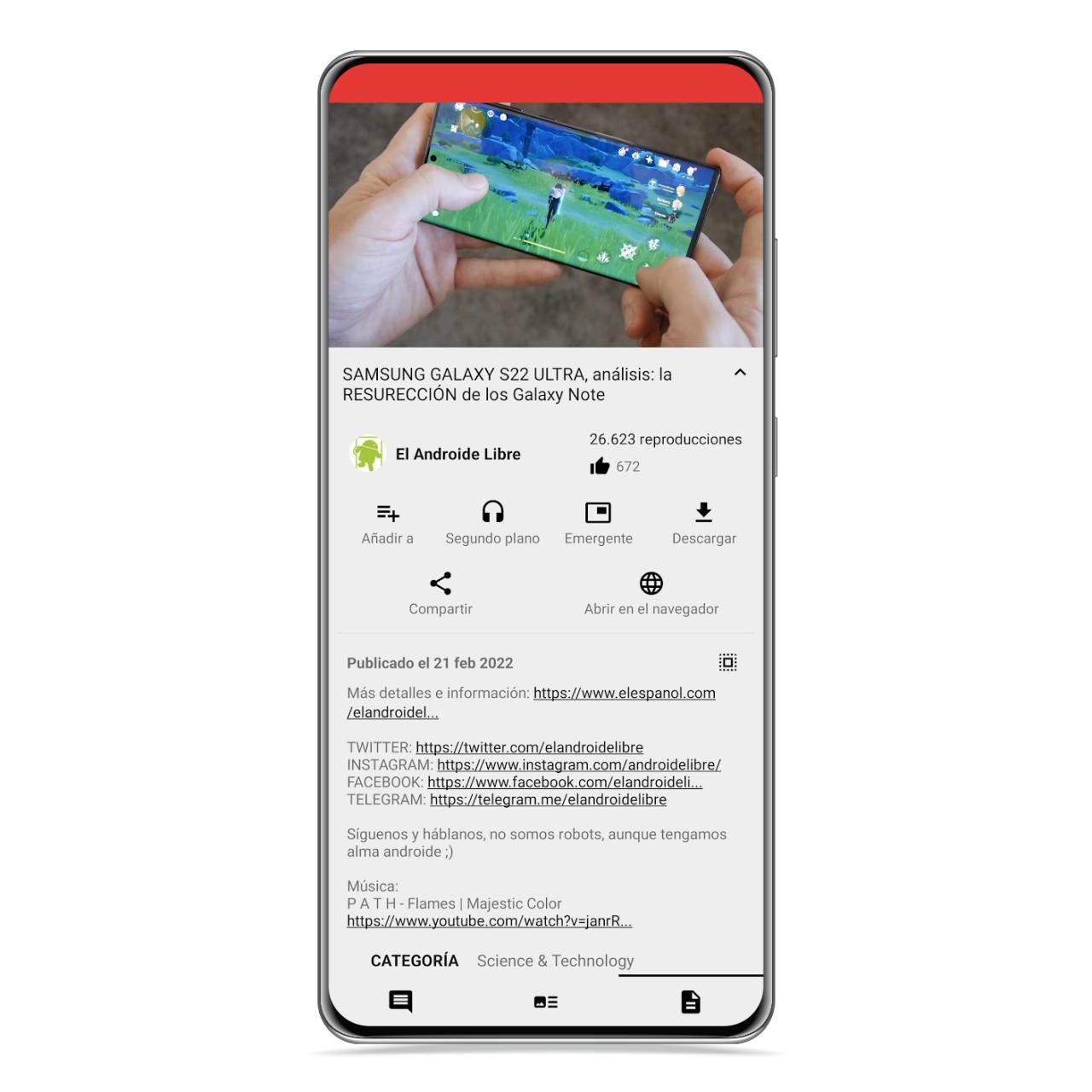 If you want music and entertainment on your travels, this application will allow you to play any YouTube video and song with the screen off so as not to use the battery.
It is an extremely interesting application, but it is not on Google Play, so you will have to download it from the web.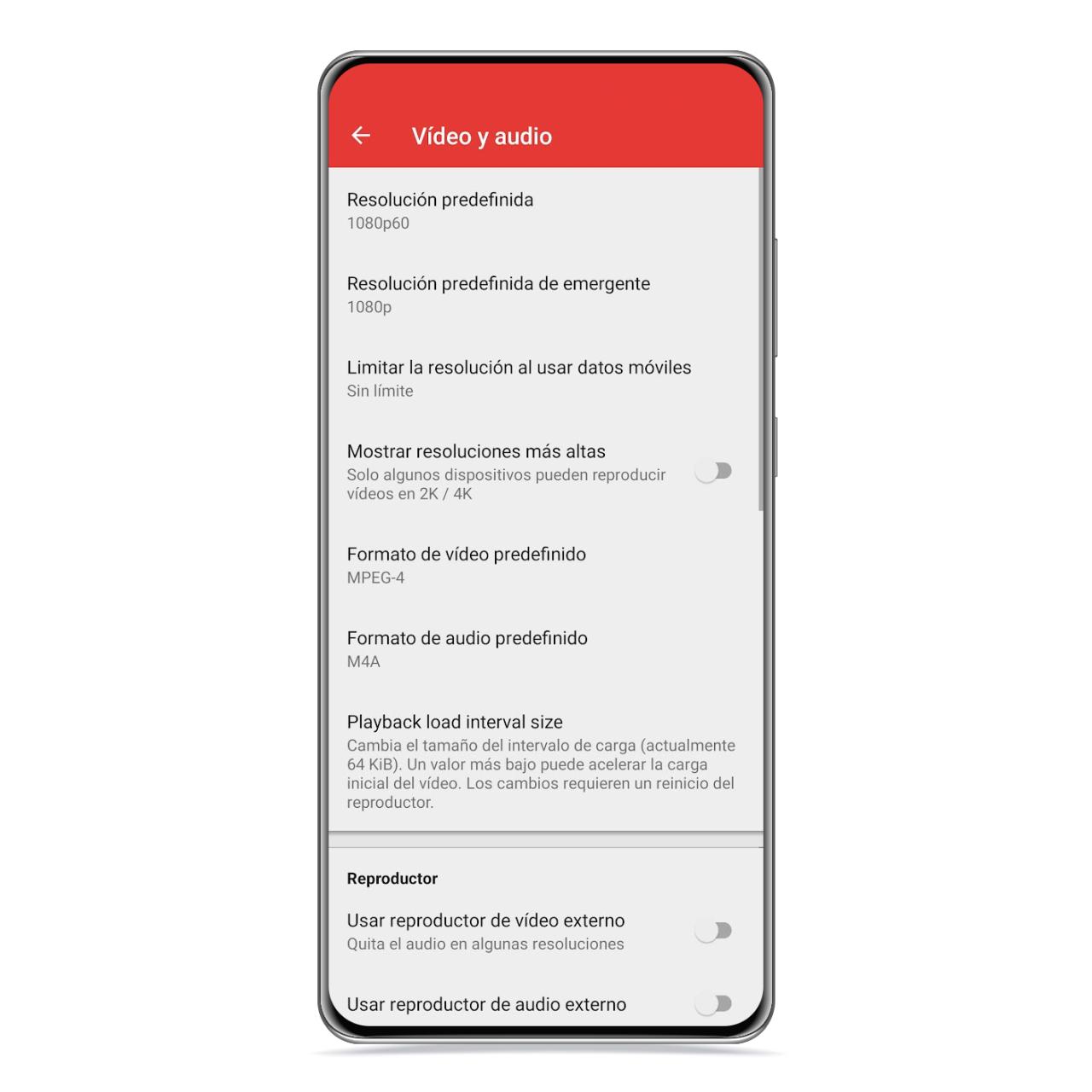 It has the entire YouTube directory, and you can even access the app's comments, video information, and even playlists.
Of course, you can also use the official YouTube client, although you'll likely see some ads between songs.
To be downloaded from the NewPipe website.
Uber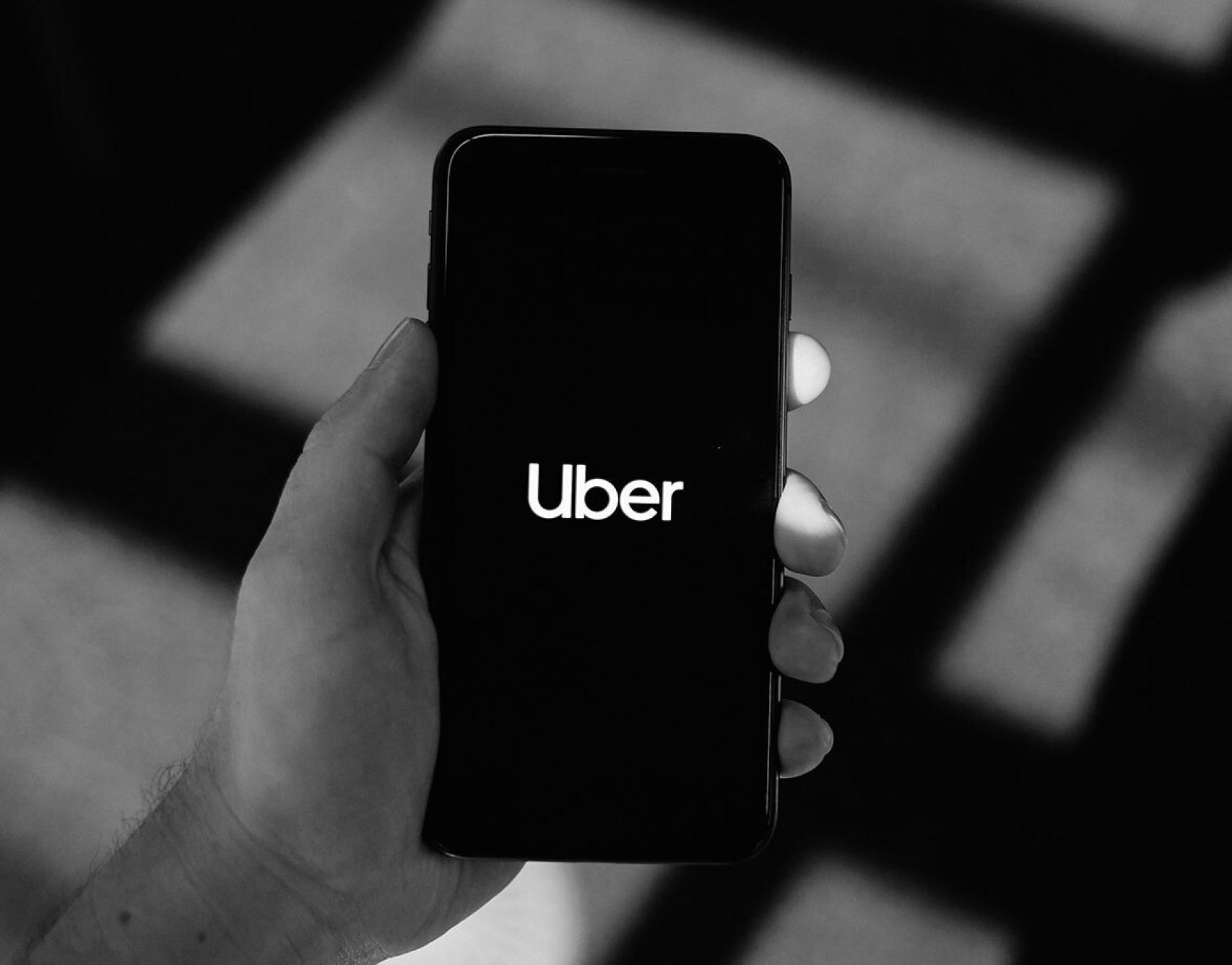 Above a transportation app which is available in many countries, and will allow you to track a vehicle to reach your destination knowing the price in advance.
It is a good alternative to taxis and public transport in the cities where you travel. It is best to check beforehand if the service is operational in the city you are going to.
Translator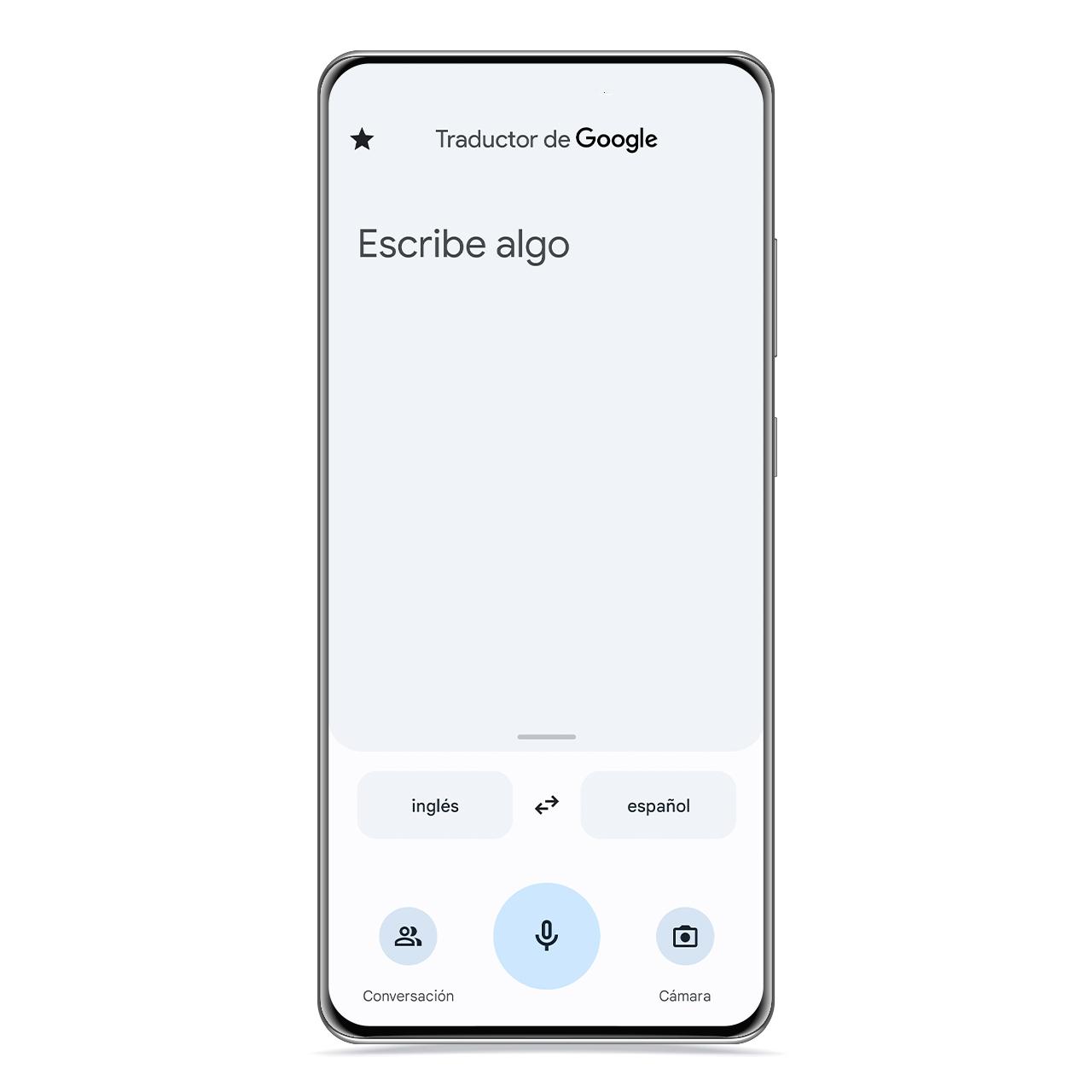 If you are traveling abroad, it is essential that you have a translator installed on your mobile. In Google Play, there are a large number of them,
and of fairly good quality. DeepL is one of the best alternatives that exist in the Android App Store.
One of our recommendations is also the Google keyboard, which has a large number of functions ideal for translating a live conversation.
Download Google Translate from Google Play.
despicable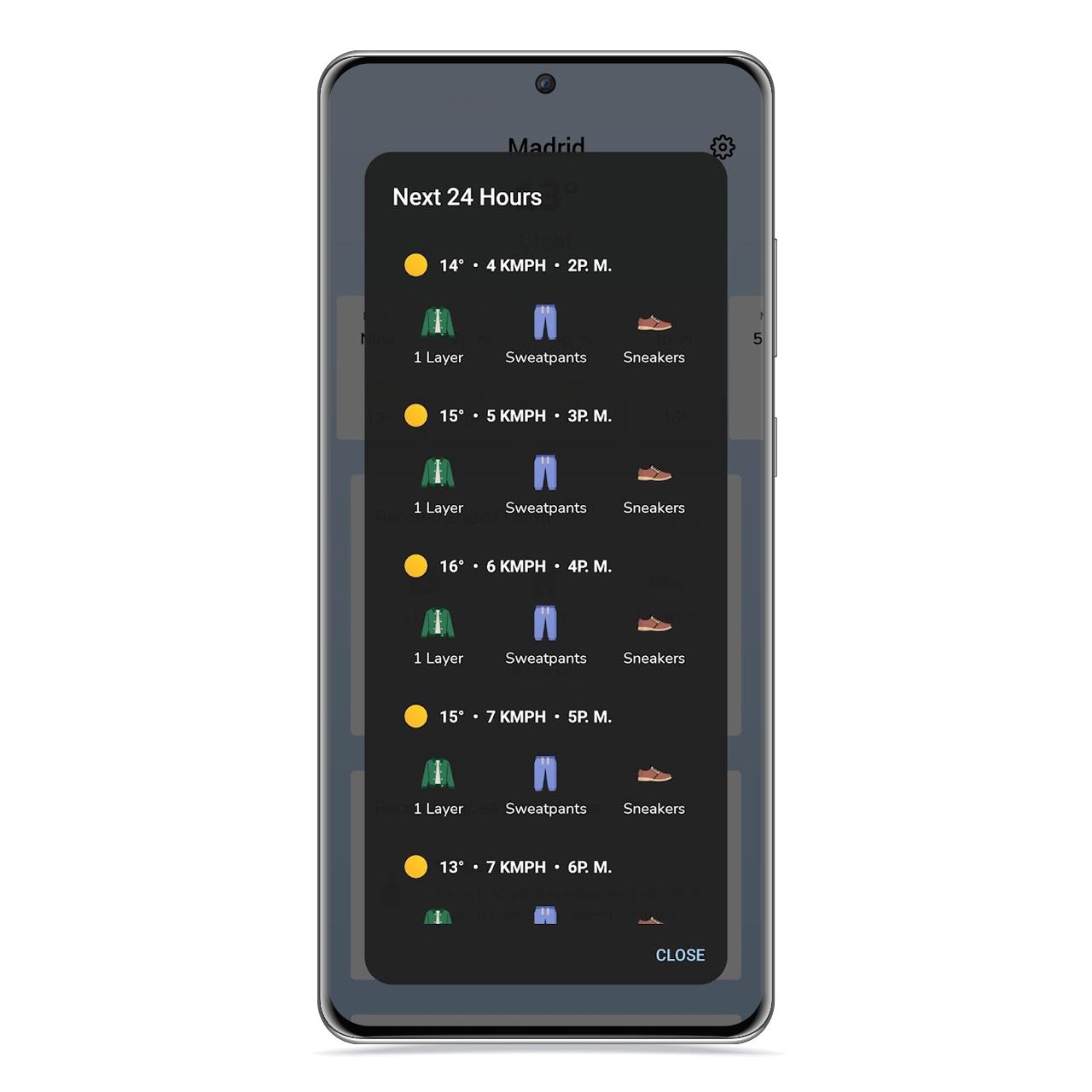 In this case, Dina is a weather application with which you can know in detail the climatic data anywhere, including information such as temperature, wind or precipitation.
One of the things that makes this app special is that in addition to offering you this information, it will recommend the clothes you should wear based on the data it offers you, so it will relieve you of your worries. .
Google podcast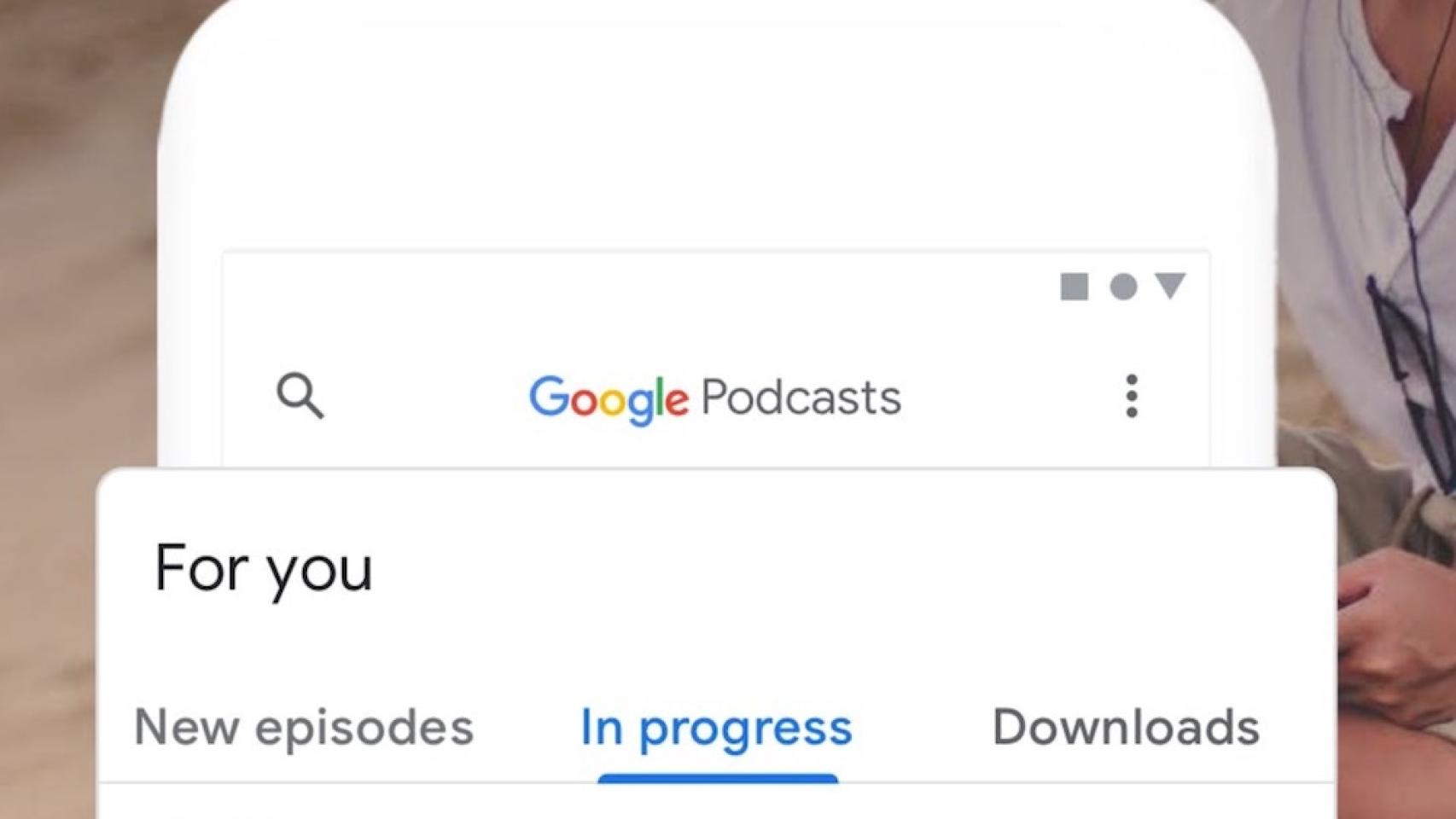 Car journeys can be quite long, so take time it can be practical to avoid fatigue, and podcasts are great content to listen to and comment on with whoever is co-piloting.
Google Podcast is one of the best free applications to listen to podcasts, since it has no ads, it has several essential options such as increasing the reading speed and, in addition, it has an intuitive design which suits you very well.
You may be interested
Follow the topics that interest you