Share
There are only a few months left until Apple presents the next generation of its smartwatch, the Apple Watch Series 8. But before that happens a new rumor has appeared which mentions again that the company would bring this laptop with a new design.
The flat-edged redesign of the Apple Watch was one of the loudest rumors surrounding the Series 7 version released late last year. However, it didn't happen and many of those who supported this idea were surprised, because the change was almost a fact and was expected by all users.
A year after the company decided not to please its customers with a necessary transformation to the Apple Watch, the rumor reappears and one of the most important analysts and leakers fits discreetly when this year it will happen.
Redesign for the Apple Watch Series 8?
ShrimpApplePro was the first source to pick up on this rumor. Previously, and before the launch of the Apple Watch Series 7, it was he who predicts the actual design that would be presentedalthough it failed in the colors available.
Now, to support your reliability, bring back that old Tweet and accompanies it with another post in which he refers to the arrival of the redesigned Apple Watch Series 8.
"Today I heard from the source that there is a flat glass front display for the Apple Watch display. A big change is the front glass for the Apple Watch Series 8. I haven't heard anything yet about how the case redesign is or what model."
I learned today from the source that there is a flat glass screen for the Apple watch display. Chances are it's the front glass of the Apple Watch Series 8.
I haven't heard of the case redesign or model yet.
the illustration image is not real. https://t.co/uC6i22Q0aZ pic.twitter.com/DmWh8FOZGE

— ShrimpApplePro 🍤 (@VNchocoTaco) May 16, 2022
Later, and after being tagged in ShrimpApplePro's tweet, Jon Prosser shared information about this rumor through a video for his YouTube channel. His words are cautious and confirm nothing
but he agrees that the edges and the flat screen could be part of the design of one of the Apple Watches in the future.
Bloomberg's Mark Gurman said that this Apple 2022 will surprise its users. He mentions that the Apple Watch will come with a body temperature sensor. Information confirmed by Ming-Chi Kuo.
There is little time left to find out what Apple will bring for the new model of the Apple Watchbut users already want to know if this year will be different and have new features that complement their current kit of health and sports functions.
Related Topics: apple watch
Share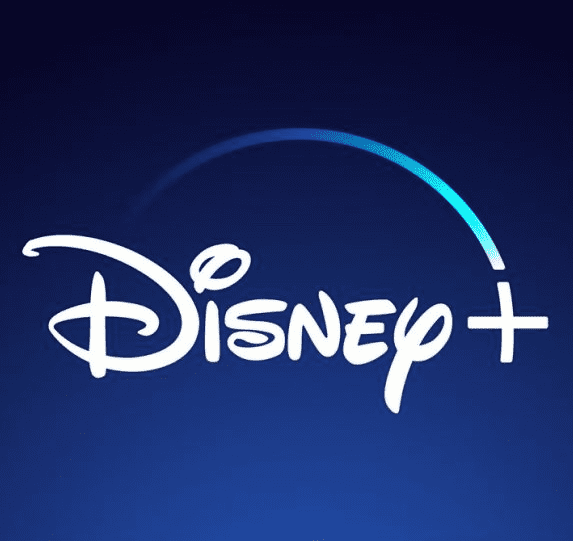 Sign up for Disney+ for 8.99 dollars and without permanence Subscribe to Disney+!