The iPhone leads all markets as the best-selling high-end smartphone.
Apple and the The iPhone dominates the range of the smartphone market that leaves the most profits companies according to a new study by Search for counterpoint. If a few weeks ago they released the list of bestselling smartphones of 2021, with no less than 7 different iPhone models among the top 10 bestselling smartphones of the year and with iPhone 12 reaching the top 1, now their study reflects sales of "high-end smartphones".
First of all, it is worth mentioning what is meant by Search for counterpoint
"premium segment", in this category the prestigious market research company brings together all the
smartphones sold with a price above $400
. And according to the study,
Apple led the global market in 2021 with a 60% market share
growing by 5% compared to its 2020 data.
Global premium smartphone market sales grew 24% year-on-year in 2021 to their highest level in history
Apple dominates the premium market like no other
As you can see from this graph, Apple dominates the high-end smartphone market with a 60% share. At second position we have Samsung with 17%, which sees its share increase by 3% compared to 2020 data. In third place is Huaweiwho just manages to keep the podium after a fall of 7%.
Apple continued to dominate the market, hitting the 60% sales share mark for the first time since 2017, fueled by strong 5G upgrades for the iPhone 12 and iPhone 13 series.
Apple positions itself as the number 1 brand in all regions of the study. The iPhone was the best-selling smartphone in America, Europe, China and Asia. Samsung generally ranks second in most markets, with the exception of China and India. And the rest of the pestos change according to the country.
Apple, with its strong brand power, is in the best position to win over Huawei's high-end smartphone users. This is also indicated by Apple's growth in China, where the brand reached its highest ever market share in the fourth quarter of 2021.
According to the study, premium smartphones are becoming more and more popular and its sales grew 24% year-over-year in 2021, reaching a total of 27% of the market. This is its highest level in history.
Sales of 5G smartphones break records thanks to the iPhone 13
It is true that premium smartphones account for only 27% of the total, yet they are the ones that make the vast majority of profits. With low-end and mid-range devices, you can hardly lose money, so these are amazing results for Apple and iPhone.
Related Topics: iPhone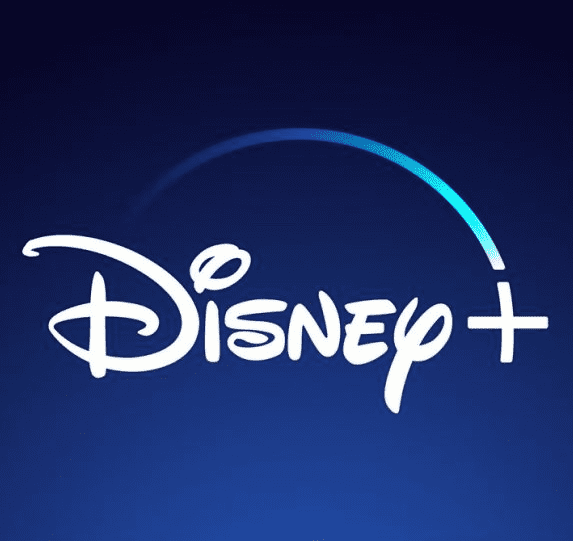 Sign up for Disney+ for 8.99 dollars and without permanence Subscribe to Disney+!