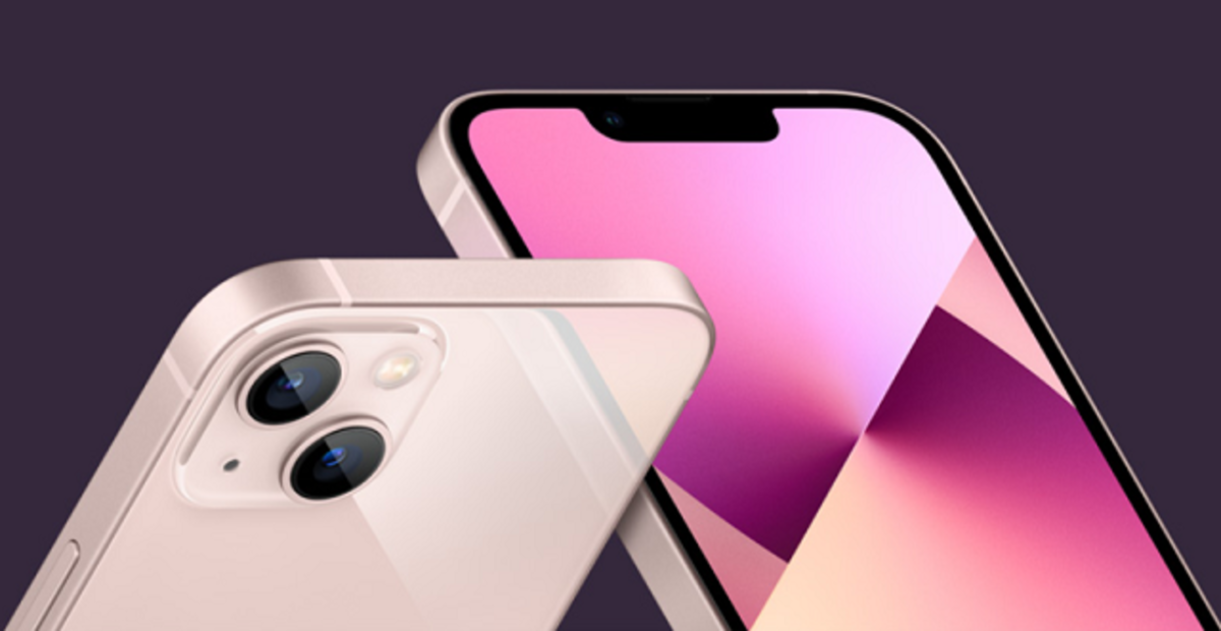 Despite the constraints created by supply shortages, Apple doesn't want to look bad to its customers. For this reason, those of the Bitten Apple have warned their customers of the importance of planning their Christmas shopping well in advance. Regarding the beginning of November, the company updated its official website with a clear message for its customers.
This Monday, Apple updated its official website with the announcement "" Pre-order the best selection of holiday favorites "". Additionally, Apple has announced that its extended vacation return window is now in effect.
Apple wants us to buy early
Over the past few months, Apple, like most tech companies, has warned that all of its products will face significant supply restrictions during the holiday shopping quarter, including the iPhone, iPad, and the Mac. him $ 6 billion.
In addition to this novelty, Apple has published the conditions for the return from extended vacation:
"Items purchased from the Apple Online Store that are received between November 1, 2021 and December 25, 2021 may be returned until January 8, 2022. Please note that all other terms and conditions provided in Refunds and Sales of Apple Online Store remains in effect. Applicable to those items purchased. All purchases made after December 25, 2021 are subject to the standard return policy. "
Sales for the holiday season that begin in November are typically the best quarter for the business, so it's no surprise that in addition to this first announcement, Apple continues to invite customers to buy its products on time to meet demand on time.