Apple Music is reaching more devices with its new app for the PlayStation 5 console.
Apple Music is without a doubt one of the best music streaming services out there. Over the years, and building on what they had already built with the iPod and iTunes, Apple has created a solid platform that has an extensive library for all tastes. And while it is true that it still has a way to go, Apple is committed to improving the service as much as possible.
One of the more complicated aspects that needs to be improved is that of availability and compatibility. Without a doubt, Apple Music is specially designed to work on Apple devices. However, there are many users who would like to use it outside of the ecosystem, if possible with all the features that they pay with their subscription.
Today, Apple has taken a leap forward by starting its deployment in video game consoles. Now, Apple Music is available on PS5
, providing a good user experience similar to that found in the Apple TV, also adding full integration into the console system. In this way, we can access the service from the control center, as has been done with Spotify.
To start using the new application simply we must have the latest system update and download it from the music menu in the control center. It can also be found in the Multimedia category of the PS5 main menu, under All apps.
Amazing: Android's Apple Music App Can Be Used On Windows 11
With this addition, the PlayStation 5 continues to integrate Apple services and become the default console for those who want something more than Apple Arcade without leaving the corporate ecosystem. Of course, let's hope that Apple Music will continue to reach even more devices, such as Xbox consoles.
Related topics: Apple Music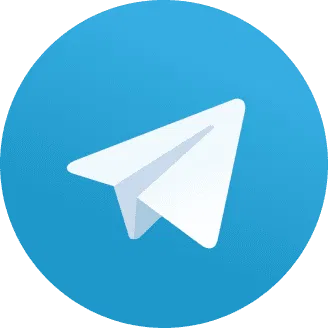 Join our Telegram channel @iPadizate To rejoin

Follow us on facebook ipadizate.blog Follow, continue