Apple shares more details about its upcoming best-selling movie!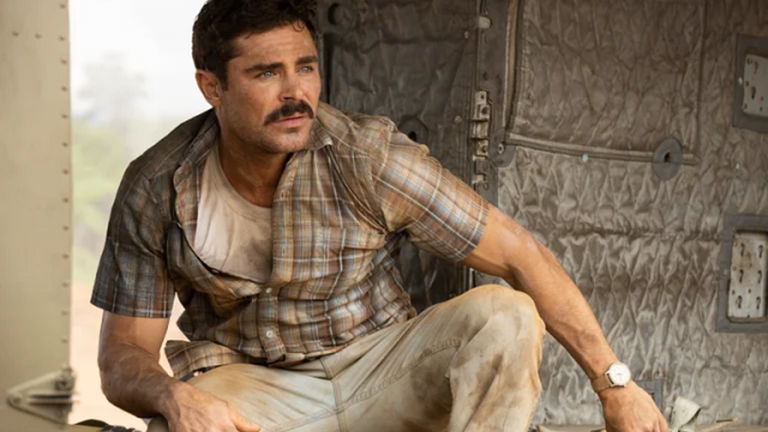 In addition to the indisputable success of several of its series, Apple TV+ has succeeded in the choice of films broadcast through the service, with several of them winning awards from film experts. To this list, the platform added the film with Zac Efron, "The Greatest Beer Race Ever". And speaking of your next outing, The official trailer is already out
leaving us with several clues.
"The Greatest Beer Race Ever" It is based on the homonymous book published in 2020, written by Joanna Molloy and John Chickie Donohue. It tells the true story of how Marine Corps veteran Donohue (Zac Efron) decided to travel to Vietnam War hotspots in 1967 to bring beer to soldiers in his New York neighborhood. . .
"The Greatest Beer Run Ever" is ready for its premiere
Based on an incredible true story, "The Greatest Beer Run Ever" is a heartfelt story about friendship, loyalty and sacrifice
. And it is that the trip will force Chickie to face the reality of this controversial war and his meetings with his childhood friends will push him to the complexities and responsibilities of adulthood.
This production is part of the collaboration between Skydance Media and Apple. The screenplay is adapted by Brian Currie, Pete Jones and Peter Farrelly, the latter known for his work on There's Something About Mary (1998)
or Irène, me and my other self (2000). While in charge the main characters are Zac Efron, Bill Murray, Viggo Mortensen and Russell Crowe. As for choosing Efron as the lead in this adaptation, Farrelly told People.
When I met Zac, what struck me was that he was at a very interesting point in his career. He told me he really wanted to do something different and what he's doing here, to me, is that.
Apple TV+ has confirmed that after months of production between New Jersey and Thailand, finally the production will hit the platform on September 30 this year.