To share
Apple will take full advantage of its powerful chips and powerful software!
In an announcement-packed keynote that exceeded the expectations of developers and bitten apple lovers alike at WWDC 2022, Apple has clarified its next bet: gaming.
Ultimately, the company will fight for its place as a competitor to AAA gaming, thanks to its M1 and M2 Silicon chips with its set of development tools Metal 3the latest version of the software that propels the gaming experience across all your platforms.
A "new day" for gaming on Mac.
Apple said that it starts "a new day" to play on Mac. It starts with two new features that will make life easier for developers and provide the best graphical and cross-platform experience for gamers. According to an Apple press release on Metal 3:
"For developers, the introduction of tools like MetalFX Upscaling makes it possible to quickly render complex scenes by using less compute-intensive images, then applying resolution scaling and temporal smoothing. The result is an accelerated performance that gives gamers a more responsive feel and stunning graphics."
The first test of this new immersive gaming experience will be available later this year. During the event, Apple announced a list of titles that will be compatible with MacBooks, iPads and iMacs. This includes the award-winning Resident Evil Villagenominated for the Golden Joystick 2018, No Man's Sky
and the new
GRID Legends
for fans of racing simulators.
Capcom's Mascom Ijuin announced that MacBook Air users will be able to play Resident Evil Village in 1080pwhile Mac Studio users will be able to play in 4K
Additionally, Apple introduced compatibility with friends controllersso now two players can use wireless controllers while playing games on iPhone, iPad and Mac.
All this experience will be available from the updates for macOS Ventura, iPadOS 16 and iOS 16 which will certainly arrive in the fall of this year.
Related Topics: Apple
To share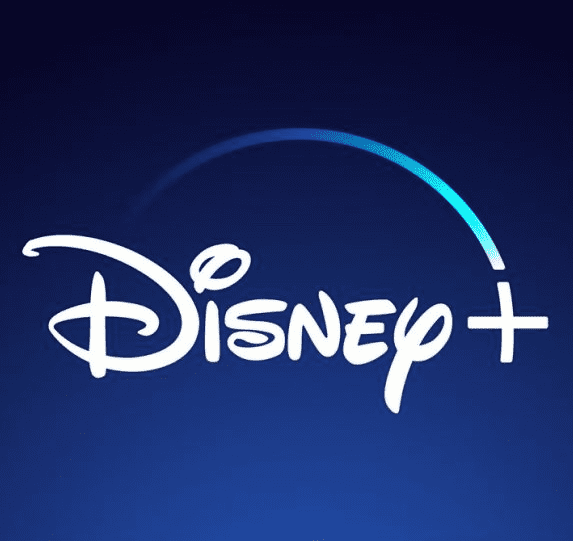 Sign up for Disney+ for 8.99 dollars and without permanence Subscribe to Disney+!