Share
The accessories brand Belkin is preparing a revolutionary device capable of recharging remotely.
Current wireless charging only happens a few millimeters away, so it's not really wireless at all. However, that is about to change and the famous accessories brand Belkin is about to surprise us with true remote wireless charging. As reported Tech Crunchthe company has entered into an agreement with the start Israeli Wi-Charge and we got to see the first device this year.
Wi-Charge is a company that has designed a form of wireless charging for "low power situations where you would normally use a rechargeable battery". Its technology uses an IR beam that goes from a transmitter to a receiver
, that is, a room is not filled with energy, the charge goes directly to the target. Wi-Charge CEO Ori Mor confirmed this Belkin device.
"I can't tell you exactly what Belkin is planning, which is a shame, because it's a consumer product. Belkin is super interesting for several things: it's a consumer company that's super aggressive on timing, and they picked a perfect app. Belkin makes accessories for charging other devices, and manufactures powerline products, smart home products, and more. This allows us to give them an unfair advantage for [el poder sin cables]. I think it's time. Everyone is waiting for wireless power
".
As shown in some of Wi-Charge's promotional images, a transmitter would be able to send energy through an infrared beam to different receivers. For what with only one transmitter, we could charge multiple devices at the same time remotely.
If you have to cover the whole room with electricity, you get an environment that neither users nor regulators will approve of. We deliver a beam directly to the receiver; 100% of the power coming out of the transmitter reaches the receiver.
Wi-Charge currently targets smart locks, electric toothbrushes and devices that don't need a lot of power to charge. But maybe Belkin be more ambitious and make something capable of charging devices like an iPhone or Apple Watch remotely.
"Our lowest power now is around 70 milliwatts, and it goes up to one watt. That means we deliver 1,000 times more power than any competitor. A single transmitter can save 5,000 batteries.
Of course it is very interesting technology, in which we know that Apple has worked and that other brands such as Xiaomi have already shown similar solutions. Obviously this is the future and I hope it will come very soon.
Related Topics: Accessories
Share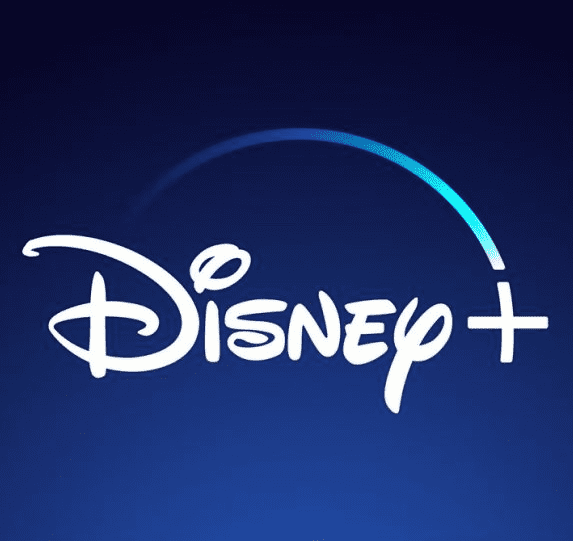 Sign up for Disney+ for 8.99 dollars and without permanence Subscribe to Disney+!