For decades, companies have shifted customer service towards more mechanical and robotic systems and methods, trying to have fewer people serving their customers. This has been particularly visible in supply companies, such as electricity companies or mobile operators, with cases such as the billing of the consultation of your permanence or PUK if you have done it by telephone.
Surely you have more than once called Vodafone, Orange, Movistar or any other company and you came across an automatic system that redirected you to an endless cloud of options. In Europe, this is coming to an end.
Mobile operators will have to take care of you very quickly
The Spanish government announced the project Customer Service Act, submitted to Parliament for approval. One of the many innovations that this regulation entails is the obligation for businesses to serve their customers with in 3 minutes max. Additionally, the user may at any time require the attention of a human operator.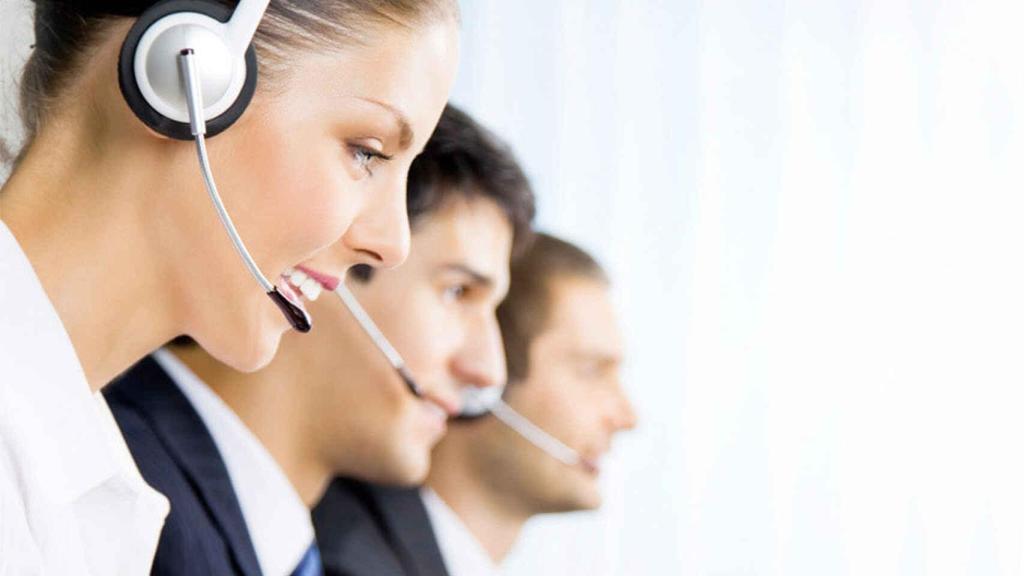 In this way, companies are obliged to have a corps of telemarketers ready to assist their customers during the hours provided by law. This does not imply that they cannot use mechanical systems in calls, but it does imply that this system cannot be used beyond the maximum 3 minute period.
In addition, in the event of an incident, they must intervene within a maximum of two hours.
Different schedules according to the companies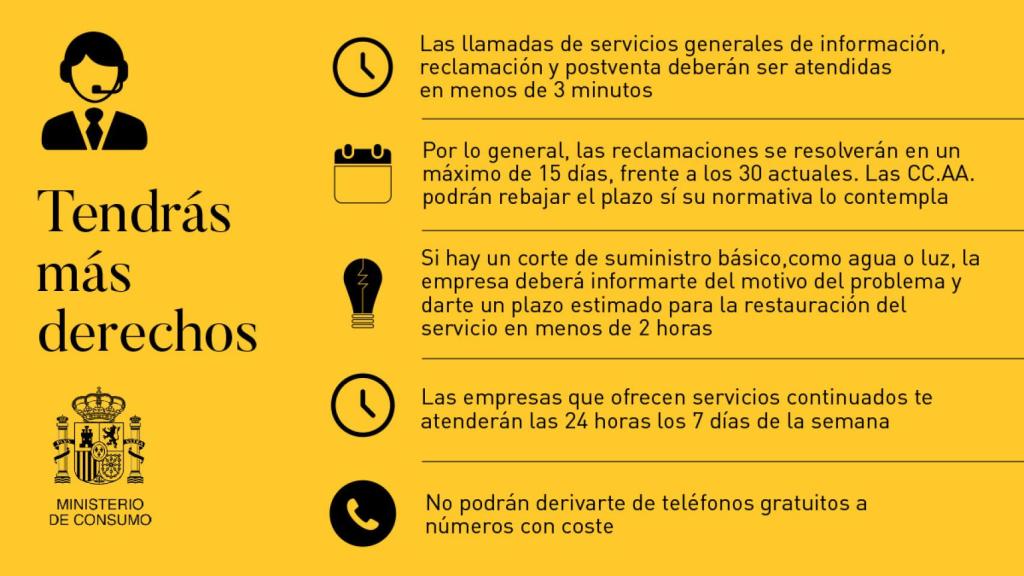 This schedule will be different for continuous service companies,
that they must have customer service 24 hours a day, 365 days a year, than for the rest of the companies, which must only do so during working hours. Companies will have 15 days to respond to their customers' requests.
Mobile phone, fiber and internet operators belong to the first group.
If the regulation is not respected, assuming it continues in the upper house, companies could face fines of between 150 and 100,000 dollars.
Now, the problem is starting to hit companies that provide call center services to large corporations, as the pressure on their workers will increase.
cover image by Alex Kotliarskyi.
You may be interested
Follow the topics that interest you