Find out what Twitter has in mind for podcasts.
It seems Twitter has a surprise for you which, probably, will be to your liking and attract the attention of a few more users. This channel, which is one of the most visited by lovers of instant information, could try the definitive leap from writing to speaking.
What is known?
the digital listening notes which have become very popular lately, maybe they whispered so loudly in the ear of their creatives that maybe convinced them it's a good time to include a podcast
. The news came through the watchful eye of app specialist Jane Manchun Wong, who reported seeing a hidden tab on the Twitter platform itself.
It's not fully confirmed, but it generates suspicions and theories about him.
As you know it This is not the first time that this social network is interested in this type of resource. not written, since in 2021 launched Spaces, a way to converse by voice and in real time. However, since Twitter acquired Breaker and thereby empowered Spaces, left open the possibility of podcasts in the near future.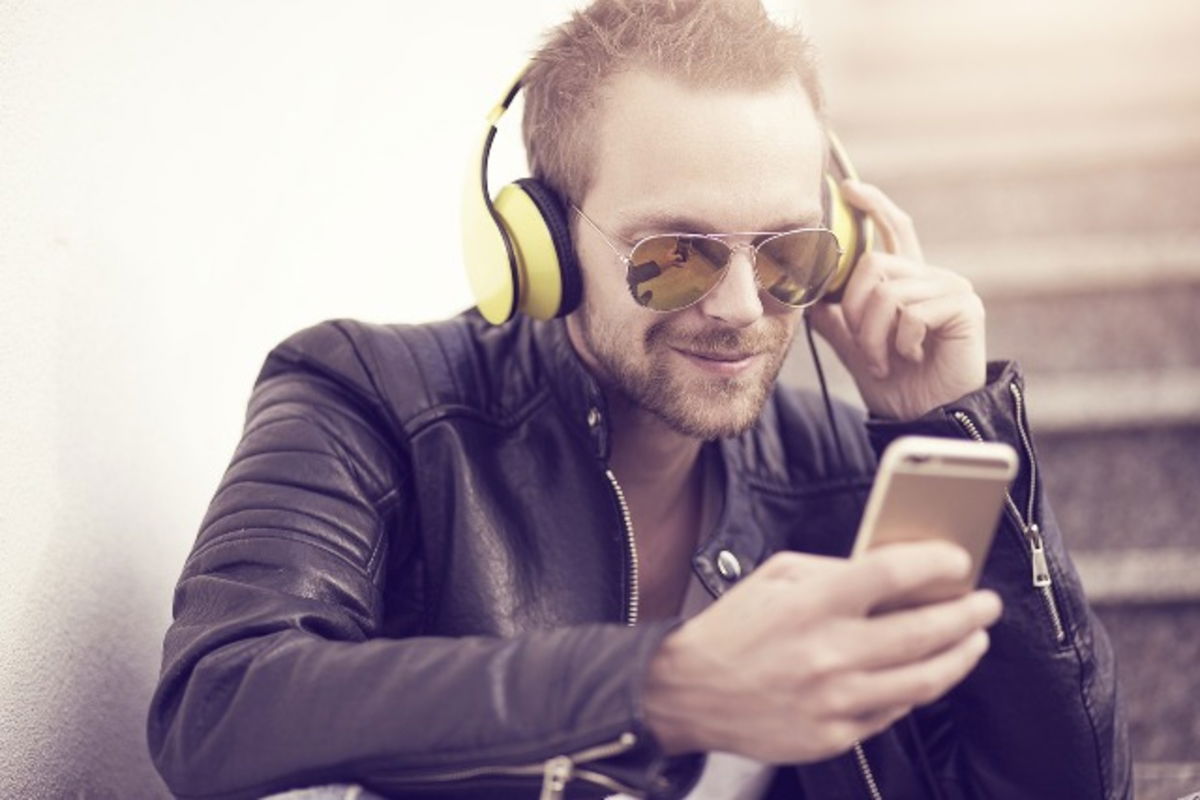 An uncertain bet?
There are no further details on this, but if it is clear that there is an interest in increasing the length of the messages as you may have noticed with the introduction of the "discussion thread", which makes it easy to continue a subject with a few texts.
In this way, the essence of what Twitter has been until now has been preserved, mainly with writings up to 280 characters and other integrated tools. However, there are those who might think that such qualities would defeat the purpose with which he began.
It remains to be seen whether the bet materializes and manages to level the platform or surpass other networks that have an advantage in this range of resources.
Related Topics: Apps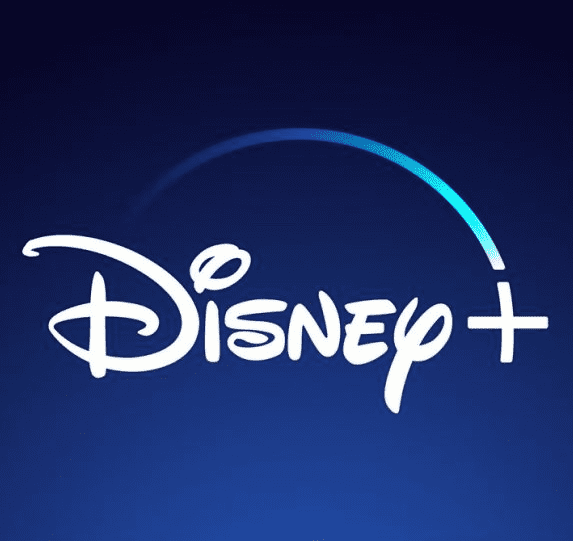 Sign up for Disney+ for 8.99 dollars and without permanence Subscribe to Disney+!