To share
By downloading this wallpaper and returning your iPhone, you can "have" an iPhone 14 Pro today.
We still have several months to see the iPhone 14 and iPhone 14 Pro, if nothing changes until mid-September Apple will not present them. However, we already know pretty much everything about the iPhone 14, if Apple ends up calling them that, of course. This year the design will be very similar to the current iPhone 13, however Pro models will remove the notch in favor of a double hole On the screen.
Leaked schematics have confirmed that Apple will use this particular design with two holes in the screen of the iPhone 14 Pro and iPhone 14 Pro Max, a circular one for the front camera and an elongated one for the Face ID sensors. And if you download this wallpaper we created, you can see on your own iPhone what this new design will look like. You will be able to "have" an iPhone 14 Pro, or at least simulate it.
This wallpaper simulates an iPhone 14 Pro with iOS 16
Thanks to the release of iOS 16, we already know what the new operating system will look like, with a revolution in the lock screen. And if we combine a screenshot of the iOS 16 wallpaper with the leaked iPhone 14 schematics, we can create a background that simulates Apple's next iPhone.
The only thing you have to do is download this photo to your iPhonelock the iPhone screen rotation, go to the Photos app and tap on the background and return iPhone. Now you can see exactly how iOS 16 will look on the iPhone 14 Pro.
iOS 16 filters a very important novelty from the iPhone 14
For now, it's the only way to be close to an iPhone 14 Pro, if you don't work in Apple's secret labs. In a few months anyone will be able to buy it, but only you will be able to wear it today, at least in photos.
Related Topics: iPhone
To share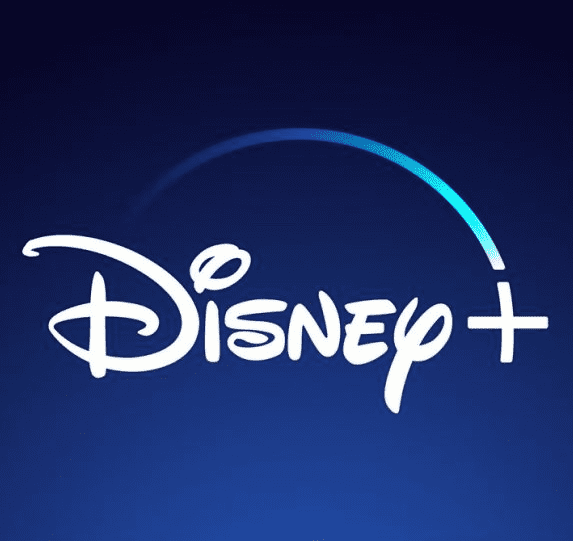 Sign up for Disney+ for 8.99 dollars and without permanence Subscribe to Disney+!