MIUI is a personalization layer that hides a lot, and both in its settings section and in its native applications, Xiaomi seeks to contribute the maximum possible functions to its users.
Its native browser is no exception, and on Xiaomi and Redmi and POCO mobiles there is a trick with which you can download images and videos from social networks.
Xiaomi's browser has improved considerably from a few years to this part, and this is one of its most interesting and newest features.
Download content from Instagram, TikTok and more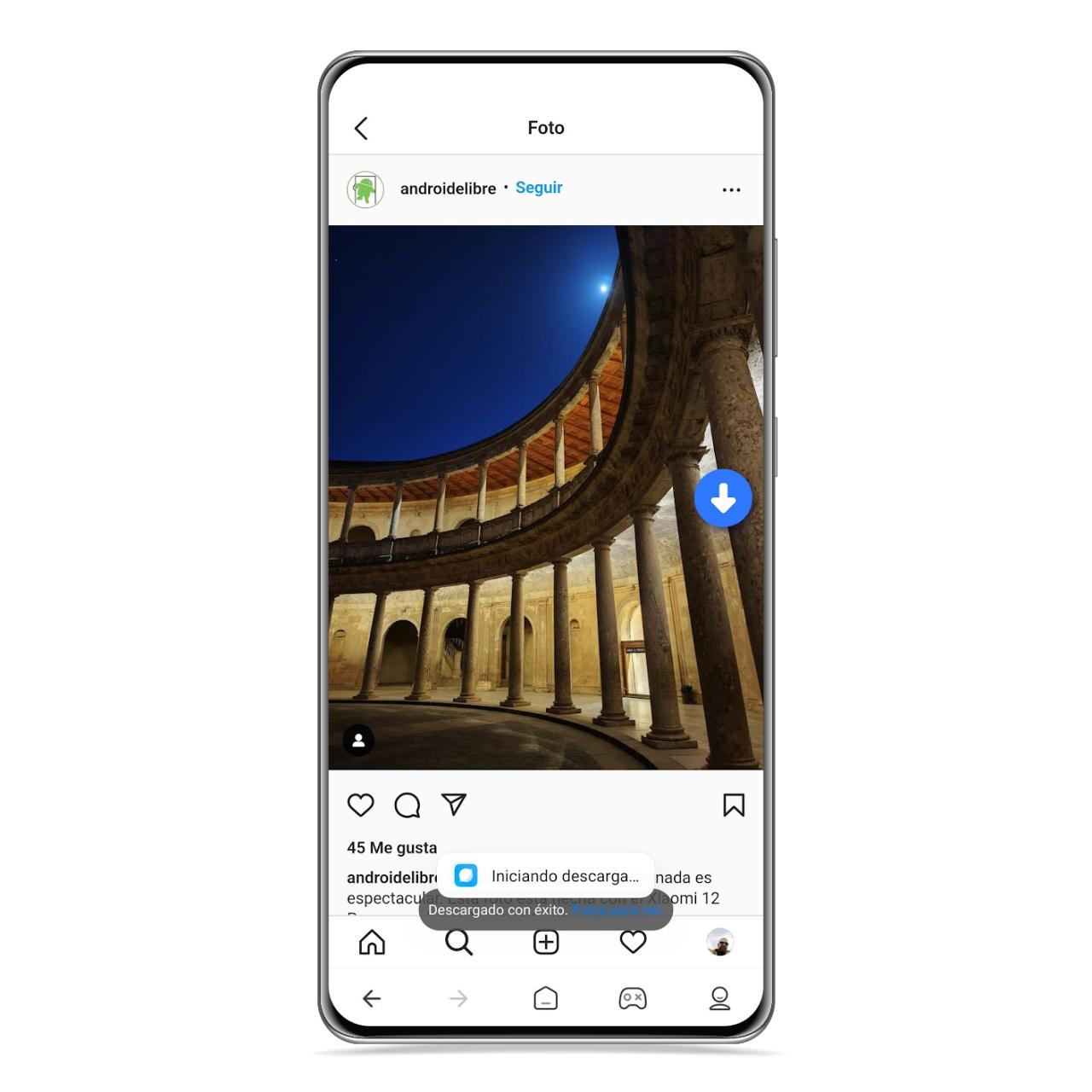 Xiaomi's native browser is a Swiss army knife in terms of features, and it doesn't take more than go around the application to see it, because it has a large number of configurations and possibilities.
One of them is to download content from social networks such as Instagram or TikTok, which, in general, do not allow the download of this type of content.
Next to all the content you see in the browser that is downloadable, there will be a blue arrow pointing down.
If you tap on it, it will start downloading said content to your internal memory in the format in which it is downloaded.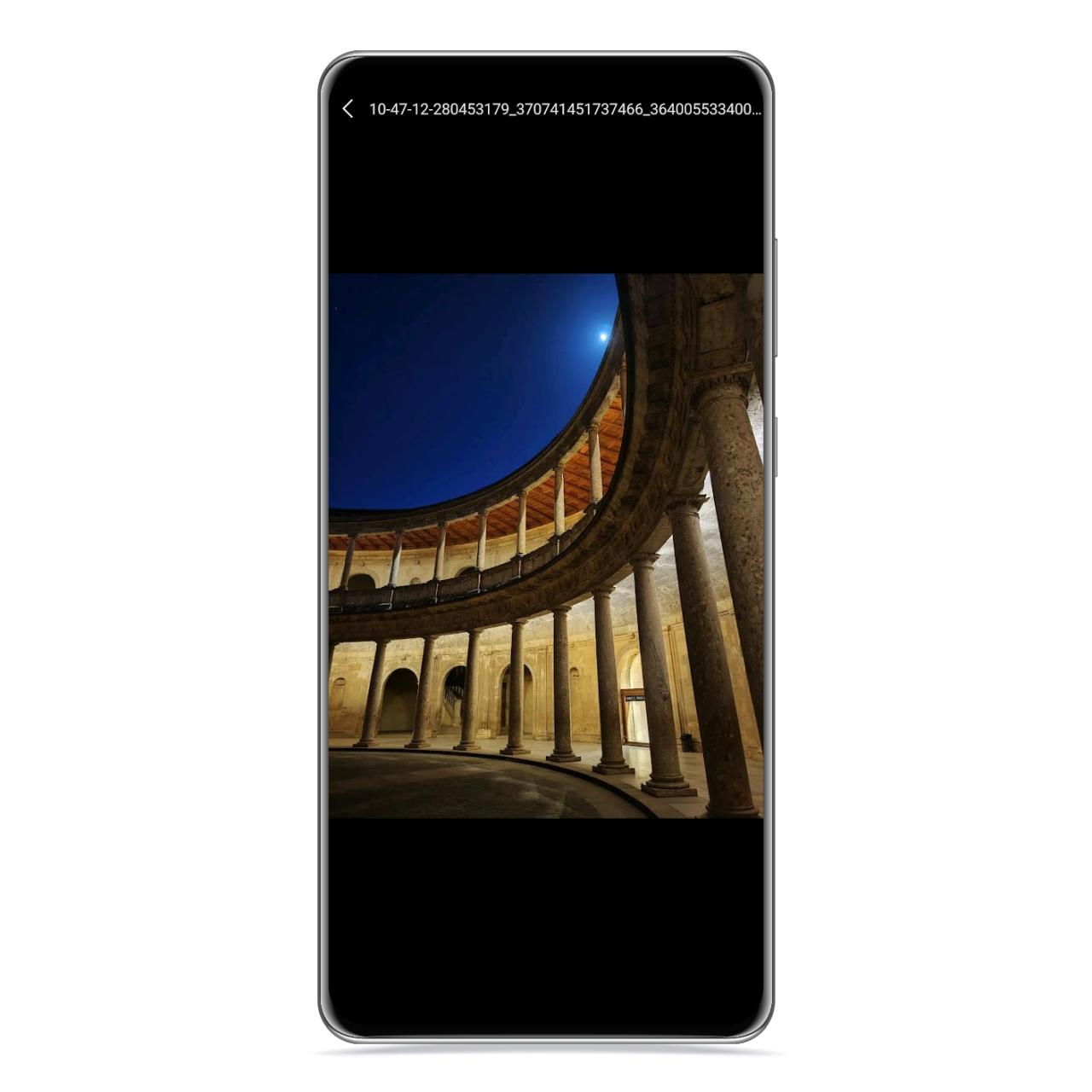 This, like everything you download from this app, will be saved in the downloads folder, and you can access images or videos from file explorer or even from your gallery app.
This function can be useful to take references for your photos, based on other accounts that you like, like El Androide Libre.
Utility for downloading videos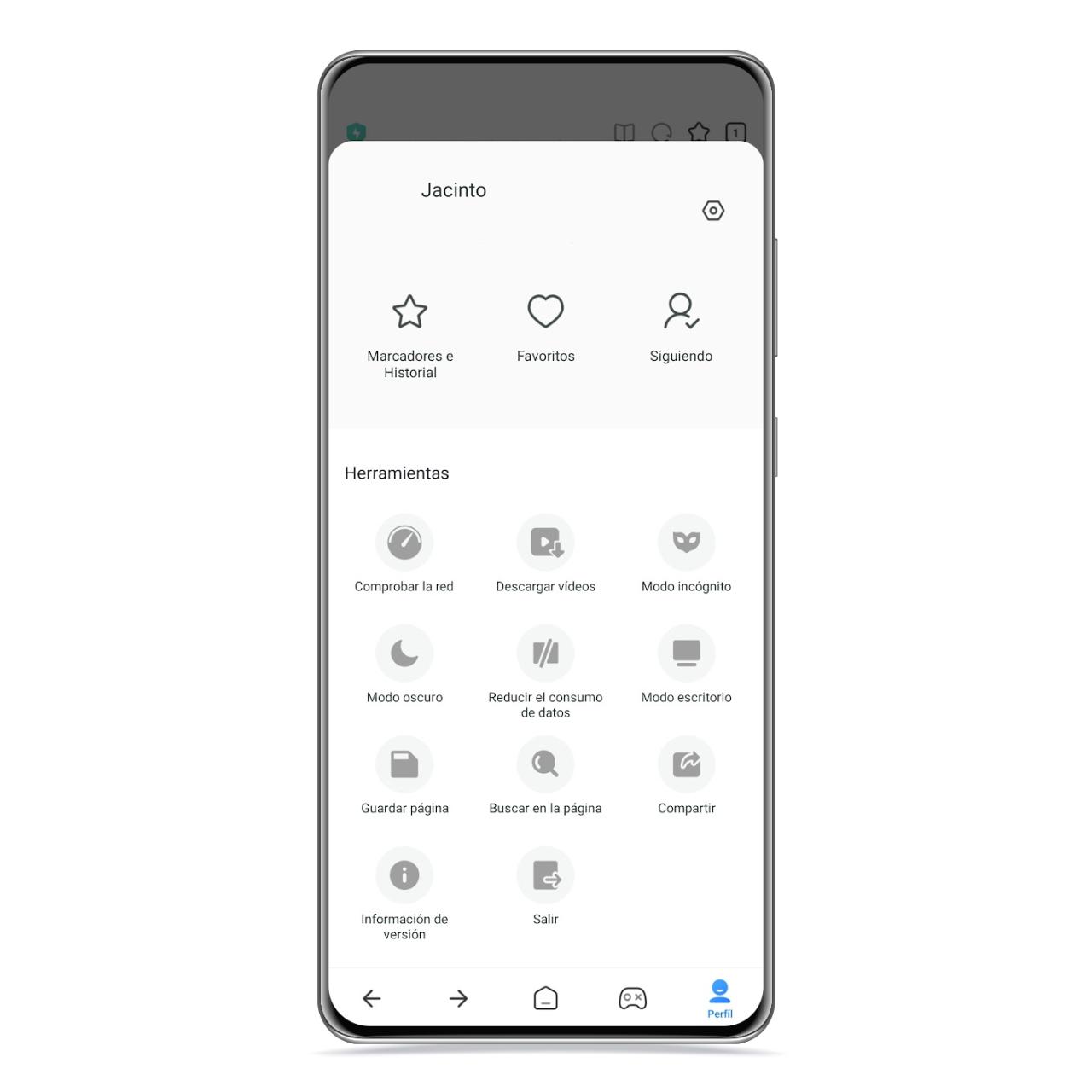 As with the blue download arrow, Xiaomi has a separate utility that allows you to download videos from social networks by simply entering their URL.
To do this, you need to click on the profile icon, which A drop-down list will open with a large number of options. One of them is called "Download Videos", and it's the one you have to tap to access this function.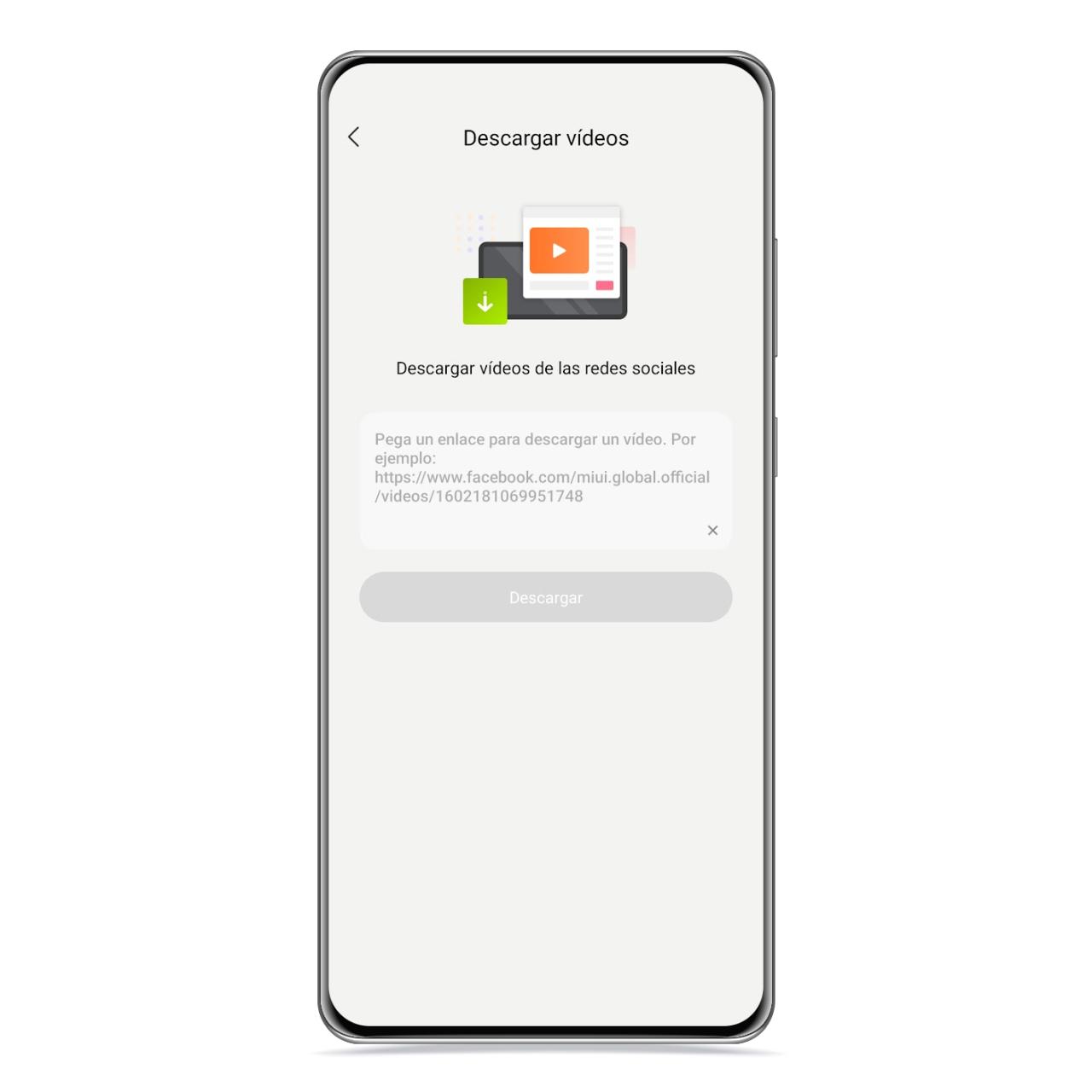 Once opened, a new screen will appear telling you that in order to download a video, you need to paste its web address link in the text box and then click on the download button.
When you do, the Xiaomi utility will analyze if there is a video to download on the website you entered, then it will take you there to see a preview of the video to download.
You may be interested
Follow the topics that interest you