To share
The best TV stick of the moment with a 38% discount.
Today we came across one of the best deals of the month on Amazon. It is none other than a Fire TV Stick 4K Max, the high-end version of the American giant in terms of TV stick. Today it can only be yours for $39.99 when normally its price is 64.99 dollars. This supposes a savings of 25 dollarsi.e. 38%.
I have one at home, and I can assure you without fear of being mistaken, that it is one of the best purchases I've made so far this year. I was able to get my hands on it for that same price earlier this year and use it whenever I want to watch something in high resolution on my living room projector. It is stable, fast and very fluid
.
Get the best TV Stick for 39.99 dollars (RRP $64.99)
It's one of the best TV sticks around, and I don't say that lightly, but because I have it and I pressed it to satiety. The only drawback I can have is that the applications that we can install come from the amazon app store and not from the Google Play Store, so we don't have the same number of apps in this case. HBO Max, for example, we will not be able to have it, the rest of the platforms such as Prime Video, Netflix, Disney+ or Apple TV+, we will be able to enjoy it 100%.
The Fire TV Stick 4K Max is the best recommendation we can make. And that's because it's a device with the power of a MediaTek MT8696 + MT7921LS quad-core processor which operates at 1.8 GHz, more than many mid-range mobiles. It comes with 2GB of RAM that will do it all 4K content is viewed at 60 fps liquids at all times. even anything Dolby Vision and HDR10+you will also be able to watch it with this device.
Ring compatible with DTS-HD and Dolby Atmos, so if you have connected an audio system that plays these audio codecs, you will have a home theater without realizing it. This model is the most advanced of all Amazon because it has native Wi-Fi 6 connectionsomething that improves connection speed and stability.
The operating system that runs the Fire TV Stick 4K Max is the Fire OS 7owned by Amazon and based on Android TV 9, and it simplifies everything so that you only access what is important, the most current multimedia content and related to your tastes and recent searches. You should also know that this is not as closed a system as it seems, and we may make a series of changes to the interface and the ability to install other APK files from third-party developers to the Amazon store and even Google Play.
Related Topics: offers
To share
This article suggests objective and independent products and services that may be of interest to readers. When the user makes a purchase through the specific links that appear in this news, iPadizate receives a commission. Join the iPadizate deals channel to find the best deals before anyone else.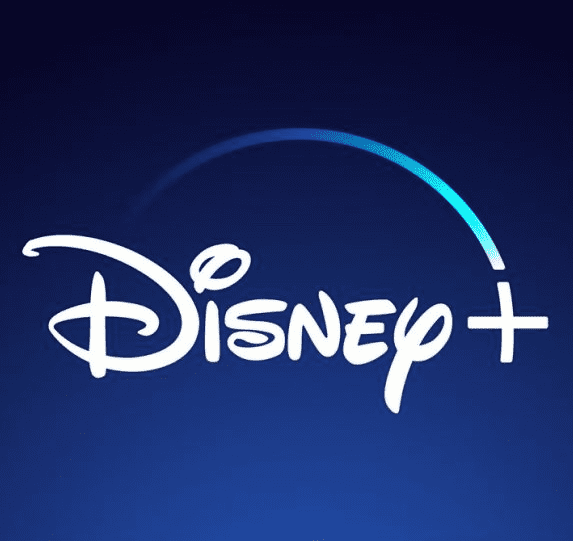 Sign up for Disney+ for 8.99 dollars and without permanence Subscribe to Disney+!