Over a year has passed since the introduction of Wear OS 3 with Samsung smartwatches, but the market hasn't improved much.
[Fossil lanza su primer smartwatch con Wear OS 3, uno de los primeros que no es Samsung o Google]
It's true that Google launched its Pixel Watch, but where we're really more interested is in manufacturers who aren't making their way based on the new platform. And Diesel will be part of it.
Diesel's new Wear OS watch
The Diesel Griffed Gen 6 is the brand's first Wear OS 3-based smartwatch. In fact, it is a somewhat familiar device, since it is based on the latest model of its "sister" brand, the Fossil Gen 6. Therefore, in terms of technical characteristics, we are dealing with a very similar model. , since it's based on a Snapdragon Wear 4100+, but it's not quite the same; it is larger, reaching 45.5 mm for example.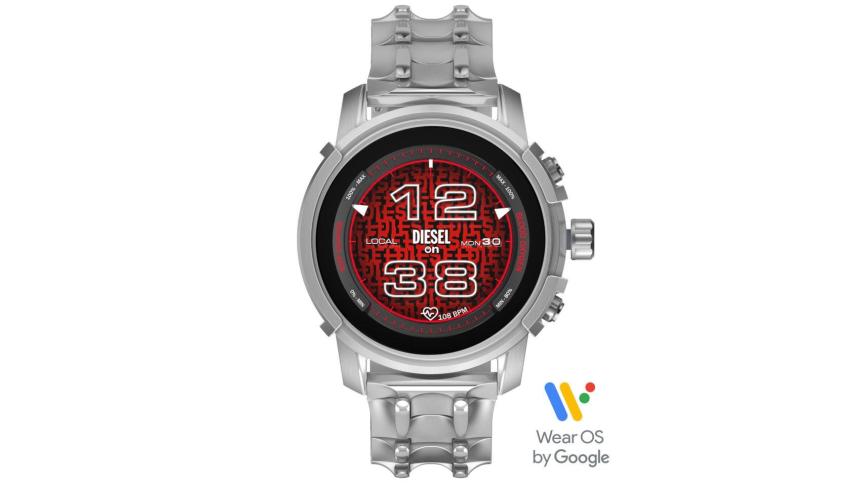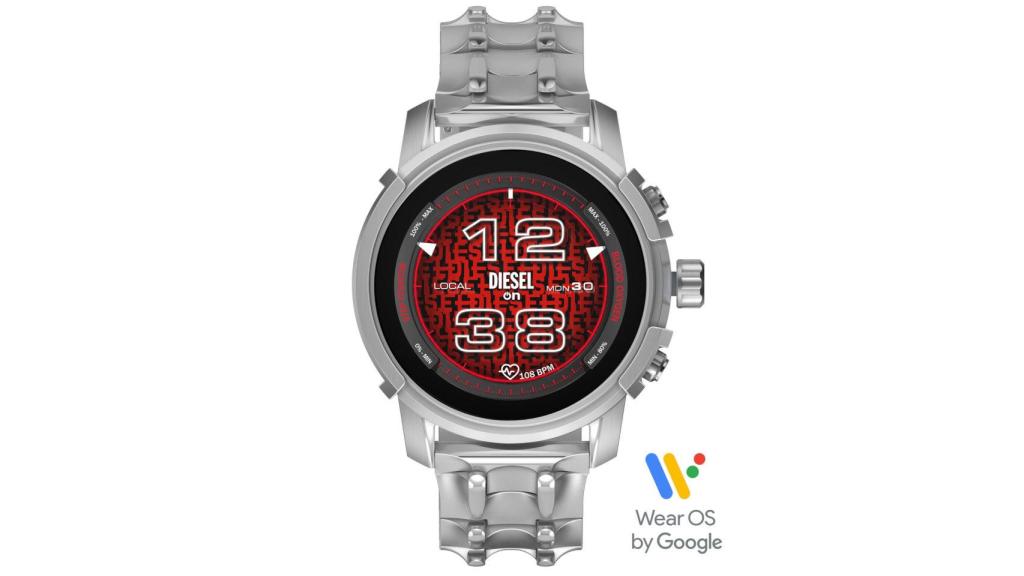 Where we'll really notice the differences is in the aesthetic section. While the Fossil Gen 6 was a stylish watch to show off, the Diesel Griffed Gen 6 is clearly aimed at lovers of the Diesel brand or those who appreciate that unique style. There is no shortage of materials such as nylon and stainless steel, although there is also a leather strap option.
The watch chassis is made entirely of stainless steel for greater shock resistance, and the buttons are large and easily accessible by the blind; however, water resistance remains at 3 atmospheres, which translates to around 30 meters in depth.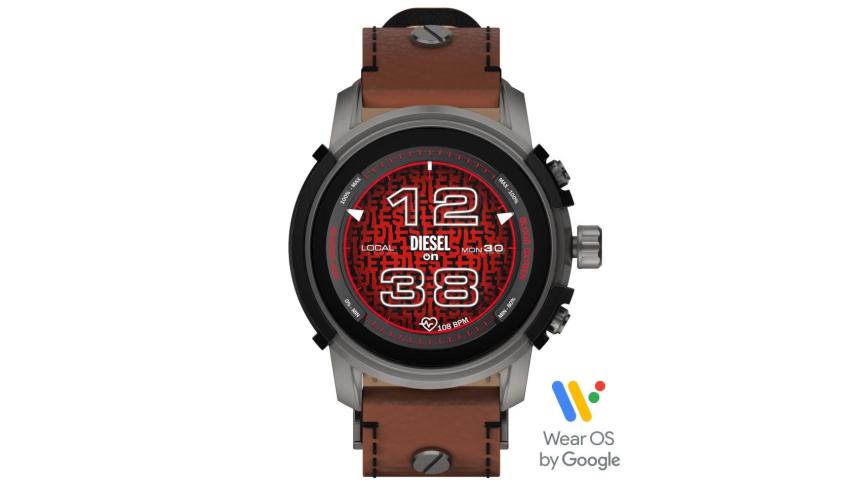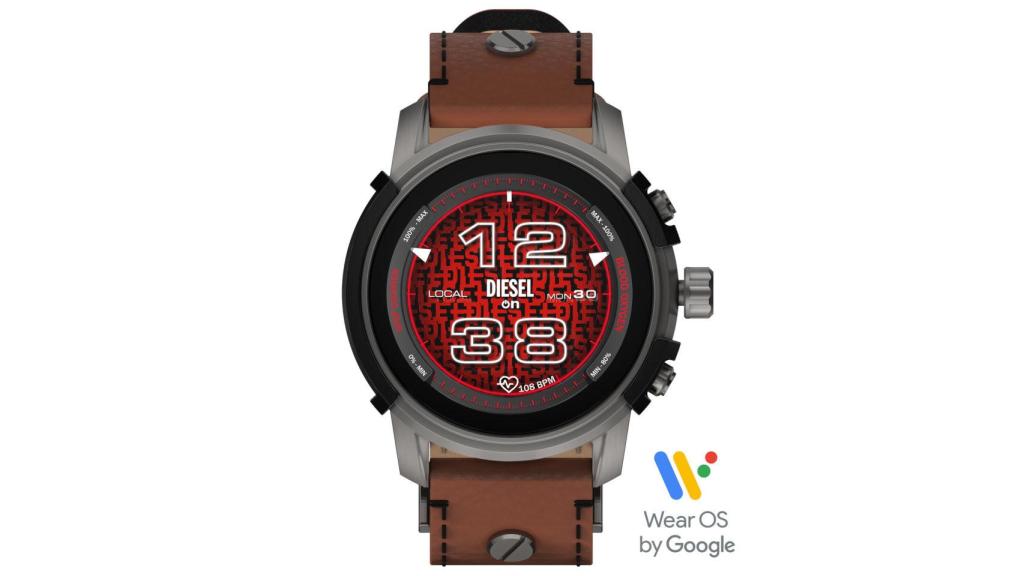 Of course, we now have a variety of health-related functions, including blood oxygen monitoring, a heart rate sensor, and basic sensors.
Despite using Wear OS 3, Diesel doesn't offer the full Google experience, opting for Amazon Alexa as its personal assistant; This is something that has already happened with Fossil models, and it is explained: Google preferred to prioritize its Pixel Watch in certain software functions.
The Diesel Griffed Gen 6 will be available with a starting price of 369 dollars, in four different versions.
You may be interested
Follow the topics that interest you