Tiny Room Stories: Town Mistery is not a new Android game, but it left us quite surprised by the experience it generates from the first moment.
A game in english in which we have to look for our father after receiving a letter from him which left us full of doubts. We have to go to the city of Redcliff to see what happened and uncover the mysteries that await us in this game for Android.
Find out what happened to your father at Redcliff
We are before one of these 'Escape room' type games In which we have to explore well all the rooms or environments where we are to collect keys, objects or even clues that allow us to progress without problems.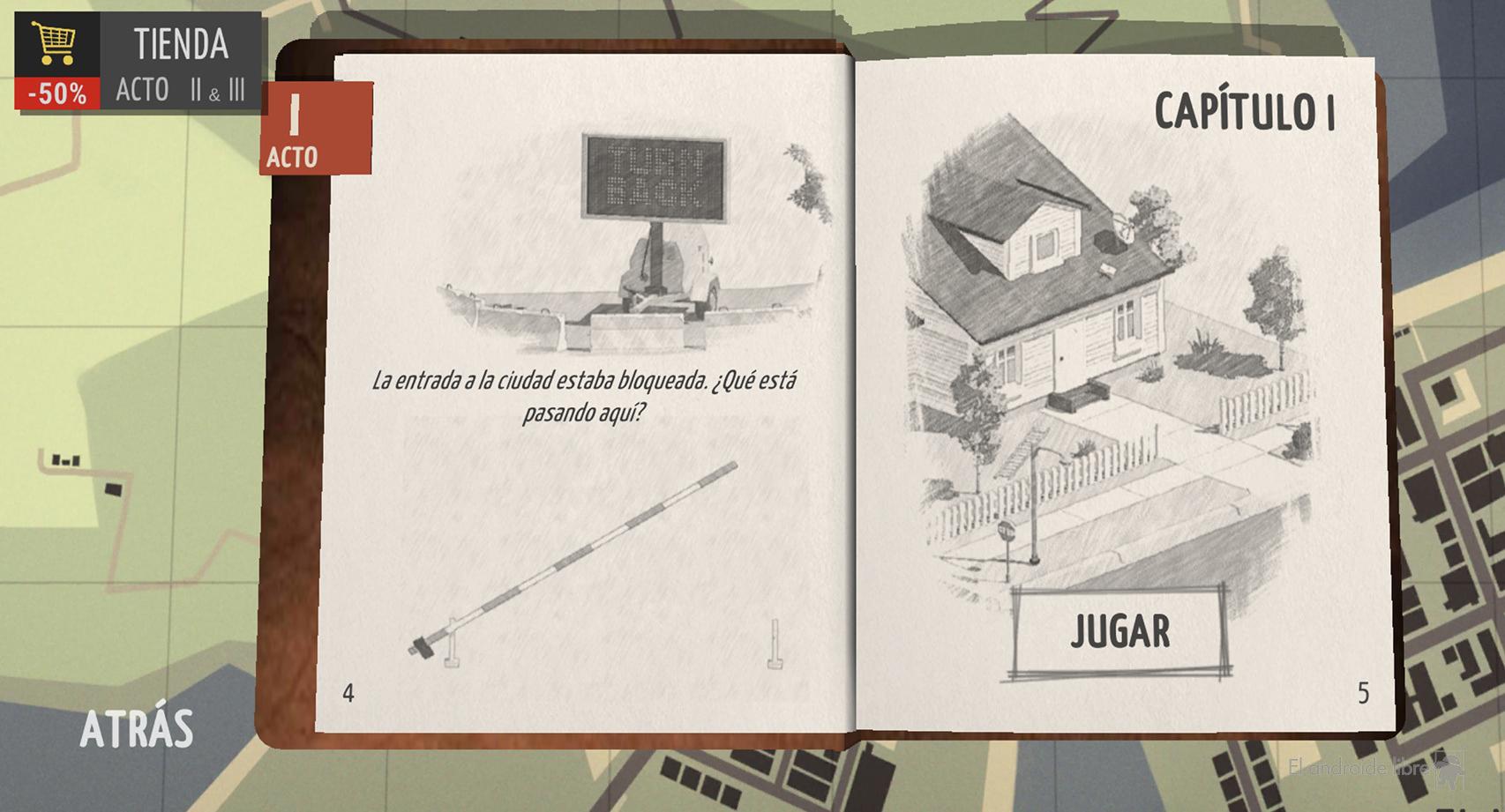 A game similar to those of Rusty Lake which stands out from others by its isometric view on the charts. In other words, thanks to it, we will have the possibility of better searching for all the objects that we have in each environment.
This isometric view also forces us to rotate the camera to be able to observe the objects that appear on walls hidden from another point of perspective, so we recommend that you explore every corner well.
Finding Your Father in Tiny Room Stories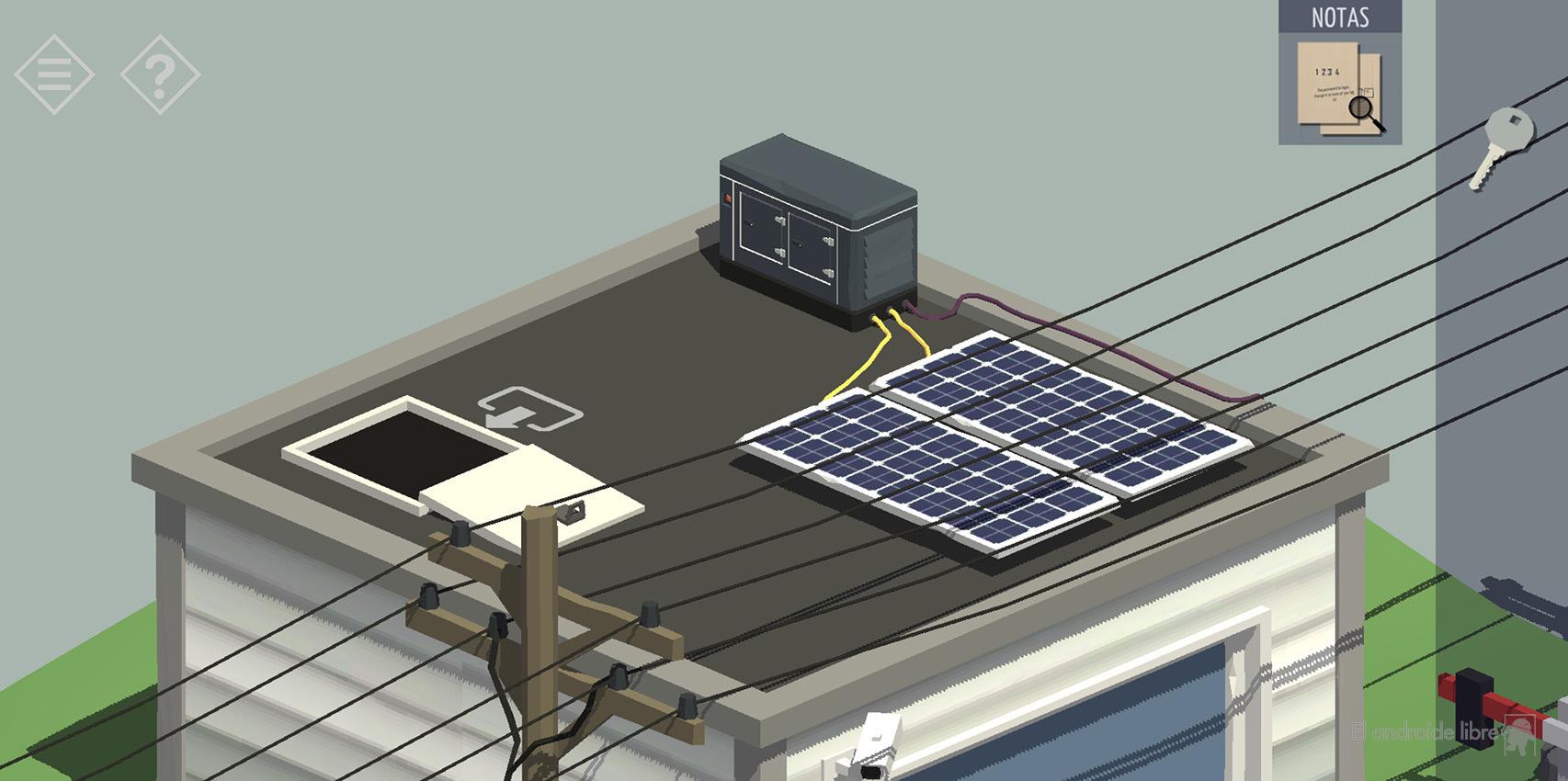 A game which won in 2019 the award for best indie game from the Google Play Store. Now we have it in Spanish to easily find out the whole story behind it.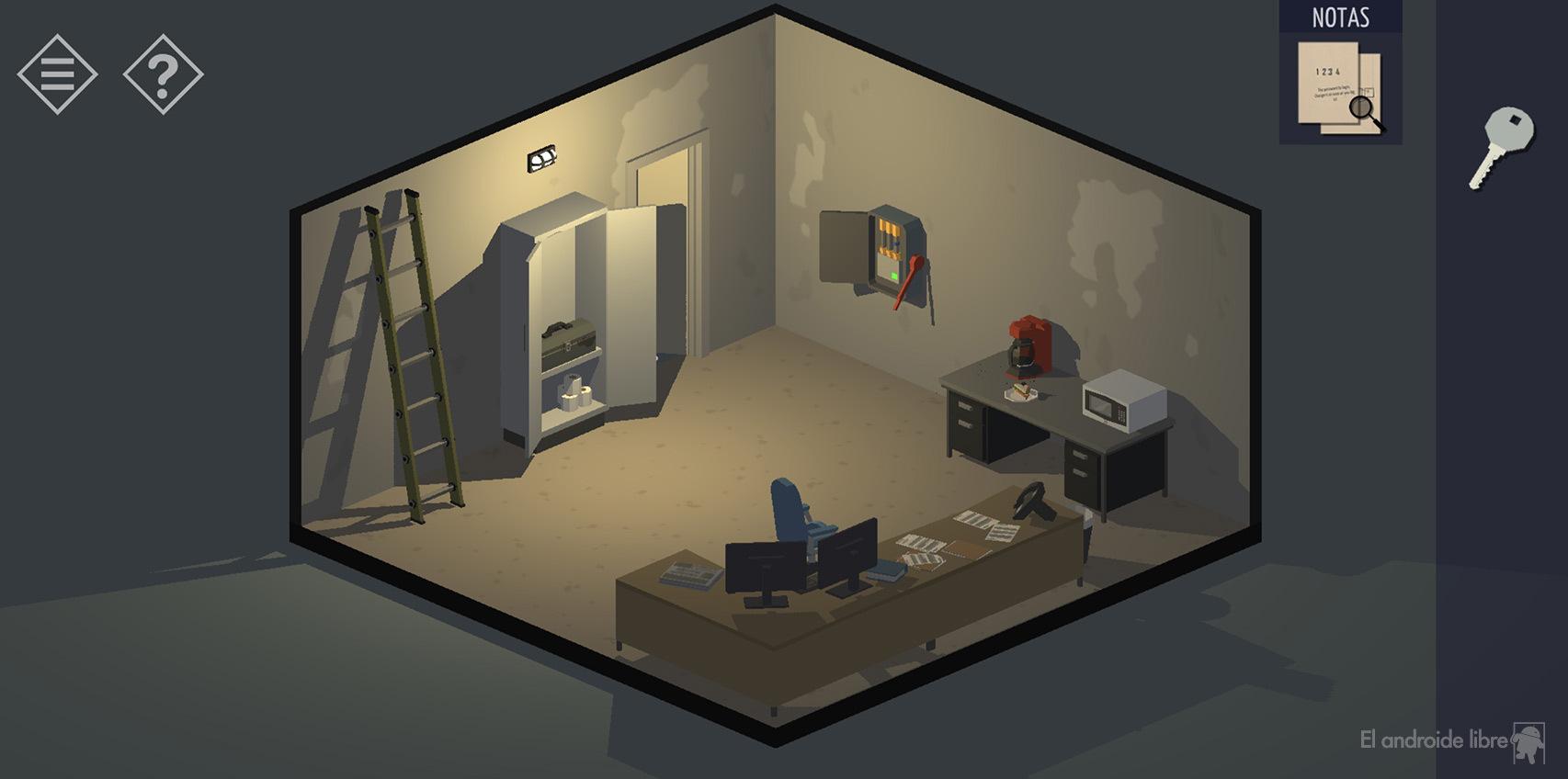 We will meet on the first level with our car parked in front of a barrier that cannot be lifted due to lack of electricity supply. We have no choice but to enter the gatehouse to try to see what is happening and thus find the different solutions to continue our journey towards Redcliff.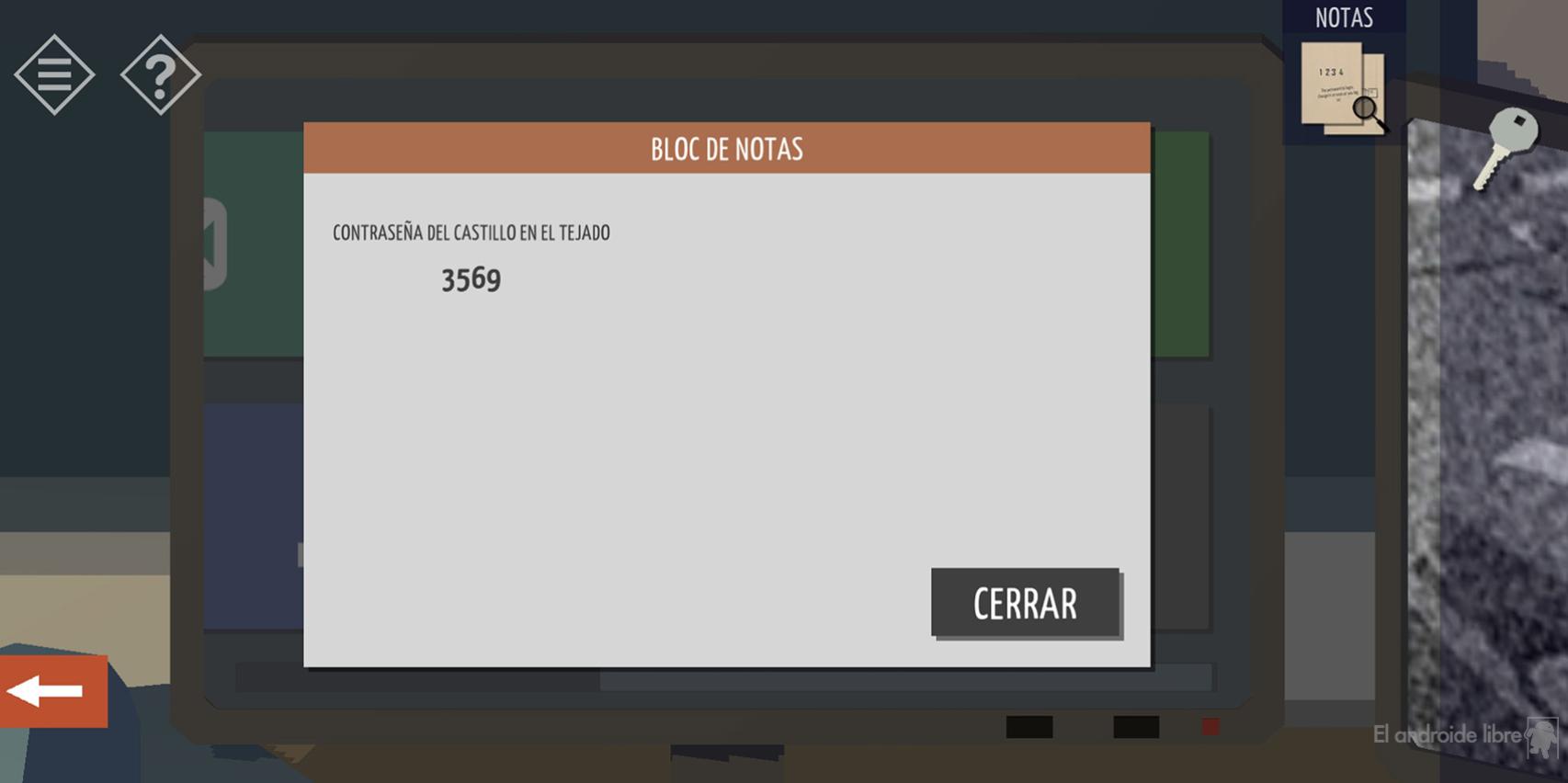 Passwords we find written in a note, a ladder which allows us to climb to the top of the gatehouse or a password to access the computer and which activates the barrier so that we can take our vehicle back.
All the patience in the world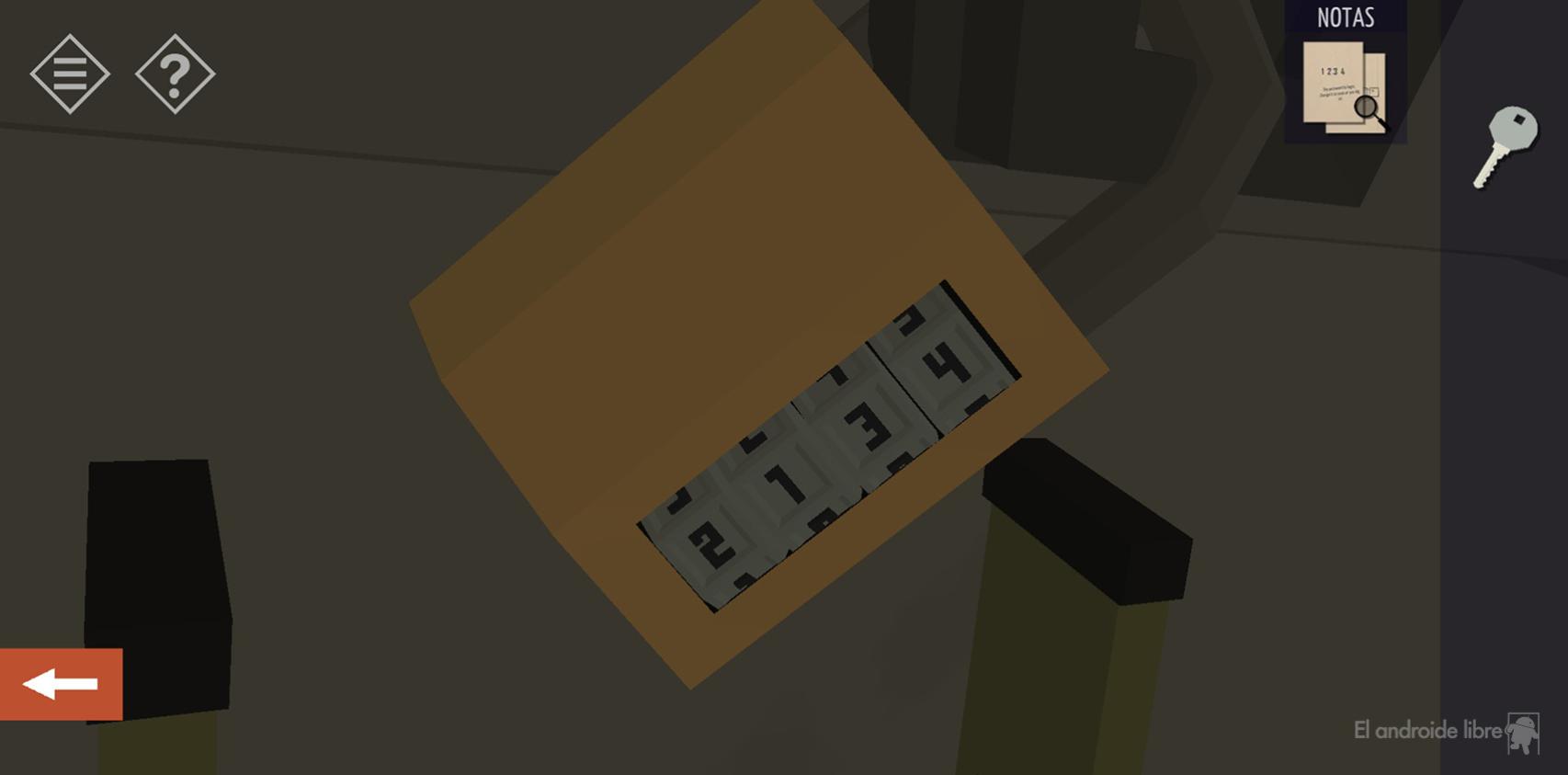 This is how the song Tiny Room Stories is sung: Town Mistery so we're intrigued and wanted to know what happened. The truth is, it's a very surprising game full of details that enrich the overall experience. We enter the computer of the gatehouse and from the Instagram icon we can follow the creator of the game …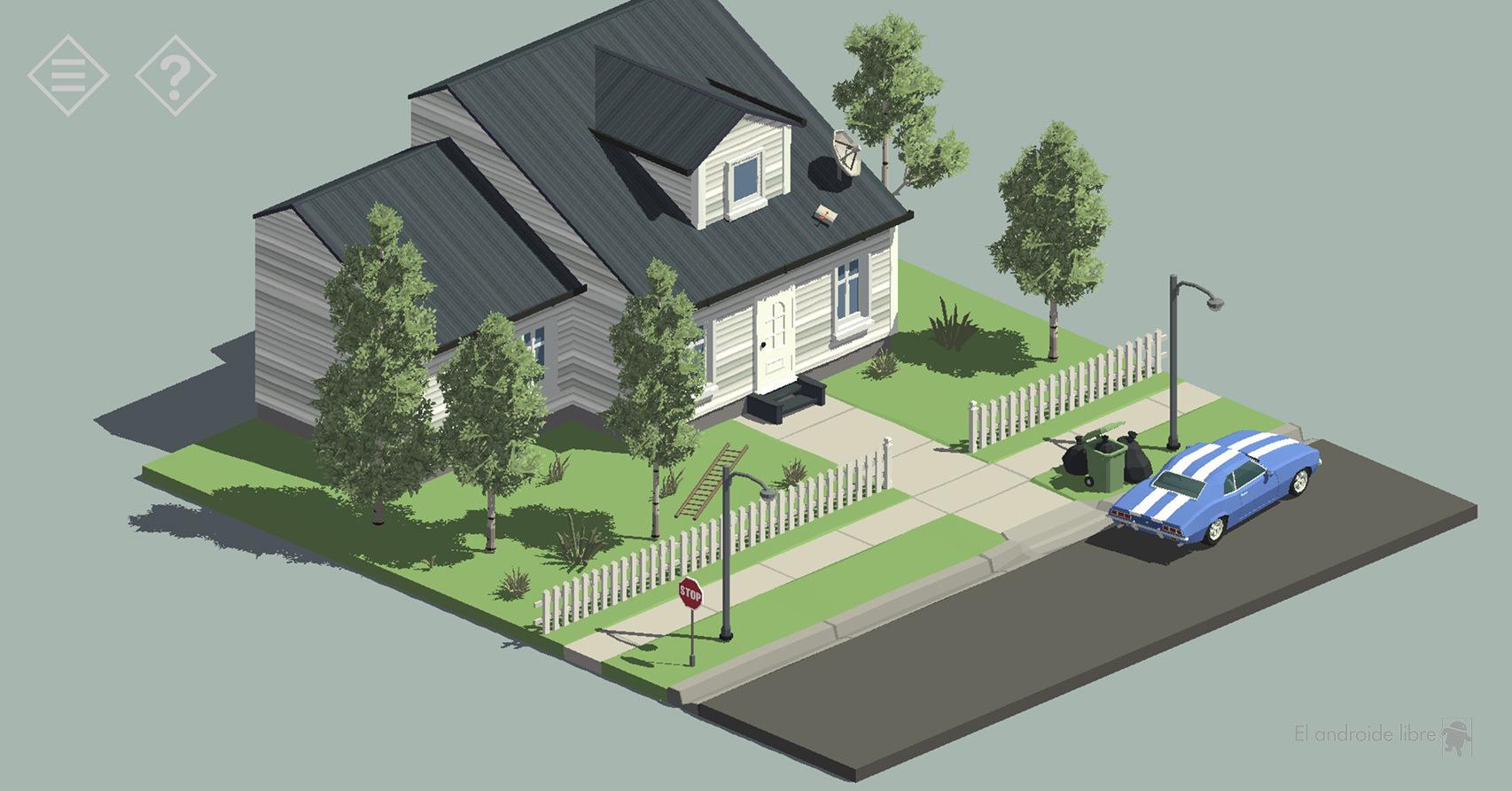 Visually, it is also very abundant with a multitude of details and a graphic diagram that immerses us in all the experience and the environment that it generates from the first moment. Nothing can be missed for a game that has captured the hearts of tens of thousands of players on the Play Store.
Tiny Room Stories: Town Mistery is available for free on the Play Store in Spanish so you can enjoy its mystery and these puzzles and challenges waiting for you.
.