Samsung is betting very hard on foldable devices. Unsurprisingly, it ushered in a new milestone in the mobile industry with the Galaxy Fold.
Later, we saw other devices being presented, such as the Z Fold 2 or the Galaxy Flip, models that sought extreme portability.
In 2021, the company was expected to announce new variants of these two families, and Evan blass
He showed us what they will look like.
Galaxy Z Fold 3 and Flip 3
The two terminals will bear the expected names, Fold for the larger model which aspires to be a mini tablet once opened and Flip for which it can be stored almost literally in any pocket since it is a case. mobile.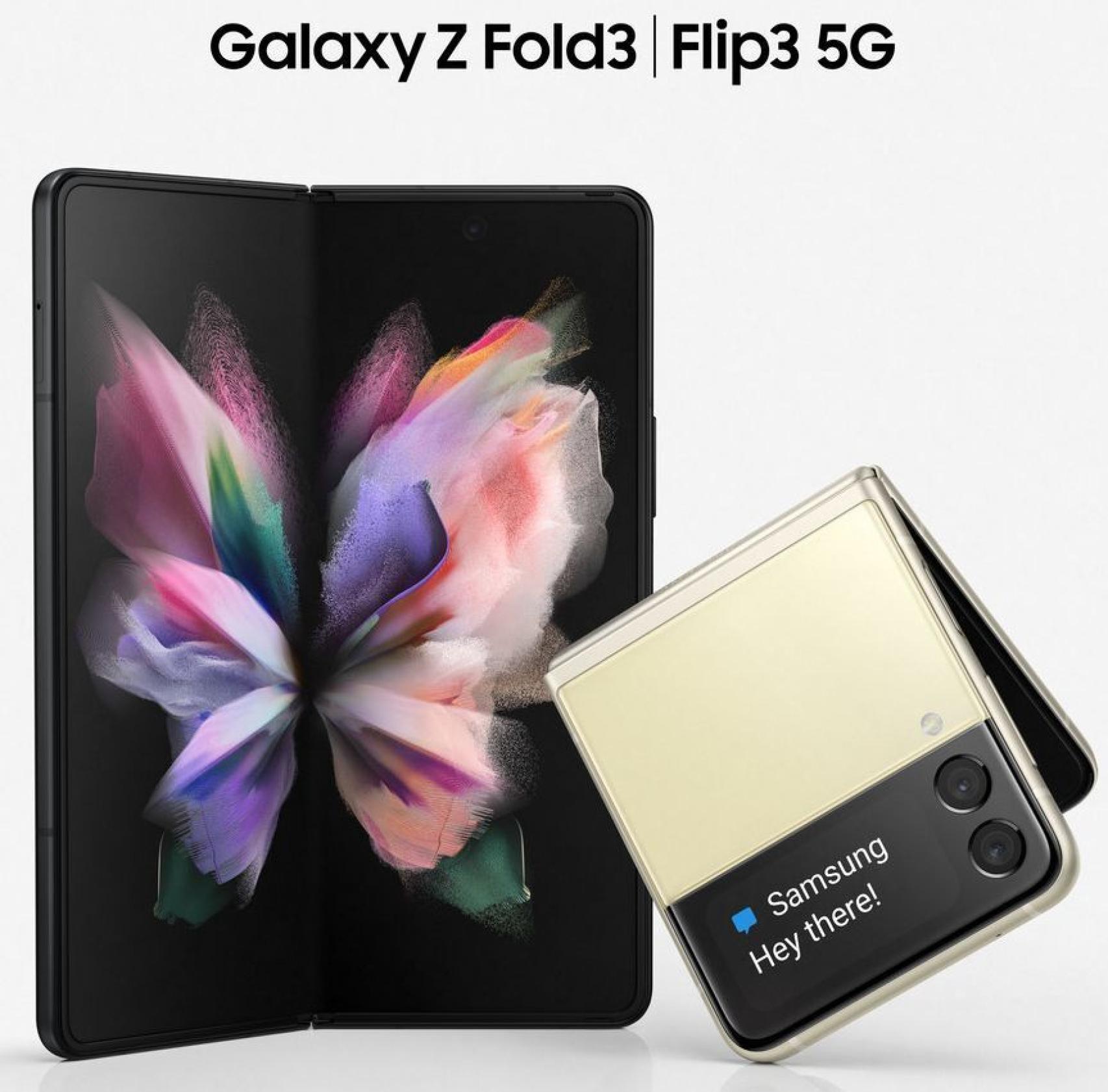 The first image shows us the Fold 3 open and the Flip closed. The first does not change much compared to what was seen in previous versions. The second is something more different, with a larger external screen and a dual camera in a different position from the previous Flip.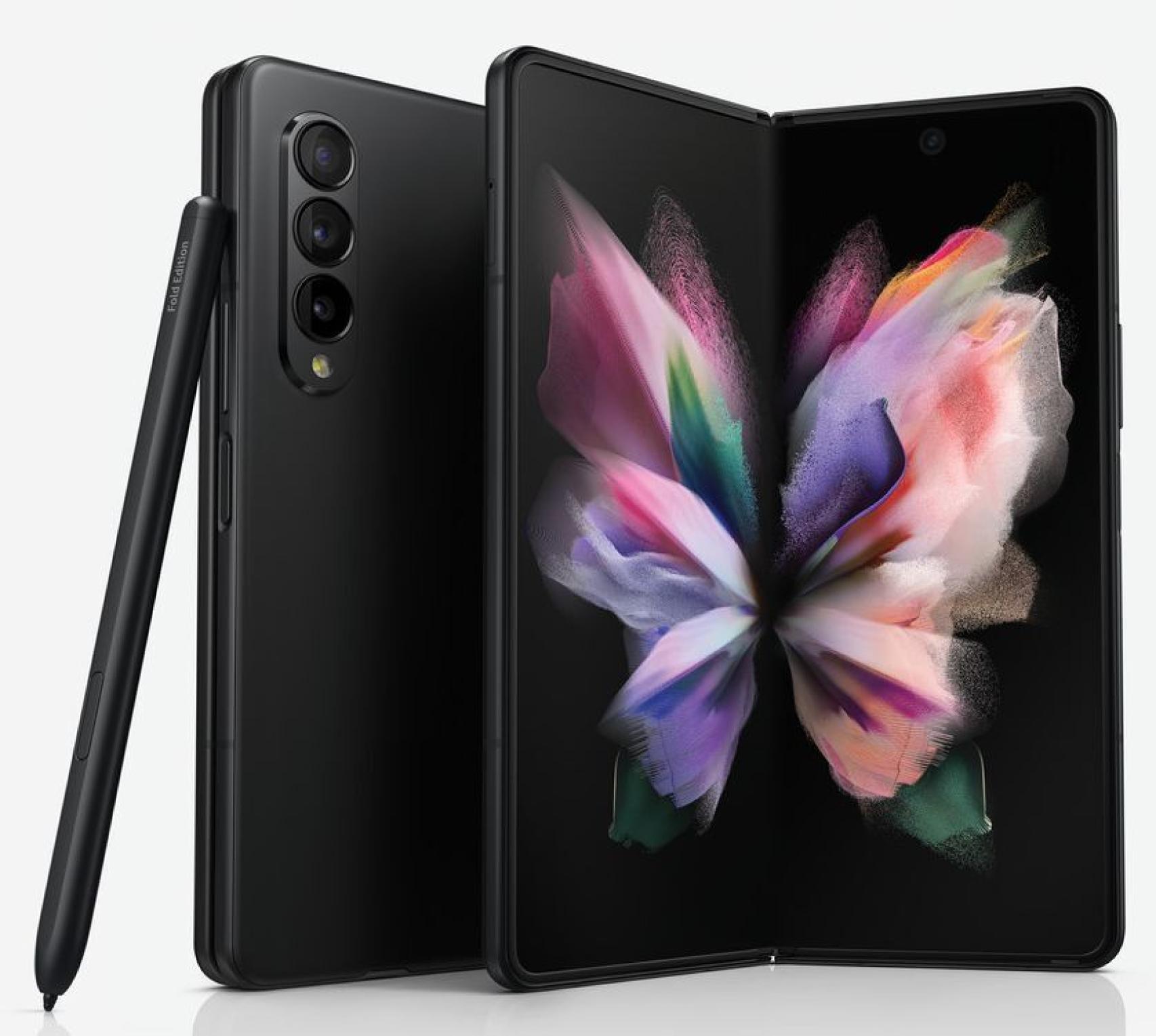 The second image is just as interesting, although it only shows the crease. Of course, the S-Pen can also be seen on the left side, which was already rumored to be used in this folding, possibly meant to replace the Note.
On the back, we'll have three cameras and there's no periscope system like the one we saw on the S21 Ultra.
We also see the fingerprint sensor on the right side of the terminal, which will also serve as a power button.
At the moment, there is no announcement date, but both models are expected to be presented throughout August. This is supported by another leak which states that One UI 4.0, Samsung's new interface, will start to be seen in beta in the month of July.
.