Until a few years ago, Huawei was one of the most important mobile phone brands in Europe, competing directly with Samsung. In fact, it has become the best-selling brand in our country. However, its sub-brand Honor It was also very relevant since it established itself in the mid-range, where users in our country typically look when buying a smartphone.
Currently, this brand operates independently since Huawei sold it to a conglomerate of companies in Shanghai. Since then, they have continued to present devices such as the Honor Play 20, but none of them in Europe.
The company has officially announced its return to Europe, under the leadership of Kenny Li, who will serve as Managing Director and CEO of HONOR in Europe.
High-end phones with an adjusted price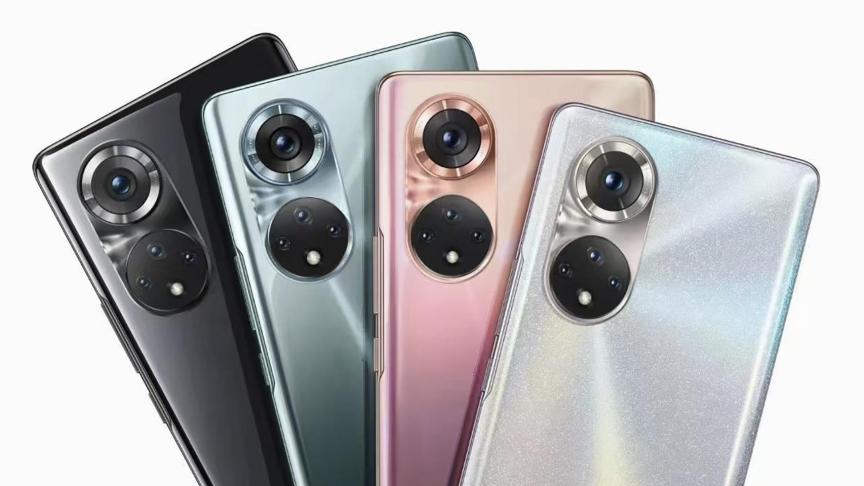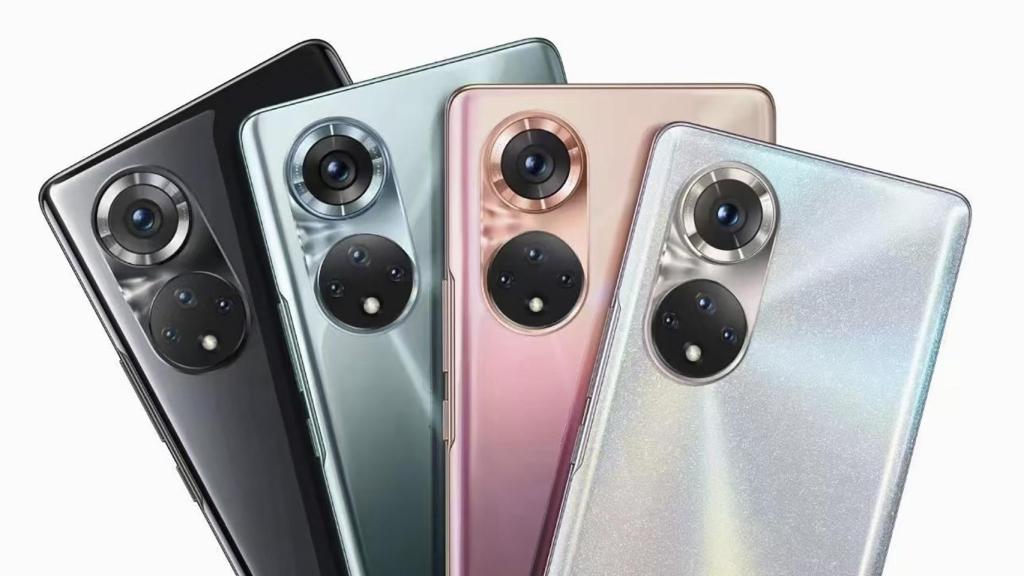 The company has not yet specified which mobiles will be the ones that will arrive in Europe in the first place, but rumors speak of the Honor 50.
These terminals would have Google's services and applications, which is essential, and would also release the new Qualcomm processor, the Snapdragon 778G.
Much more than mobile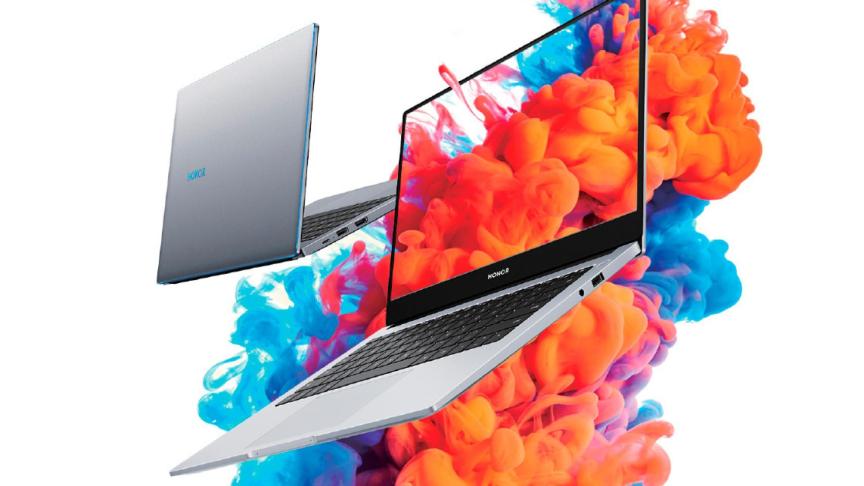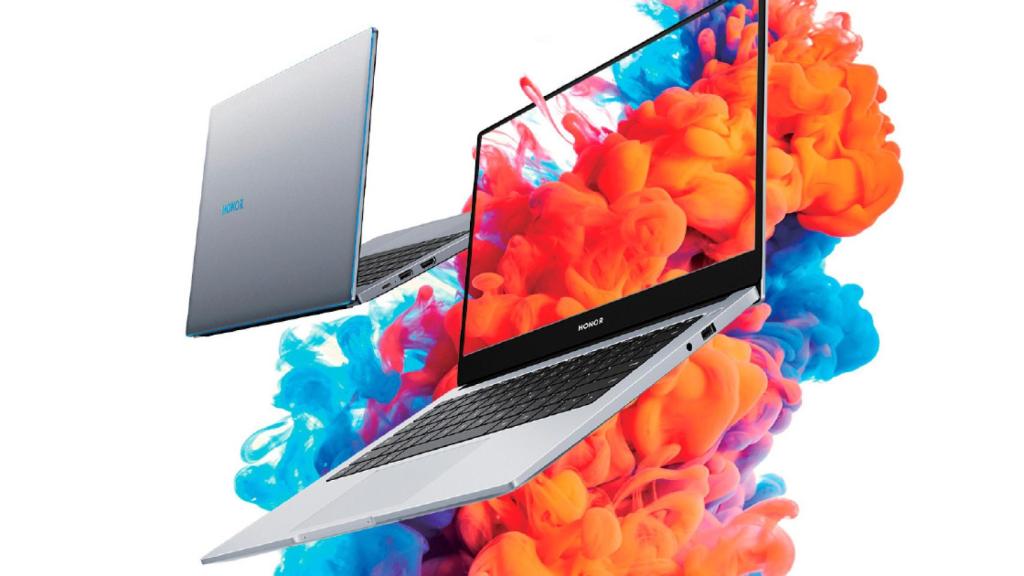 While Honor hasn't been out of the market for a long time, we've seen everything change quickly. Now, manufacturers present not only mobiles, but all kinds of products within their ecosystem.
For example, Xiaomi is triumphing with its bracelets and headphones, and brands such as Realme are also coming to Europe with their own brands of home devices.
Honor announced that he will bring to Europe new smartphones, but also tablets, laptops and portable.
This summer will be the company's return to our country, and its rivals will surely not let go. Today, OnePlus introduced the OnePlus Nord CE, and the OnePlus Nord 2 will arrive shortly. Realme will do the same next week with the realme GT and Vivo has brought the Vivo X60 Pro, all terminals with good performance and reasonable prices.
.