The new driving mode arrived last summer to be able to activate it from Google Maps and thus take advantage of its many advantages to almost replace Android Auto for mobile phones. Now the big G frees a shortcut that we teach them to wear.
Direct access with which we can directly start the driving mode and thus get to our destination. On these Christmas days, it is ideal to have all the accesses related to our favorite music, calls
and further.
How to use the new driving mode shortcut
This new driving mode is available from Google Assistant or simply from Google Maps when starting a journey by car. We will see how a indicator bar with music widget and two buttons, one for Google Assistant, and one for the app drawer.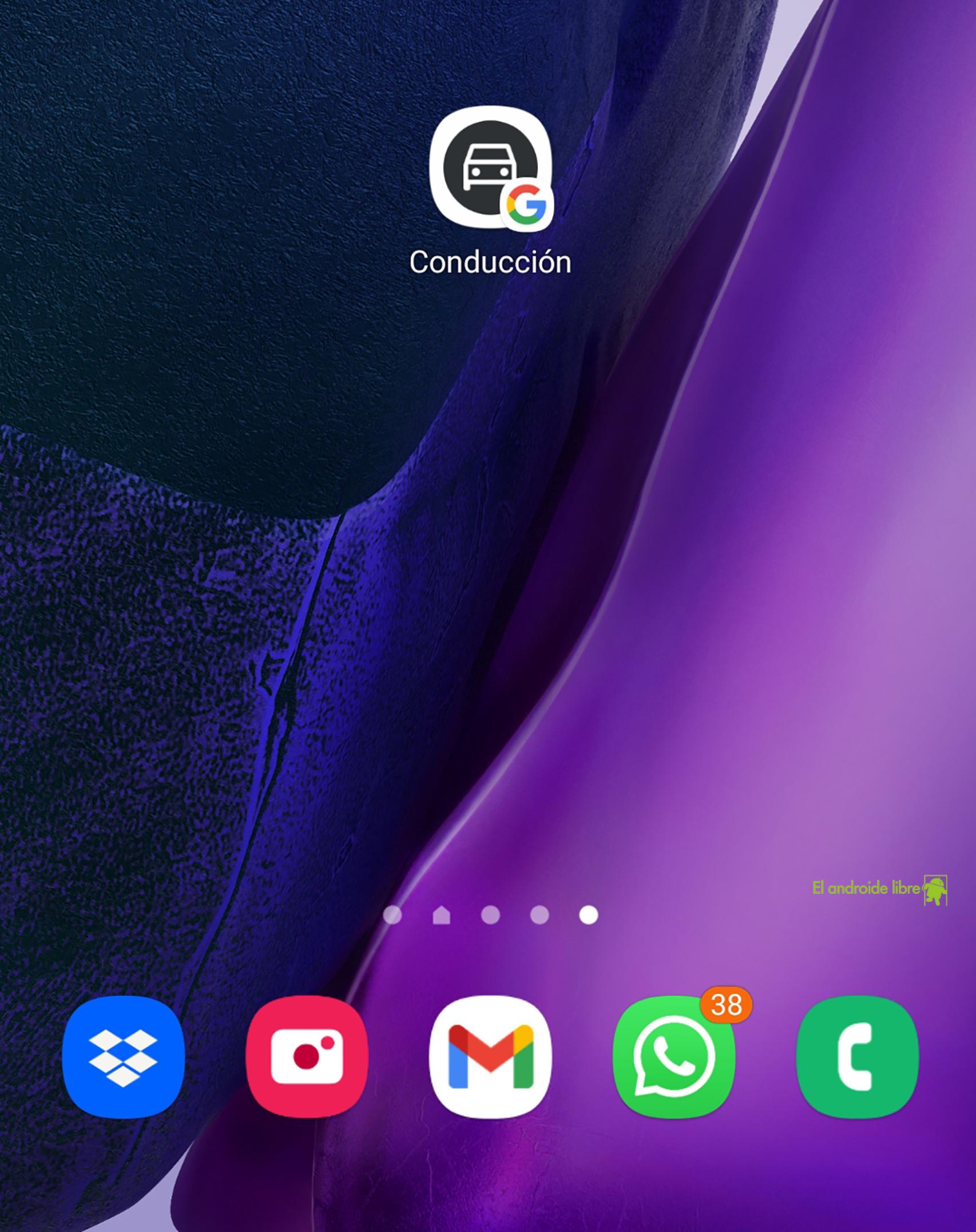 A very simple way to use which now conveniently improves thanks to this direct access that we can place on the desk of our phone
Android.
We do it this way:
We start a route to our destiny.
At the bottom is the new driving mode bar.
Click on the applications button located at the bottom right.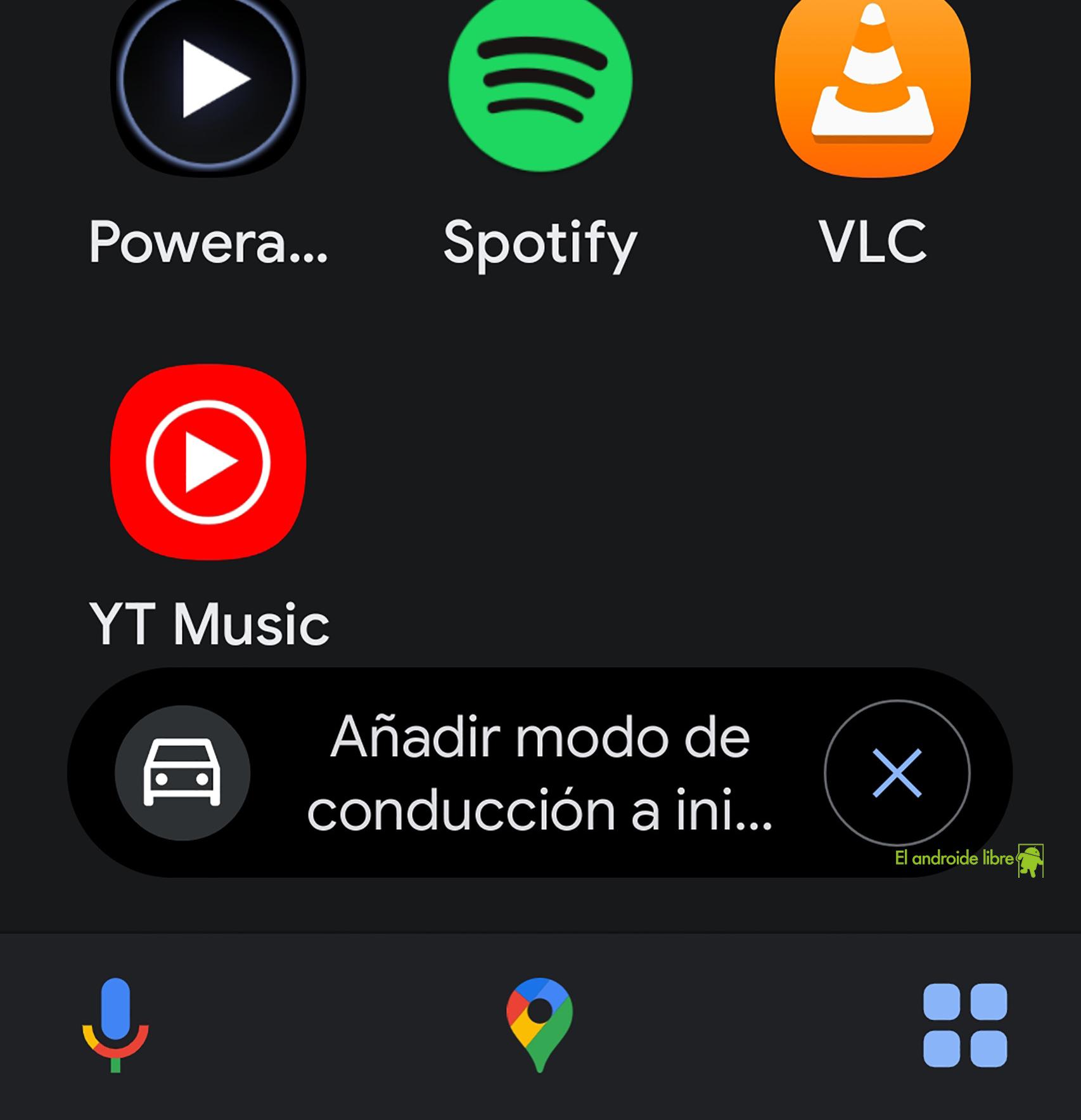 A small card indicating if you want to add direct access

to the new driving style.
Click add and we'll have it on the desktop or home from the phone.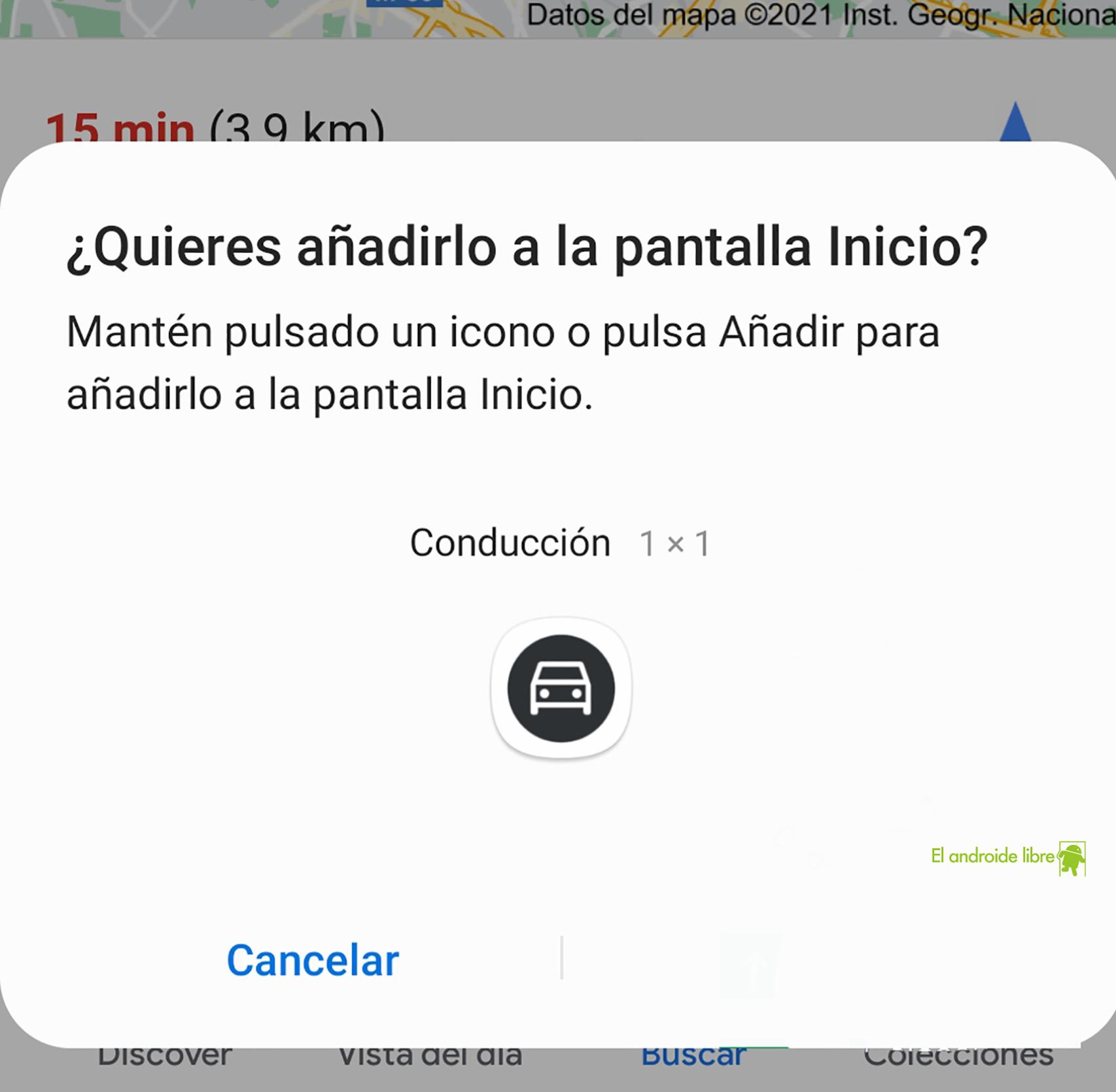 So you've already added it, and if for some reason you lose it again, just repeat the process when starting the new driving mode from Google Assistant to retrieve it.
a Google Assistant driving mode ideal for going on a trip on dates like those approaching or bridges like the one coming towards us.
it may interest you
Follow the topics that interest you
.