This feature allows you to erase all content, settings and apps from your Mac in no time.
The arrival of macOS Monterey has brought us a lot of interesting news on the Mac, and one of them allows us erase the information stored on our Mac without having to format the device. This is something that has been present in iOS for a long time, and it is ideal when we are going to get rid of our computer.
Before we sell or give away our Mac, it is essential to erase all the information it stores
. Until now, we had to format the hard drive and reinstall macOS, but this won't be necessary from macOS Monterey anymore, which will save us a lot of time.
Find out how to erase all content, settings and apps on your Mac
With this function you can erase all content, settings and apps on your Mac and leave a completely clean macOS so that another user can set it up as fresh from the factory.
All you need is two conditions. First have macOS Monterey or a later version installed on the Mac, and secondly have a Mac with an Apple Silicon chip or an Intel Mac with the T2 security chip. Here is the list of Macs with the T2 chip:
iMac (Retina 5K, 27 inches, 2020)
iMac Pro
Mac Pro (2019)
Mac Pro (rack, 2019)
Mac mini (2018)
MacBook Air (Retina, 13-inch, 2018, 2019 and 2020)
MacBook Pro (13-inch, 2019 and 2020)
MacBook Pro (13-inch, 2018 with four Thunderbolt 3 ports)
MacBook Pro (15-inch, 2018 and 2019)
MacBook Pro (16 inch, 2019)
Once you've verified that you have one of the compatible Macs, here are the Steps to Easily Erase All Content on Your Mac:
Drag the mouse over the Dock and click System Preferences.
Now at the top, in the toolbar, click on System Preferences

.
Select the second option: Delete content and settings.
Enter the user password of macOS.
It will open to Removal wizard.
The Mac will warn you everything to remove.
Click Continue, enter the your Apple ID password and follow the steps.
Easily install macOS Monterey on any unsupported Mac
The Mac will do the wipe and restart, once this is done all your information will be erased and you can sell or give it away without fear. Mac it will be as fresh as it left the factory and will be unlinked from your Apple ID. A much faster way to erase a Mac.
Related topics: Mac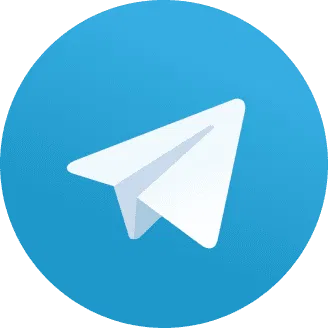 Join our Telegram channel @iPadizate To rejoin

Follow us on facebook ipadizate.blog Follow, continue