Google Photos is the best free photo gallery and backup app, and one of its greatest virtues is that it gives you the ability to share photos and albums with your family and friends.
It's a great way to share common memories without having to send and receive images via messaging apps, which allows you to have the photos split into multiple folders.
Shared Albums is a fairly simple utility to use, and we'll walk you through everything you need to know about them.
How to Share Photos with Your Family on Google Photos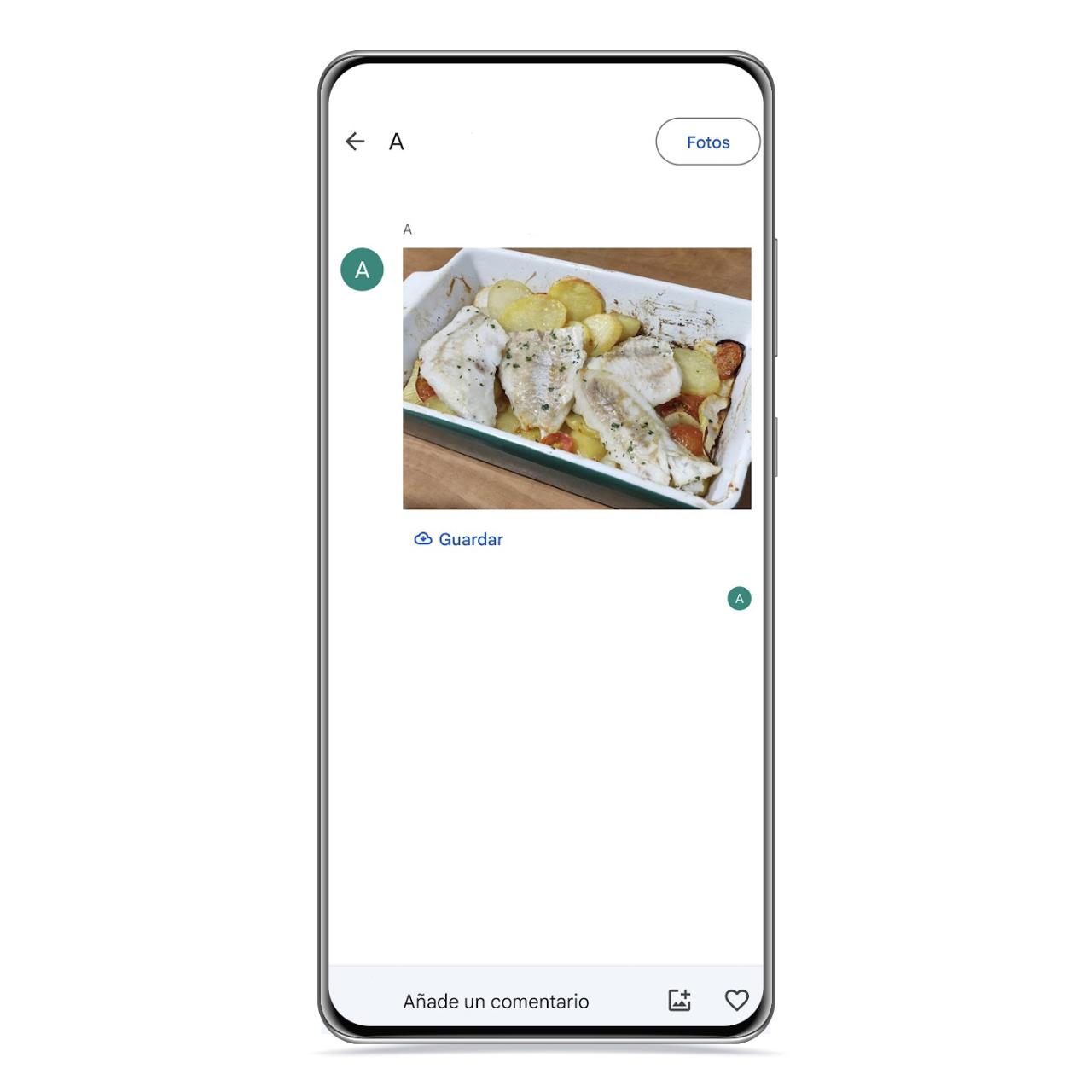 Google offers different mechanisms to share images with your family, friends or whoever you want, and one of them is the share them directly, by sending them via Google Photos.
The Google Gallery app allows you to directly share your images with your Google contacts, and it's a good method to share it quickly and the other person can view it directly and save it to their gallery. Just follow these steps:
Open the photo you want.
Tap Share.
Select the contact you want to send it to.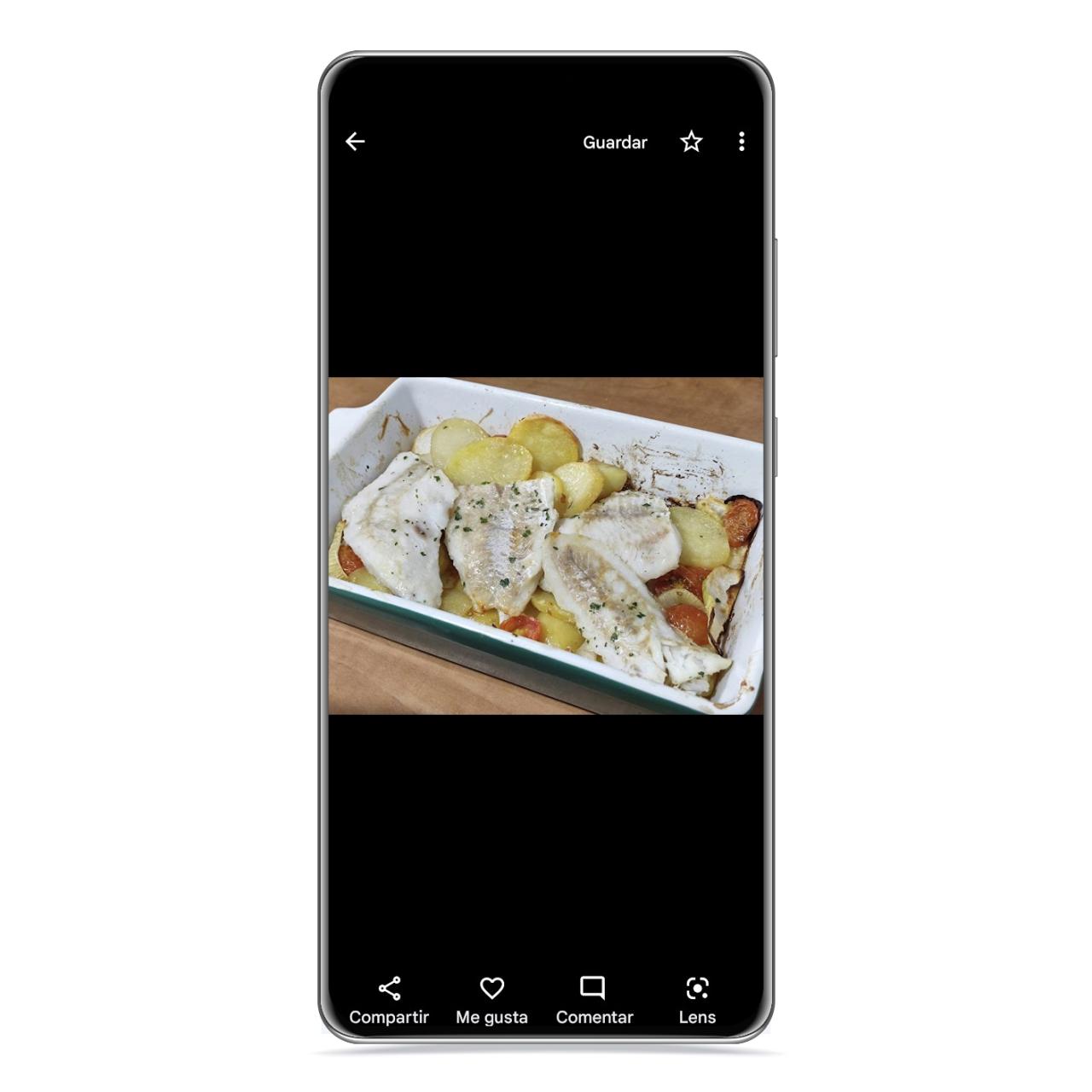 When the other person receives the image, you can see it in full screen and save it in a kind of conversation where you can access it later.
From the viewer of the image to the person who received it you can share it, hit the like button, reply with a comment, bookmark it, and even save it to your gallery. A method that is often more comfortable than sending it via a messaging application.
Create a shared album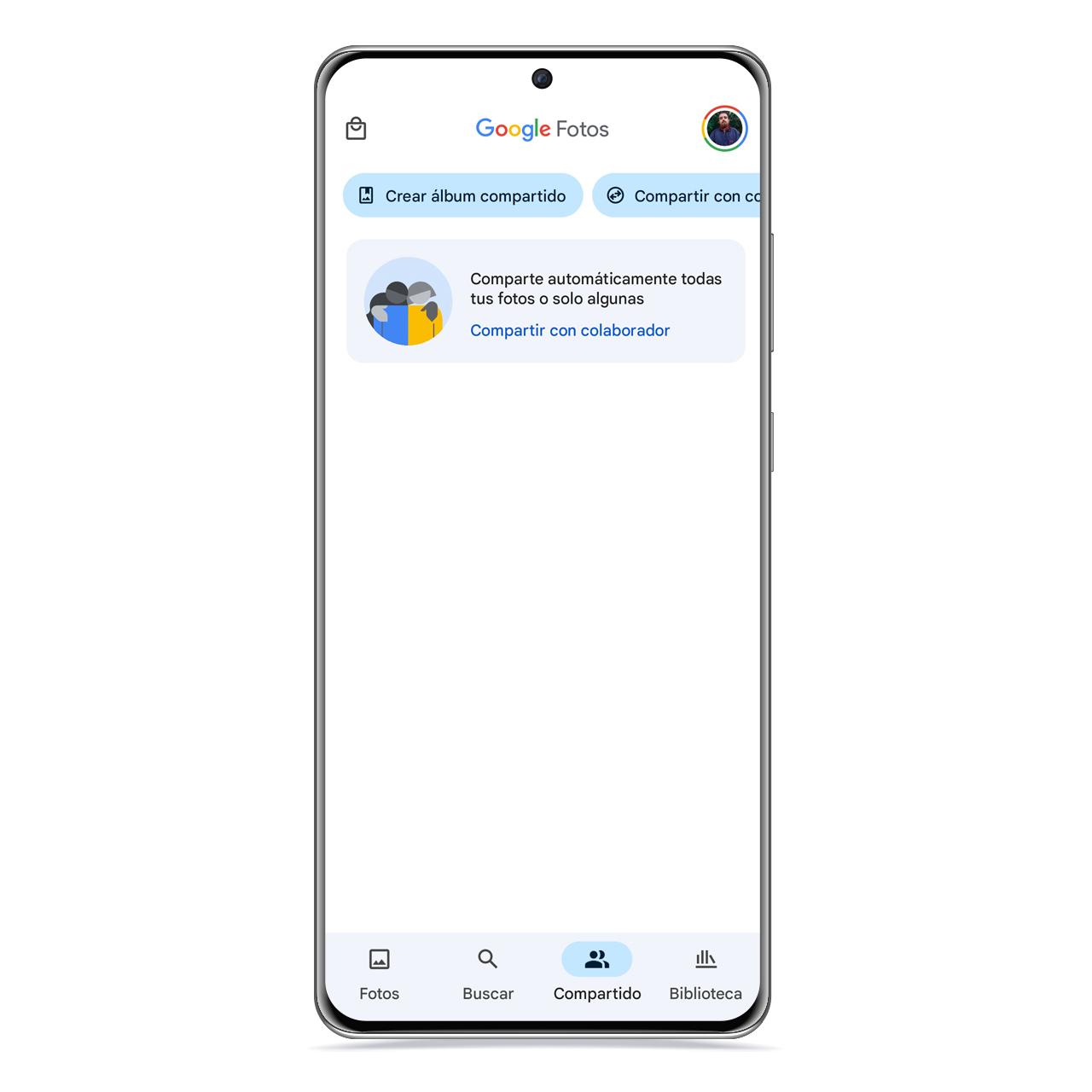 Another option offered by Google Photos is create a shared album with one or more people to gradually add images and videos over time, something very useful to do as a family. To do this, follow these steps:
Go to the Shared section, in the bottom bar.
Click Create Shared Album.
Invite the people you want to share the album with.
Now, whenever you want to add content to this album, you just need to open said shared album and click on the Add Photos button. These will automatically update for the rest of the people in the shared album.
You may be interested
Follow the topics that interest you