Looking forward to the new Google Maps update with these outstanding graphics for Street View in the capitals of the world, we will directly show how to go to the past to see how the street is where you lived your childhood or spent good years with family or friends.
How to go back in time on Google Maps
We will directly access this function which allows us to see a place as it was a few years ago. We will do it from desktop version on a PC
or computer. So let's go.
We go to Google Maps.
You can look for another street or place if you want and just long press on the doll at the bottom left to drag and drop it onto the chosen street or avenue.
Now at the top left is a small window with the date next to where it says Street View.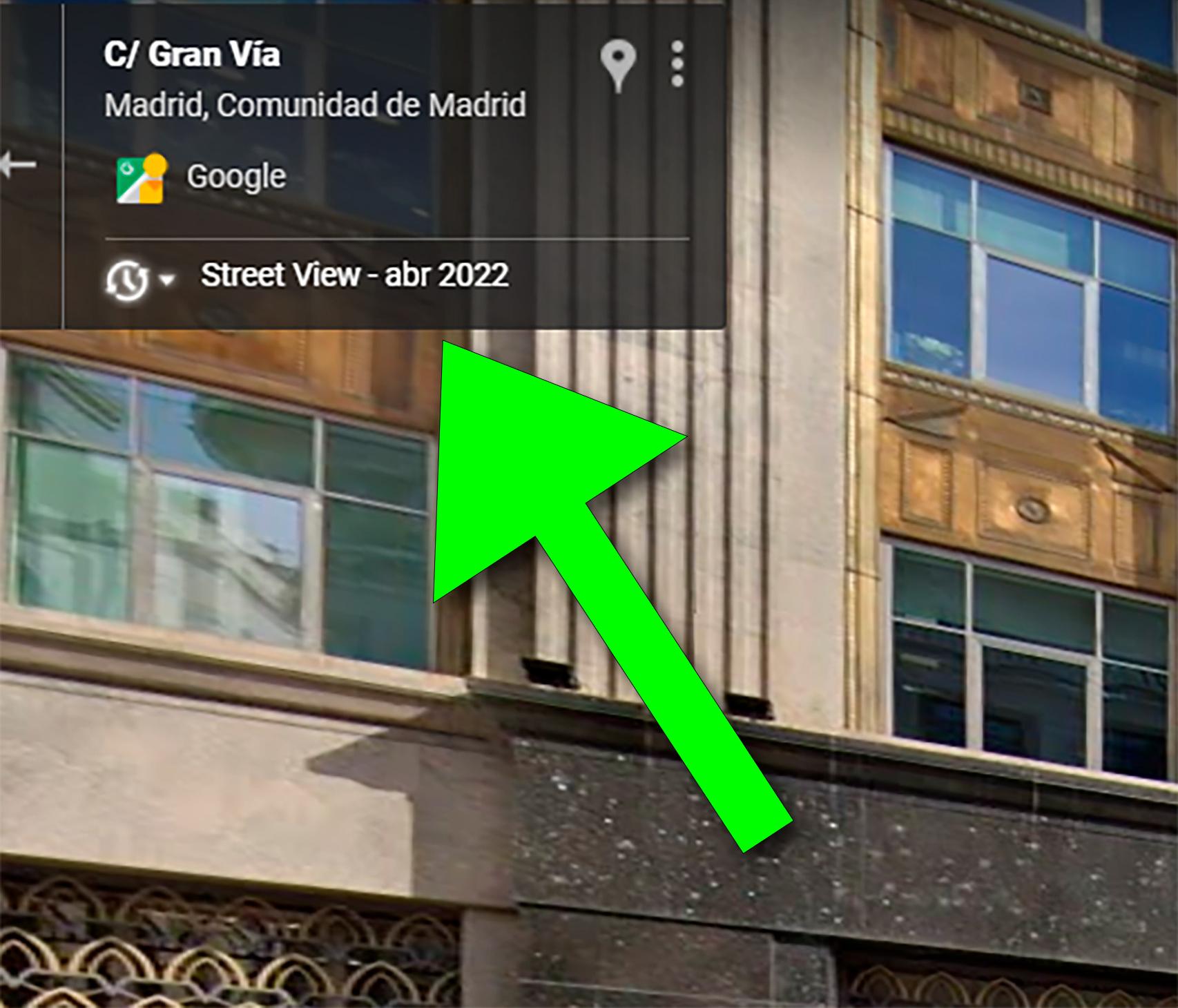 if you leave us click on the datewe can access the timeline.
Click and a new window opens with A line that we can move to go to the year we want.
In this case, that allows us to go to 2008.
Click one and now the zoom button to see the previous full screen.
Así podemos desplazarnos en el tiempo con Google Maps y ver como estaba una calle cualquiera en España o mismamente en Madrid. En nuestro caso hemos usado la calle de Alcalá, pero fijaros que se pueda pulsar sobre la fecha, ya que si no, no tendrá un histórico de fotos.
Una gran forma para casi viajar en el tiempo para irnos a cualquier lugar y ver cómo estaban las cosas.
Te puede interesar
Sigue los temas que te interesan